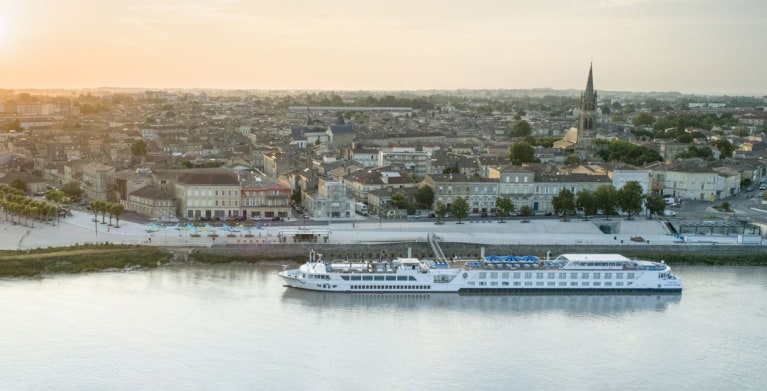 Uniworld Boutique River Cruises
AAA Exclusive Member Benefits with Uniworld Boutique River Cruises
Save up to $500 per stateroom
$300 per stateroom onboard spending credit on select sailings to be used on enhanced experiences such as spa services, a Masterpiece Collection excursion and more
Why take a Uniworld river cruise?
Uniworld river cruises offer all-inclusive itineraries in Europe, Russia, Peru, India, China, Vietnam & Cambodia and Egypt—all of which immerse guests in exquisite and unforgettable cultures. The award-winning ships in the Uniworld fleet are one-of-a-kind floating boutique hotels, each inspired by the colors, heritage and intricate detail of the incredible destination it visits.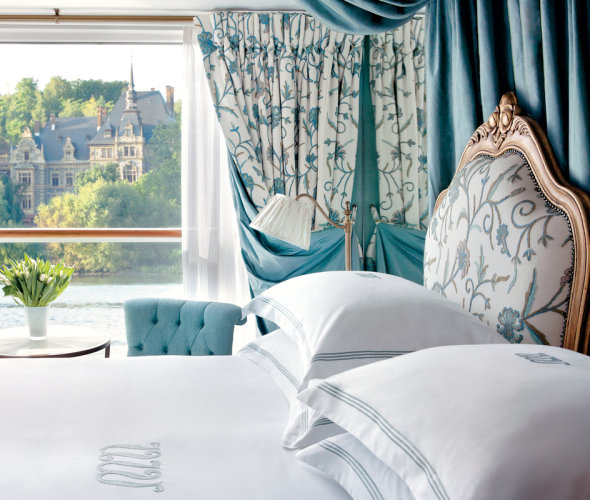 Looking for luxe amenities?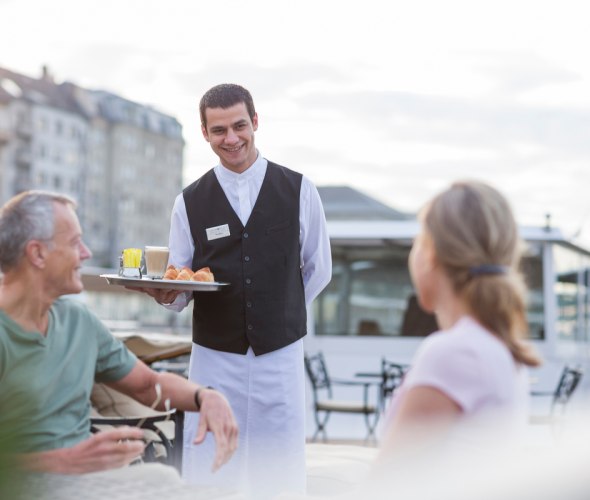 Appreciate being catered to?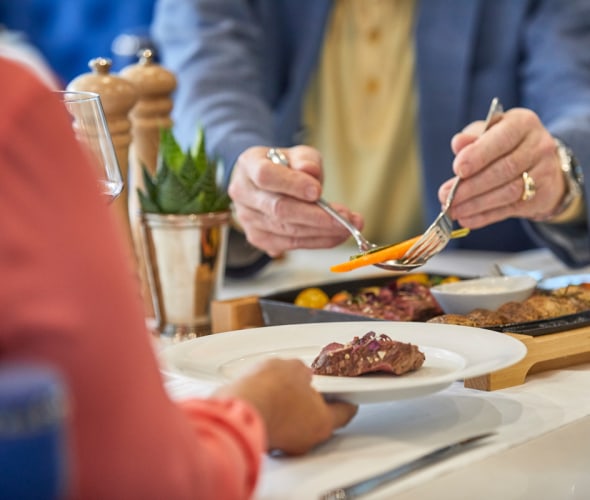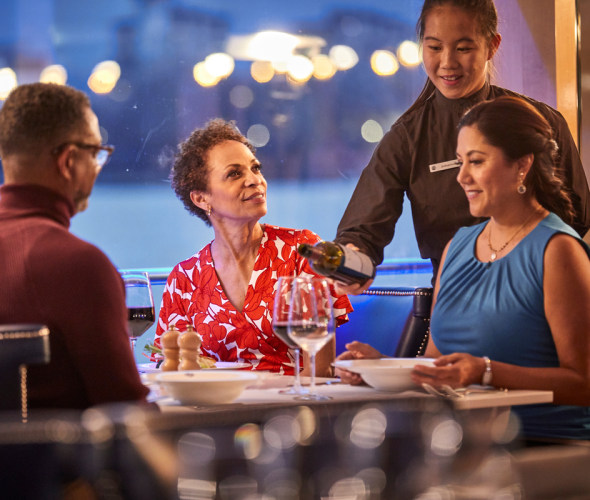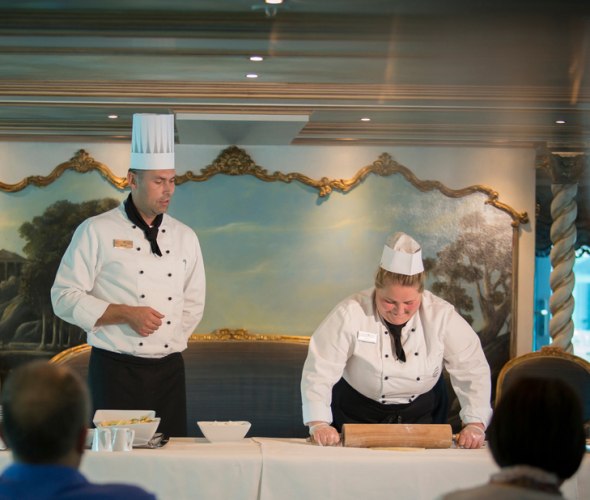 Like to learn new things?
Explore your Uniworld Boutique River Cruises options
When you book with AAA Travel, you get:
Complimentary Expert Travel Agent Services
Exclusive Member Benefits
Best Price Guarantee**
All of your AAA Member benefits can be combined with travel partner offers, promotions and sales to save, see and do more.
**See full Best Price Guarantee terms and conditions.