Few have experienced—or loved—the extreme beauty and isolation of winter in Yellowstone National Park like Steven Fuller. Since 1973, Fuller, 74, has been the park's Canyon Village winterkeeper, a snowbound fix-it guy who stays behind when the complex closes before the bitter cold and deep snows arrive. During his 46 years in Yellowstone, the Mojave Desert–born son of a National Park Service ranger has also become a highly respected wildlife and landscape photographer.
Q. What are your daily duties?
A. I was hired to make sure buildings don't collapse from their snow loads, which means using a long saw to remove giants blocks of snow from the roofs. But in the last ten years, many of the older buildings have been replaced with ones engineered to take a lot more snow. So, now I do less physical maintenance and more office work, like hiring summer crew. I used to wear out the knees in my pants. Now I wear out the seat.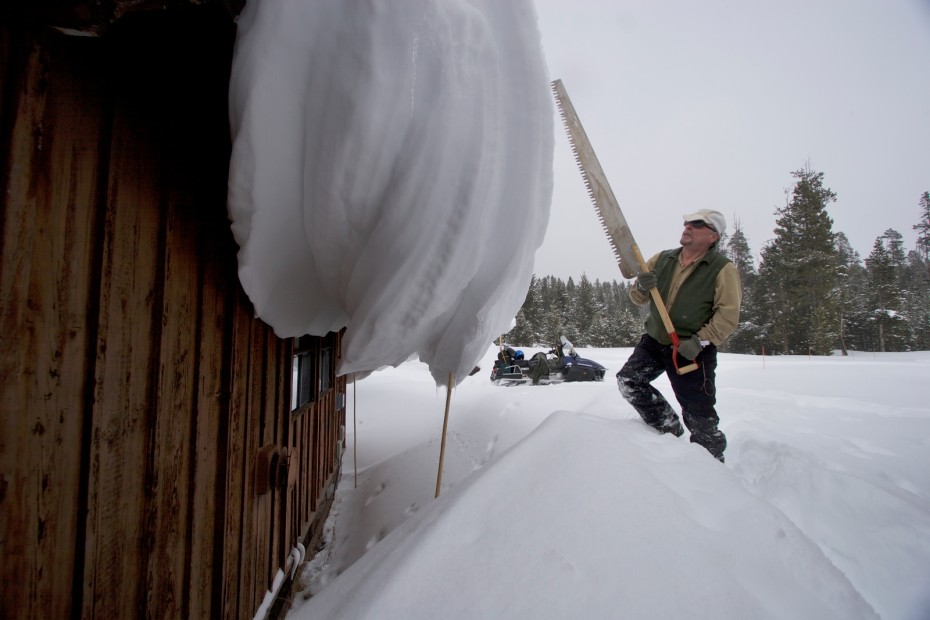 Q. How did you end up with a job like this?
A. I spent about five years wandering the world and lived for a while in the African bush in Kenya. Before that, I always lived in cities, but after Kenya, I didn't want to live in them anymore. When I got back to the States, I was eventually drawn to the Rockies and a friend told me about the job. I was the only one who applied.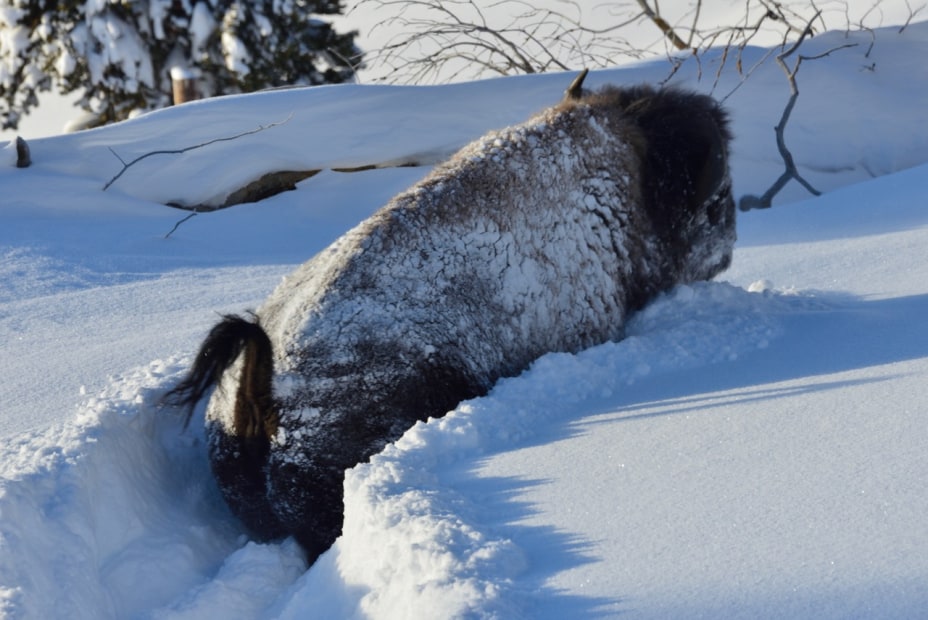 Q. How does it feel to be so cut-off?
A. It's a terrific opportunity for solitude. I'm intensely involved with people during the summer season at Yellowstone, and this provides me a balanced life. Plus, I have considerable freedom to organize my time as I like, maybe working for ten days and skiing for the next three.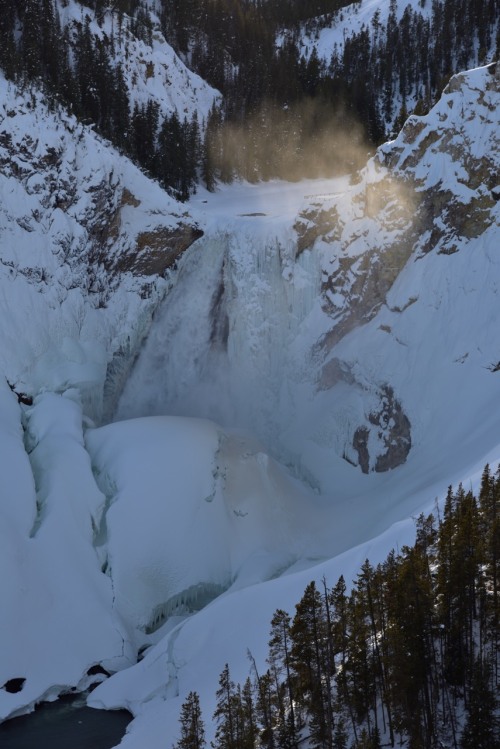 Q. What should visitors expect from Yellowstone in winter?
A. An incredible diversity of winter weather, from severe, howling blizzards to deeply cold days with brilliant blue skies. Also, an overwhelming sense of peace, solitude, and beauty. Just about all the park's roads are closed, and the relatively few visitors can only get around on skis, snowshoes, snowmobiles, or snowcoaches.
Q. Must-see sights in winter?
A. The famous geysers and hot springs are extraordinary, especially with the proximity of the big animals like buffalo and elk. And seeing Old Faithful erupt on a cold day is incredible. The plume of steam looks like a giant head of cauliflower. There's a fallout of crystals that creates a scene like a surreal crystalline desert.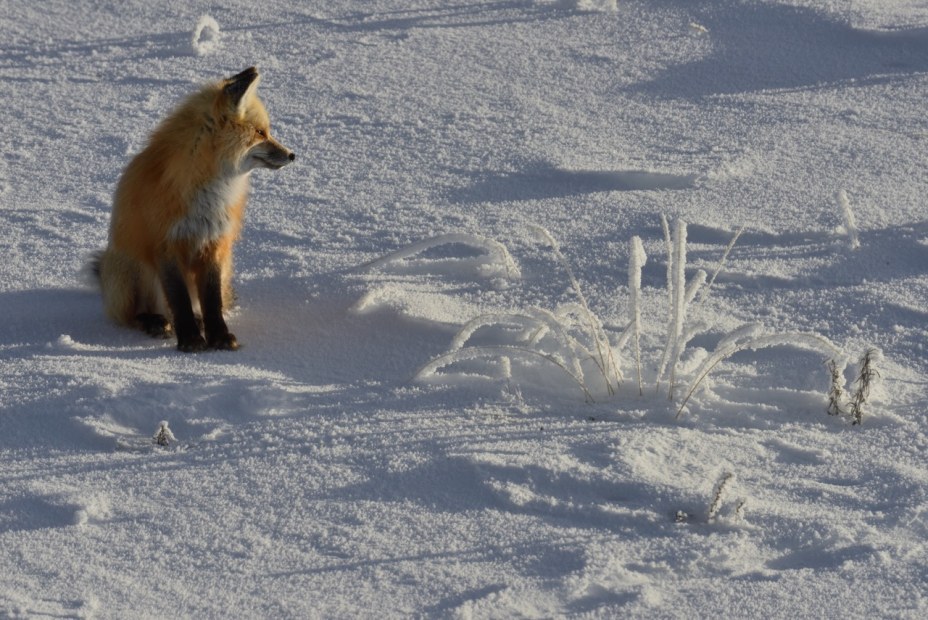 Q. Ever think about retiring?
A. I do. But I've skied, hiked, and ridden horses across this amazing landscape which I've come to cherish. I have a 300-foot waterfall—Lower Yellowstone Falls—in front of my house. Who wants to walk away from all that?