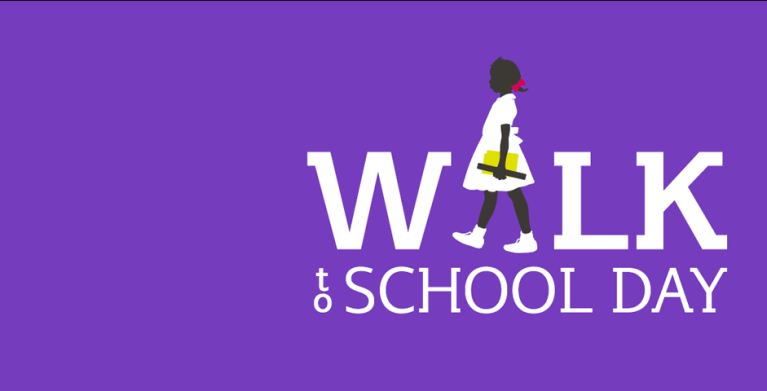 Join us in a day
of dialogue. 
Monday, November 14, 2022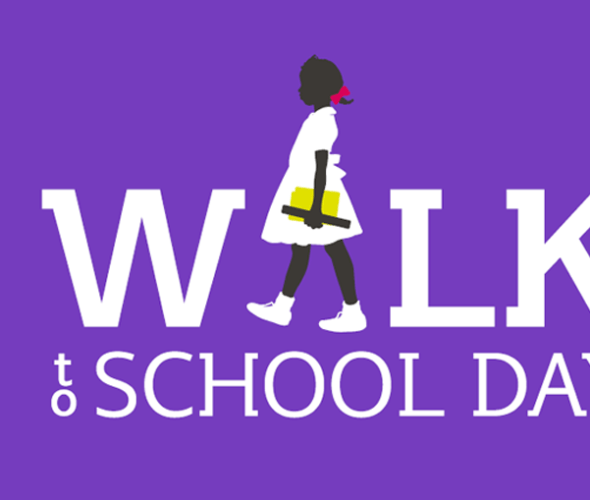 We walked to
make a difference:
Community built through unity.
At the heart of the AAA mission: helping give you the confidence to keep your family and community safe. Which is why we're proud to once again partner with the Ruby Bridges Foundation to support a day of dialogue through the annual Ruby Bridges Walk to School Day—Monday, November 14, 2022.
Started by a class of AAA School Safety Patrollers after learning about Ruby's brave, history-making walk to school in 1960, this student-led initiative empowers children to make positive changes—by encouraging them to come together—to listen, learn, and ultimately, champion one another.
Join us and students across the country who are pledging to build greater community through unity by signing up for this annual event on November 14th. You'll not only be stepping up, just as Ruby did, but you'll also inspire others to help make the world a better place—for everyone.
In support of this important initiative, AAA is proud to make available free materials (while supplies last), grants, discussion guides, and other resources for schools, communities, organizations, and families who sign-up to participate.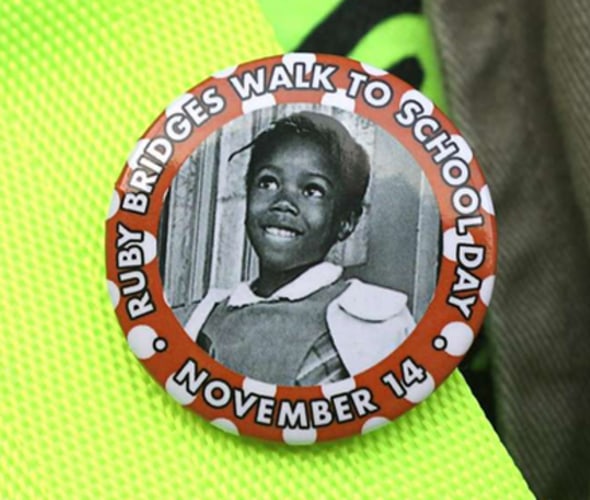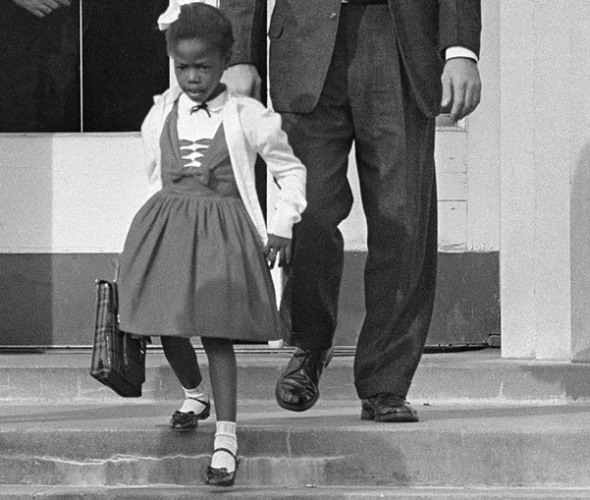 Learn more about Ruby Bridges.