Note: Car seat inspections are currently paused in your location. Please check back soon for updates about when they'll resume.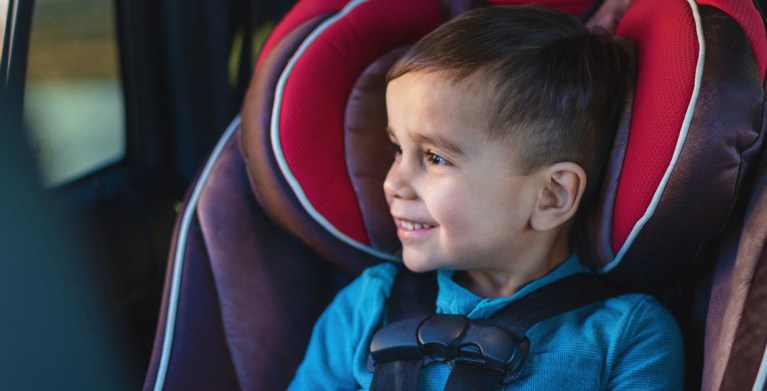 Child Passenger Safety
We're committed to teaching caregivers how to keep their youngest passengers safe on the road.
Seat belts and child safety seats are the most effective way to protect children against serious injuries and deaths in motor vehicle crashes. 
AAA supports families by offering resources and information to help.
Book your appointment online through your local AAA branch.
Car seat articles from Via
---
Helpful resources from our partners at Safe Kids Worldwide
---