A hundred years ago, Carmel was a haven for writers and painters who settled into rustic shacks amid the cypresses and sand dunes and cooked abalone stew over beach fires. The digs and the food may be fancier now, but the village's spectacular setting is as inspirational as ever.
Explore Carmel's enchanting architecture as well as some of its quirky decrees—by law, wearing shoes with heels over two inches high requires a permit—with Gael Gallagher's Walking Tours. Well-informed docents pack in a doctorate's worth of local history as they lead visitors down secret passageways, through adorable gardens, and into hidden courtyards.
Breakfast gets a storybook twist at Carmel Belle. Green Eggs & Ham, the cheery eatery's witty take on the standard Benedict features poached eggs with a spoonful of vivid herb pesto, served on a slice of prosciutto-topped country toast.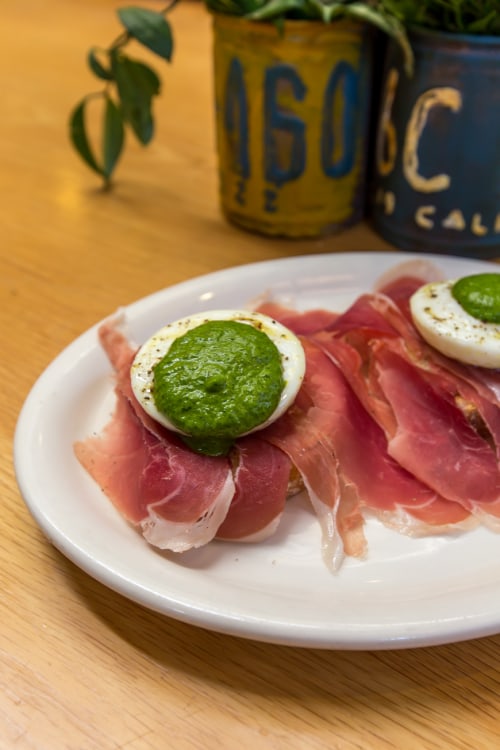 Carmel River State Beach offers a scenic twofer: Look west for dramatic views of the undulating Carmel Bay, its sandy shores strewn with giant strands of kelp. To the east, a placid lagoon teems with herons, ducks, and pelicans.
Peering out from atop Hawk Tower at Tor House, it's easy to see how the wild Carmel coast inspired the poet Robinson Jeffers. Reserve a weekend tour to ascend the tower and visit Jeffers's hand-built Tudor cottage.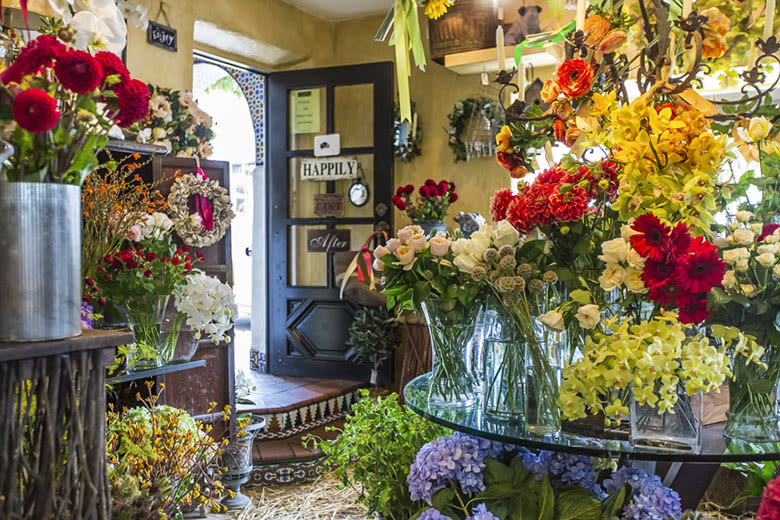 The yellow-and-black Citroën parked outside Twigery hints at the Euro-style ambience within. Dazzling blooms of dahlias, roses, and peonies fill a flower shop that feels like it's been plucked directly from the French countryside.
Now in its 83rd season, the Carmel Bach Festival doesn't limit itself to its namesake's music. This year, candlelight processions precede evening performances of Monteverdi's Vespers at the Carmel Mission Basilica.
A basket of chile-spiked chapulines (grasshoppers) is the first clue that Cultura Comida y Bebida isn't your typical Mexican-American restaurant. Flights of rare mezcals accompany refined, Oaxaca-influenced dishes, such as a ceviche of local halibut accented with coconut and habanero.