5 Cultural Discoveries in California's Central Valley
As the weather cools, head indoors for art exhibits, rock concerts, and even an underground garden.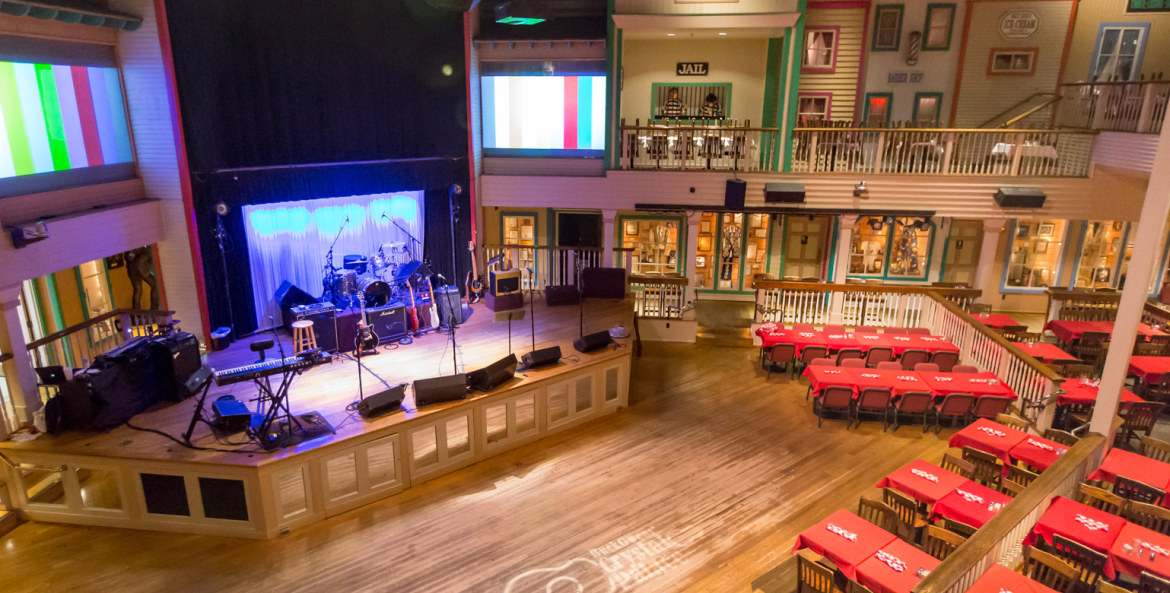 California's Central Valley encompasses a patchwork of farmland, but you'll find much more than broccoli flourishing here. The region abounds with cultural treasures just as captivating as its pastoral landscape. As autumn's brisk air moves recreational activities inside, discover a different kind of warmth at these destinations.
Sacramento: Golden 1 Center
California's capital has a contemporary architectural landmark with Golden 1 Center, the striking home of the Sacramento Kings. The state-of-the-art arena is completely solar-powered and—thanks to massive folding hangar doors—both indoor and outdoor. When the team is away, the arena hosts performers such as Paul McCartney and serves as the hub of a new four-block plaza that teems with public art, restaurants, and movie theaters.
Bakersfield: Buck Owens' Crystal Palace
Polish your two-step at Buck Owens' Crystal Palace, a swinging supper club founded by the late country music legend, who helped define the pioneering Bakersfield sound. Interiors resemble an Old West town, with storefront windows that display a museum's worth of jewel-encrusted suits and eclectic memorabilia. Suspended on the wall behind the bar is a 1972 Pontiac convertible, embellished with bullhorns and rifles, that was custom-made for Elvis.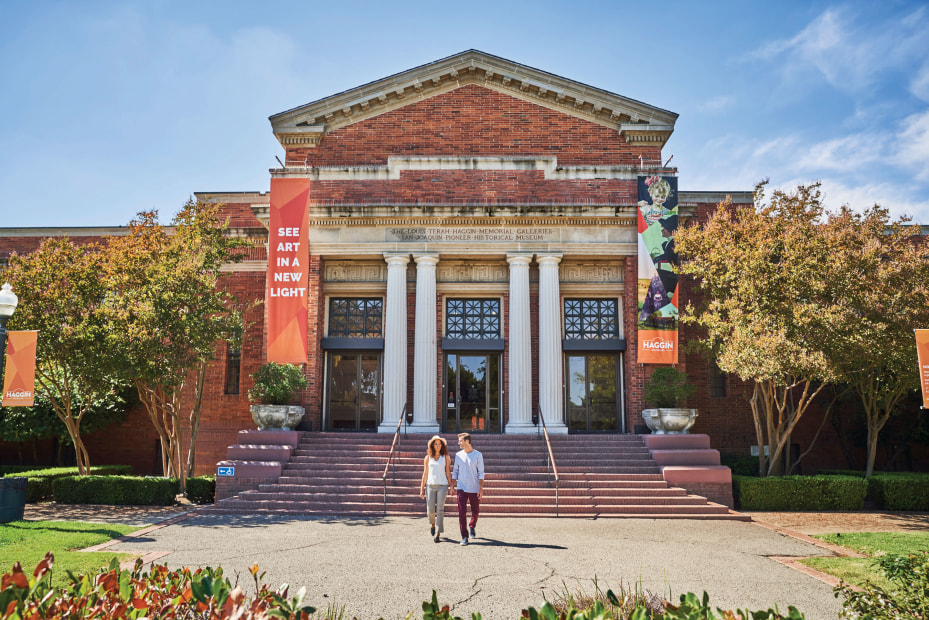 Stockton: Haggin Museum
Set amid the mature shade trees of Stockton's Victory Park, the 85-year-old Haggin Museum reveals peaceful rooms filled with decadently framed 19th-century European and American art in addition to immersive displays of early San Joaquin Valley life. Don't miss the instantly recognizable illustrations of J. C. Leyendecker, whose winsome figures graced the covers of The Saturday Evening Post and Kellogg's cereal boxes.
Tracy: Grand Theatre Center for the Arts
Catch big-ticket performances, belt out show tunes to a sing-along, or stroll the three art galleries at the Grand Theatre Center for the Arts in downtown Tracy. If you're not going to see a show, at least take a walk past the impressive repurposed art deco movie theater adorned with an original neon marquee.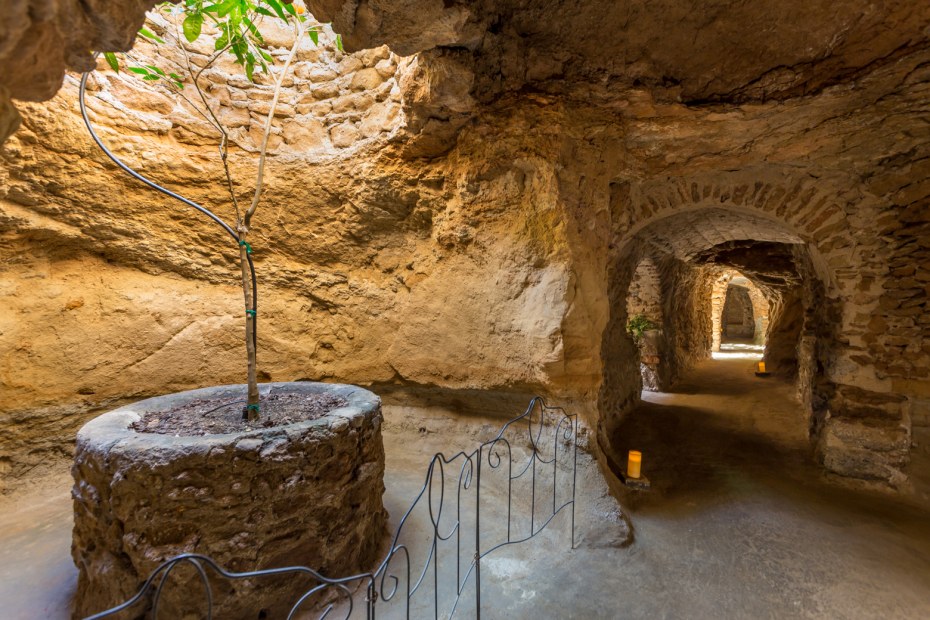 Fresno: Forestiere Underground Gardens
Visitors descend into a spectacular series of underground rooms and corridors carved by Sicilian immigrant Baldassare Forestiere, who after digging tunnels and water systems in New York City sought shelter from Fresno's sizzling summers. Docents at Forestiere Underground Gardens detail how, up until his death in 1946, Forestiere planned to create a subterranean resort complete with fish-filled ponds and bright citrus trees. (Closed December through March.)