In 1999, a group of gardeners and builders from Suzhou, China, broke ground on a remarkable project. In just over a year, these 65 artisans from Portland's sister city converted an empty parking lot into a wonderland of wood and water, sunshine and stone: Lan Su Chinese Garden. With its stone bridges and peaceful pagodas, the garden evokes the extraordinary Ming dynasty gardens for which Suzhou is renowned.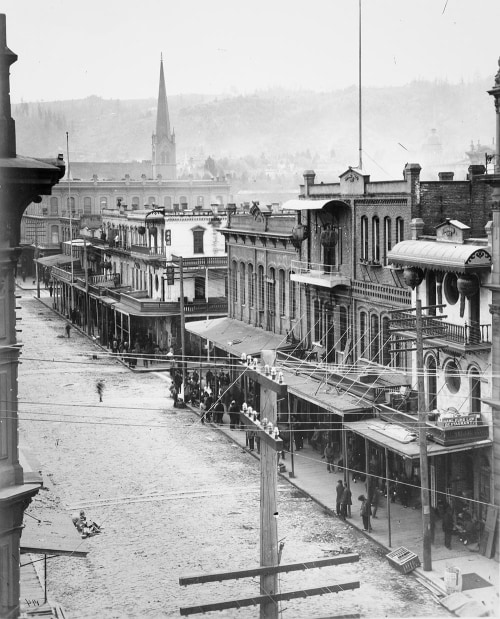 Spanning an entire city block, the walled space constitutes its own universe of pavilions, walkways, and courtyards, all centered on sparkling Lake Zither. Stroll the winding paths, and you'll pass beneath pink-flowered Chinese begonias and fire-red Japanese maples. During construction, more than 500 tons of rock were shipped here from China. Look for the craggy chunks of limestone as you walk.
Open nearly every day, Lan Su is the perfect place to meditate in nature. Or, if you time your visit right, to learn mah-jongg or hear Chinese music. Save time to linger over traditional tea and moon cakes in the Tower of Cosmic Reflections. The menu changes seasonally, and each variety of tea—from white peony to topaz puer—arrives in a vessel designed to bring out its individual characteristics to the fullest. Sit back and drink it all in.