Southern California's jocular season is in full swing, and fans of gentle frights will find Mickey's brand of boos right up their alley. Here are five can't-miss ways to scare up some Halloween fun at the Disneyland Resort this October.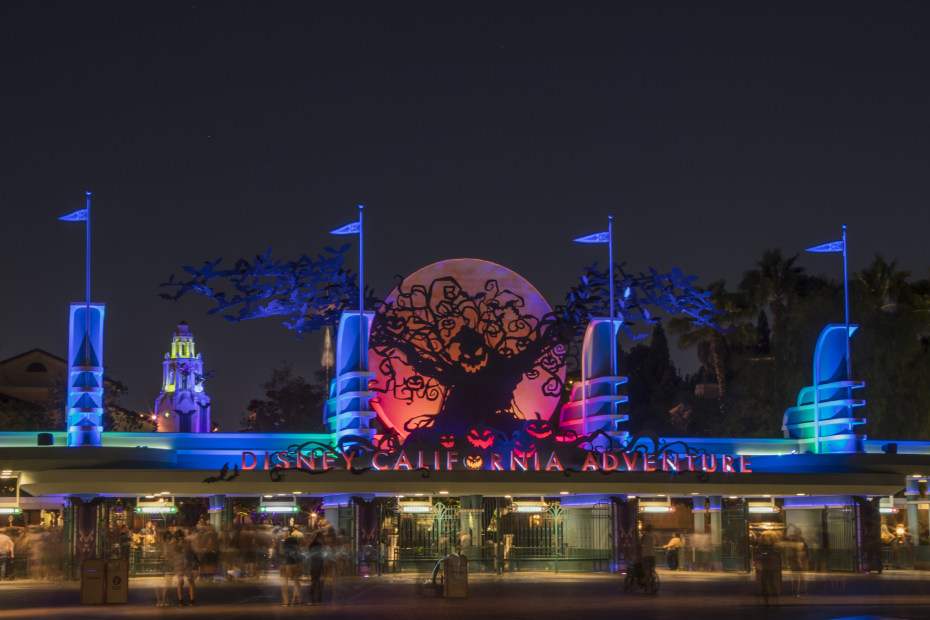 Guardians of the Galaxy: Monsters After Dark
Ever since Marvel's misfit sci-fi superheroes took over Disney California Adventure's Twilight Zone Tower of Terror, Guardians of the Galaxy—Mission: Breakout! has shot to the top of Anaheim's attraction lineup. During Halloween Time, the ride gets a daily "Monsters After Dark" makeover (starring Baby Groot and a heavy-metal soundtrack) after 5 p.m. that makes it even more popular, so grab your FastPass as soon as distribution switches over from the daytime version in mid-afternoon. (Note: Check out the MaxPass app to get FastPasses delivered straight to your mobile device.)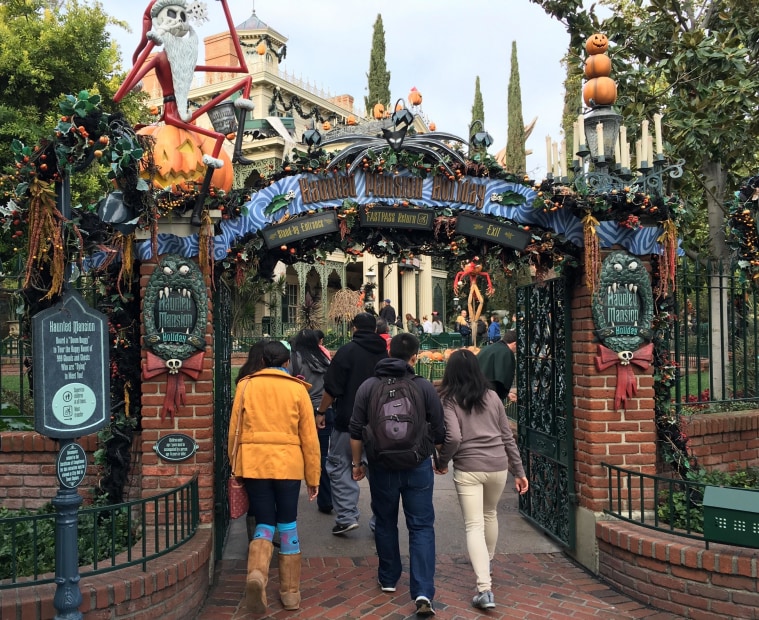 Haunted Mansion Holiday
One of Disneyland's most iconic attractions—the Haunted Mansion—also gets dressed up for Halloween, but its season variants are available all day long. While you usually don't need a FastPass to get in fast, you'll definitely want one for the fan-favorite Nightmare Before Christmas version, starring Jack Skellington and a ginormous gingerbread house. This year marks the mansion's 50th anniversary of getting dressed up, and you can get a behind-the-scenes peak at the original sketches in the Disney Gallery at Disneyland Park.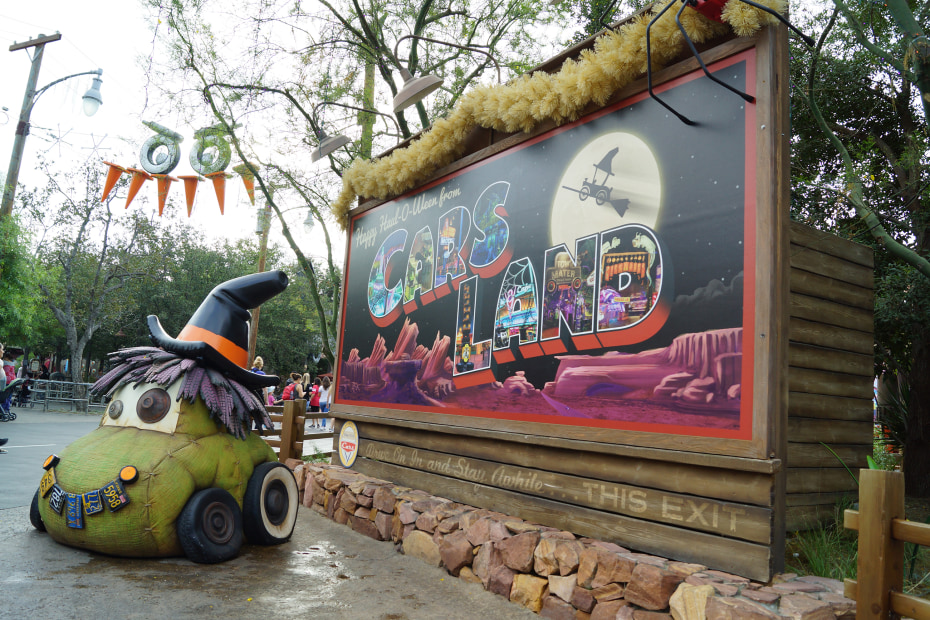 Halloween in Cars Land
Radiator Springs is ghost central at DCA this year, as the Cars crew revs up an expanded Haul-O-Ween celebration. Luigi and Mater have both tricked out their carnival-style spinning car rides with ghoulish décor and high-spirited songs. Treat yourself to a photo with Lightning McQueen, Cruz Ramirez, and other friends, all dressed to delight in their Halloween costumes.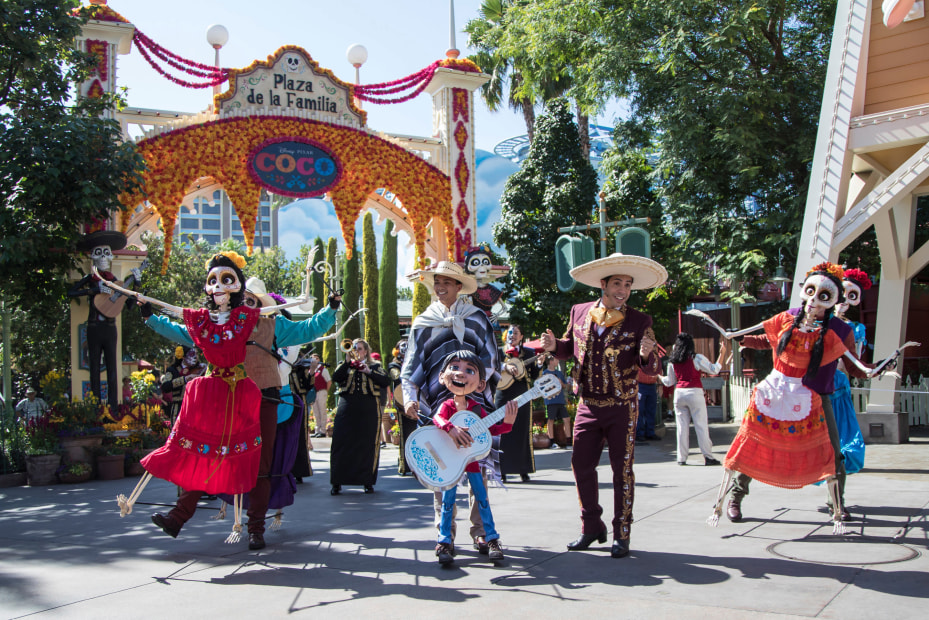 Día de los Muertos in Frontierland
Most Americans see this as a season of monsters and maniacs, but for Mexicans, Día de los Muertos—the holiday depicted in the Pixar film Coco—is all about celebrating family. Join Disneyland's Day of the Dead festivities in Frontierland, which run through Oct. 31. There, you can enjoy the daily parade and traditional face-painting alongside an impressive floral display featuring skeletal musicians, followed by some seasonally inspired food from the nearby Rancho del Zocalo restaurant.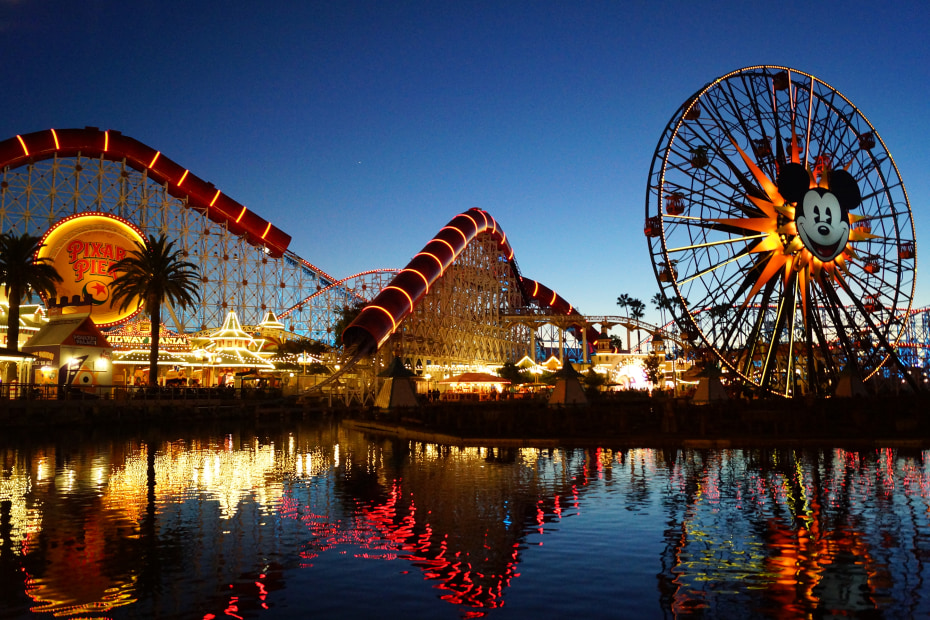 Earl of Sandwich
An expired Englishman has risen from the grave and is at large in Downtown Disney, but don't despair: this zombie is delicious! Anaheim's beloved Earl of Sandwich restaurant was executed earlier last year to make way for a new luxury hotel, but that project is now on hold, leading to the Earl's unexpected resurrection. The terrifying part is that this revival is only temporary, so there's no way of knowing when Disneyland's Full Montague will again shuffle off this mortal coil.