Clay Creasey, Chief Financial Officer
---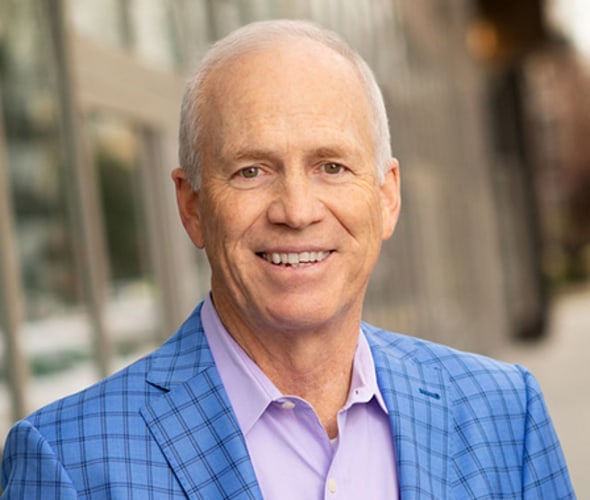 Clay joined AAA Northern California, Nevada & Utah (NCNU) in 2016 with more than 25 years of experience as a chief financial officer.
At AAA, Clay is responsible for the club's activities in the areas of accounting, financial planning and analysis, investments, and risk management. Clay helps develop enterprise-wide strategies through a financial lens. He also helps create programs and processes that support the AAA mission to deliver legendary Member experiences.
Before joining AAA NCNU, Clay was Director of Sun Bancorp in New Jersey, where he served as Chair of the Audit Committee. Prior to that, he served as Executive Vice President and Chief Financial Officer of Toys "R" Us Inc., for eight years.
Clay brings substantial financial management experience in the retail industry, including 13 years at Mervyn's (a subsidiary of Target Corporation), where he was the Senior Vice President of Finance and Chief Financial Officer, and 11 years at Lucky Stores where he was a divisional Vice President of Operations Accounting and Controller.
Clay began his career as an Actuarial Analyst for the Fireman's Insurance Fund, and quickly moved into corporate banking as an officer for Crocker National Bank in San Francisco.
Clay earned his Bachelor of Science in statistics and an MBA from Stanford University, and he is a certified public accountant.