Laura Zeigler, Chief Marketing Officer
---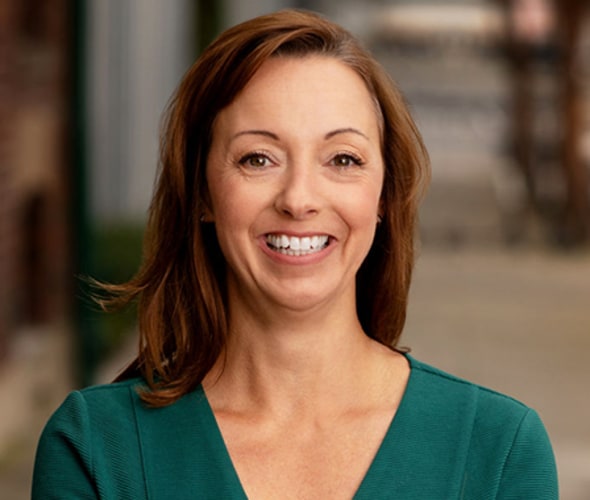 Laura joined AAA Northern California, Nevada & Utah in 2008.
In her current role as Chief Marketing Officer, Laura is responsible for setting the long-term marketing and product direction to drive the club's revenue growth across its core businesses: Membership, Insurance and Travel. She leads all Marketing and advertising efforts, including Digital Marketing, Direct Marketing and high-profile sports marketing campaigns with franchises such as the San Francisco Giants. She also defines standards for Member experiences. ​
Laura is our only Senior Leader who has held leadership positions in the Marketing, Sales, and Road Service divisions, including as Chief Experience Officer - Road Service. ​
Prior to AAA, Laura worked at Farmers Insurance and Nationwide Insurance in various roles supporting business engineering and operations. ​
Laura received a Bachelor of Science in Economics from Arizona State University. ​