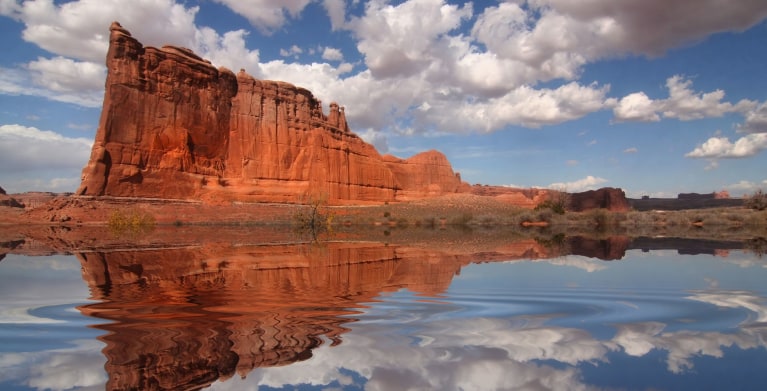 Utah DMV Services
Skip the trip to the Utah DMV.
Get the most out of your Membership and stop at a nearby AAA branch for friendly DMV services. In Utah, over-the-counter DMV services are available to AAA Members, as well as the general public. Take care of common DMV tasks, like renewing your vehicle registration, at your local branch. Working with AAA is fast, easy, and convenient—and you never need an appointment. Find a Utah AAA location near you.
What DMV services does AAA offer in Utah?
---
At select Utah AAA offices, the following DMV services are available:
Registration renewal
Duplicate registration certificates
Temporary operating permits
Replacement registration stickers
Disabled license plates
Applications for, and pick up of, disabled license plates and placards
Reinstatement of registrations suspended due to lapse in insurance
Duplicate title
Transfer car title acquired from a private party
Transfer ownership
International driver permits
What do I need to complete my DMV tasks at AAA?
---
Bring the following with you to the AAA office:
Valid AAA Membership Card
Valid driver's license, government-issued ID, or DMV ID card
Utah DMV paperwork. Note that your name must be on the vehicle title or registration, and all parties involved must be AAA Members (unless otherwise noted).
A form of payment. AAA accepts most major credit and debit cards, as well as eChecks.
Which DMV Services are not available at Utah AAA branches?
---
Permit and license tests
Driver's license renewals
VIN verification
Smog check
New vehicle registration
Dealer transfers
REAL ID
Vehicle safety inspections
Correctable violation (fix-it ticket) sign-off
Salvage certificate
Original or new vehicle transactions of any type
Select correctable violation payments
Out-of-country vehicle (grey market) conversion
Print out driver history reports
All other DMV services not available at AAA branches
Visit the Utah DMV site or call your nearest DMV location to make an appointment.
AAA Locations with Utah DMV Services
---
Certain restrictions apply. DMV services offered may vary depending on location; please contact your local AAA office for details on available services.