Home Security Systems and How They Work
AAA Smart Home Security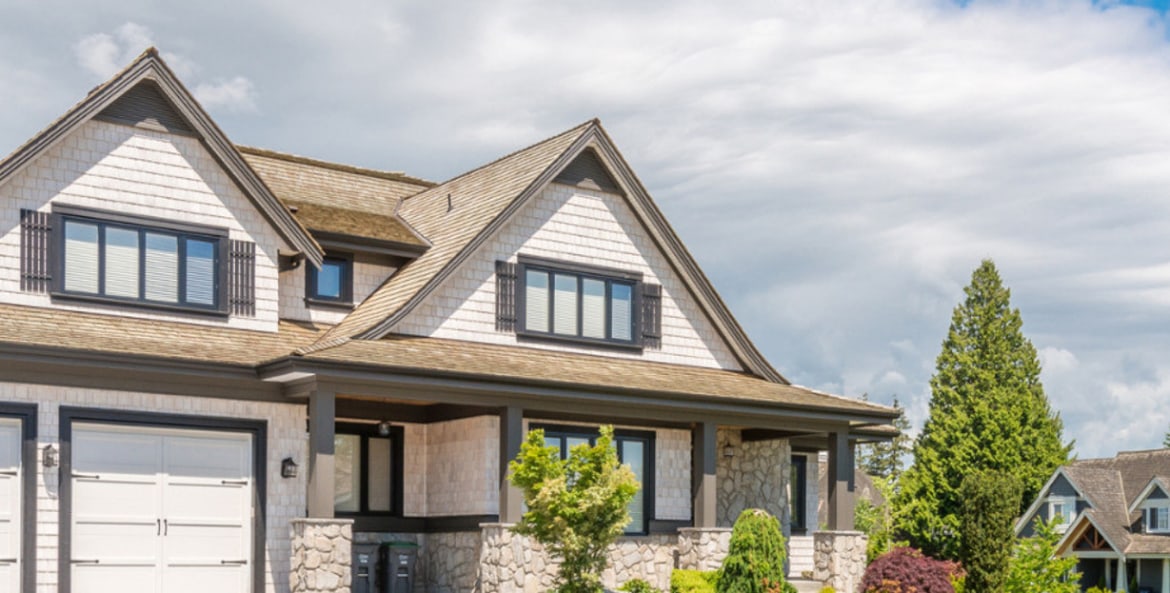 That may sound like a tall order for a single system, but a number of components work together to help keep an eye out. Keep reading to find out how home security systems work.
What is a Security System?
A security system is a series of devices that work together through a monitoring station to protect your home. The system alerts you to the presence of potential intruders, using components such as sensors, cameras and alarms. These systems also include components intended to deter intruders, including window stickers and yard signs.
Home security systems typically include:
Sensors for windows and doors
Motion sensors that detect movement
Safety devices such as a smoke detector
Security cameras
Yard signs and window stickers
An app to manage the system remotely
A control panel to manage the system and communicate with authorities
How do Home Security Systems Work?
Each part of a home monitoring system, including  window sensors and security cameras, communicates with the control panel used to engage and disengage the system. The control panel also communicates with the alarm monitoring company and/or your mobile app.
If you're wondering what alarm monitoring is, security systems communicate with a monitoring company using a landline or cellular signal. If an intruder opens or breaks a window that has a sensor installed on it, it sets off an alarm signal that's received by the monitoring station. That way, if someone breaks into your home, or tries to, personnel at an off-site monitoring station can send for help without delay.
What about outside the home?
Each part of the system adds a layer of security to your home. Signs and window stickers inform potential intruders that their activities will be monitored, before they intrude on your property.
Outdoor security cameras with video analytics detect motion outside the home and record their images, sending a push notification with an image and description of the event. Window, door and indoor motion sensors let you know if someone gets inside your home. The alarm system sets off a loud noise to scare them away, while the monitoring station sends the police to your door.
What do Security Systems do?
When components of a home security system are triggered, they can help to protect the home and people within it, by giving them a chance to respond to intruders. The triggered security system also alerts the monitoring station that you need help, and they can send the authorities to your home. If the intruders get away before the police arrive, the security cameras can provide recorded footage that may be used to catch and prosecute them.
One interesting detail about security systems is that many of them are set up using a landline, which may be vulnerable to an intruder with a pair of metal cutters. If your home is set up using a landline, it's possible to set up a backup communication system using a cellular communicator to ensure constant communication with the monitoring station, or, you can invest in a modern wireless system that leaves older technology behind.
Secure Your Biggest Investment
Now that you know what home security systems do, you may be considering purchasing one. They can help you deter intruders, respond to threats quickly, and aid law enforcement in apprehending suspects. Aside from the protection and peace of mind they can provide, security systems can also help you protect your biggest investment —your home.
If you're ready for a free quote, call us at 866-957-1340, or fill out the form below. We look forward to securing your home.
Informational purposes only
The content provided in this blog post is for informational purposes only, and is not intended to be an offer to sell any AAA Smart Home product or service. A3 Smart Home LP makes no representations as to the accuracy or completeness of the information contained in this or any blog post on the AAA Smart Home website.
Get started protecting your home today!