Online Discounts for AAA Members
AAA Members can take advantage of online savings with these AAA Discounts partners.
During these uncertain times, we remain committed to helping you, our AAA Members, find ways to weather the storm. You can still take advantage of the existing Membership benefits we offer, including discounts on automotive, financial, health and wellness, home and business, and other goods and services.
Here are some of the valuable ways you can continue to save with AAA:
Automotive
AAA Battery Service: Members save a minimum of $25 on the battery price, which includes a 3-year replacement warranty. Service includes free replacement and testing of your battery and charging system at home. AAA also handles the disposal and recycling of your old battery. Call 800-222-4357 or go to AAA.com/CarBattery.*
Speedy Auto Glass: AAA Members get a 25 percent discount on the windshield list price (NAGS), excluding dealer parts for auto glass replacements. Additionally, AAA Members get their first windshield rock chip repair for $70. Call 866-235-4120.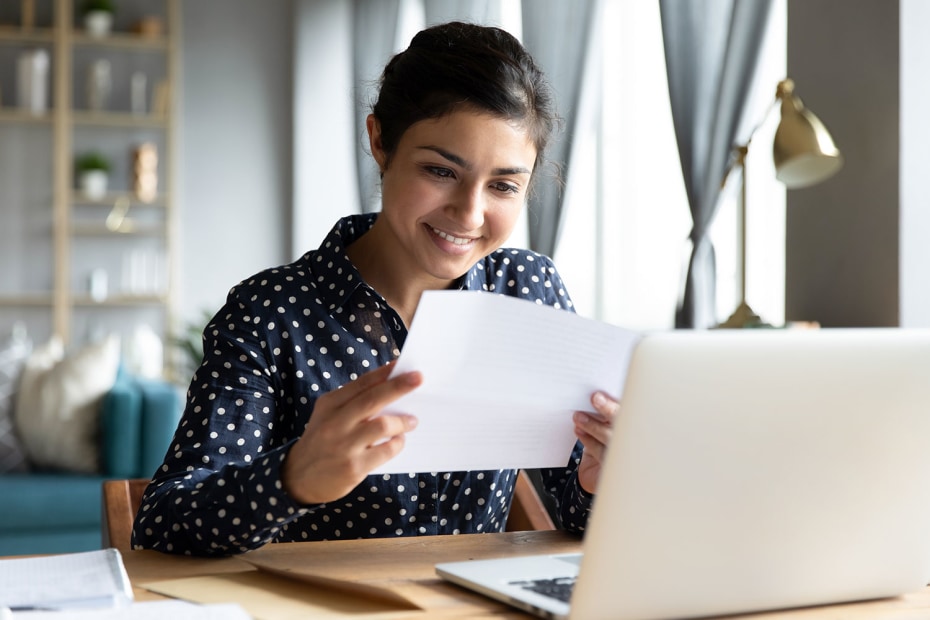 Finance
Turbotax: Save up to $20 on the best-selling tax software: AAA.com/Turbotax.
Identity Protection: AAA Members can activate free identity monitoring and alerts with AAA Identity Champion, plus save 10% on enhanced protection plans. Sign up by visiting AAA Identity Champion online, or calling 1-844-432-4267.
Health & Wellness
LensCrafters: AAA Members save 50% off lenses with frame purchase, 30% off eye exams, and 30% off designers and name brand non-prescription sunglasses. Discounts are available online and in-store. Visit AAA.com/LensCrafters for details.
Weight Watchers (WW): Save 55% on WW Unlimited Workshops and Digital (with select plan purchase). Restrictions apply. Find Weight Watchers deals here.
Hello Fresh: Get $90 off and free shipping on your first box from Hello Fresh.
Home & Business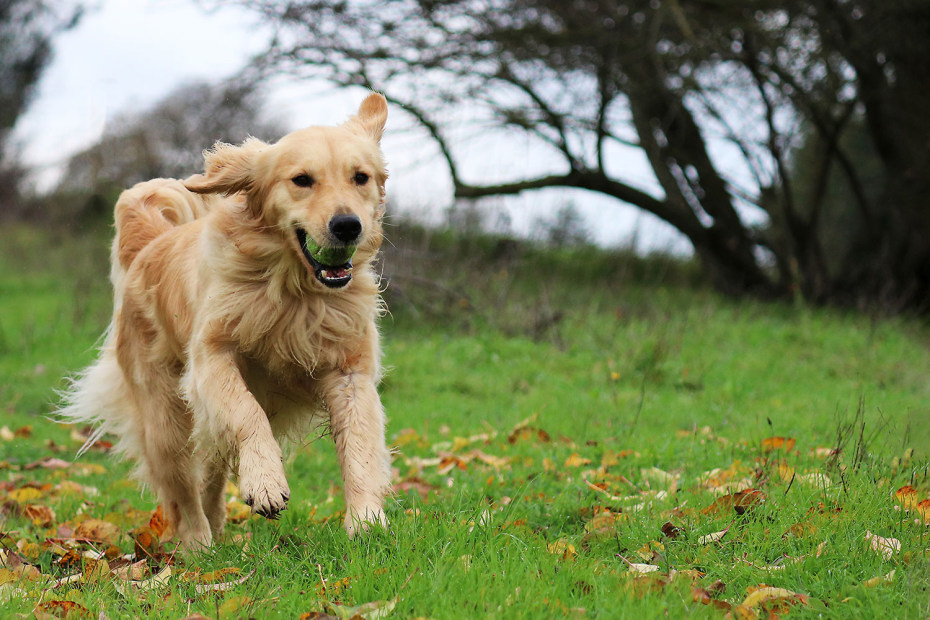 Pets
Chewy: Shop Chewy for the best pet supplies ranging from pet food, toys and treats, and litter to aquariums and pet supplements, plus so much more. Get $15 off your first Chewy purchase of $49 or more.
Shopping
Downpour.com Audiobooks: $12.99 for downloadable audiobooks from Downpour.com with code AAAMEMBER005.
1-800-Flowers.com: From Feb 1–14, 1-800-Flowers.com is offering AAA Members 25% off flowers and gifts. Use promo code 25AAA at checkout.