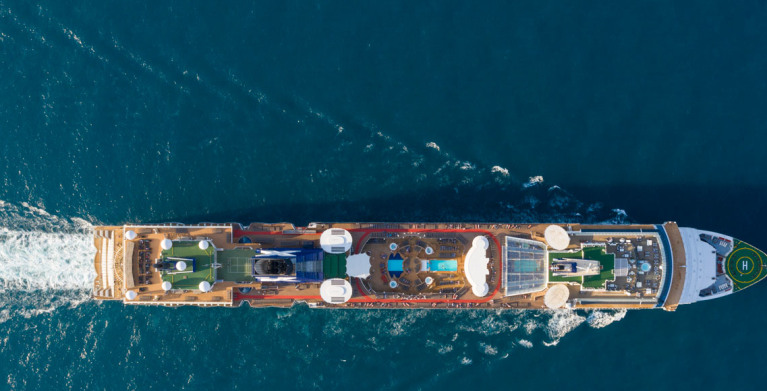 Celebrity Cruises
AAA Exclusive Member Benefits with Celebrity Cruises®
Up to $175 per stateroom onboard credit on select sailings
Priority check-in on day of embarkation on select sailings
All of the above AAA Member benefits can be combined with any Celebrity Cruises offers, promotions and sales.
All included* on every sailing, in every room, every time:
Why sail with Celebrity Cruises?
Celebrity Cruises fleet of ships offer more space, more options and more luxury, including 29 sophisticated restaurants, bars and lounges and state-of-the-art theaters and entertainment. Celebrity Cruises redefine luxury vacations, elevating them to new heights by providing the experiences modern travelers want. A dedicated onboard team of nearly one staff member for every two guests ensures every need is met. Plus, drinks, Wi-Fi and tips are always included! Are you a Celebrity cruiser? Use our Q&A to help plan your next cruise adventure with this elegant, modern, experienced line.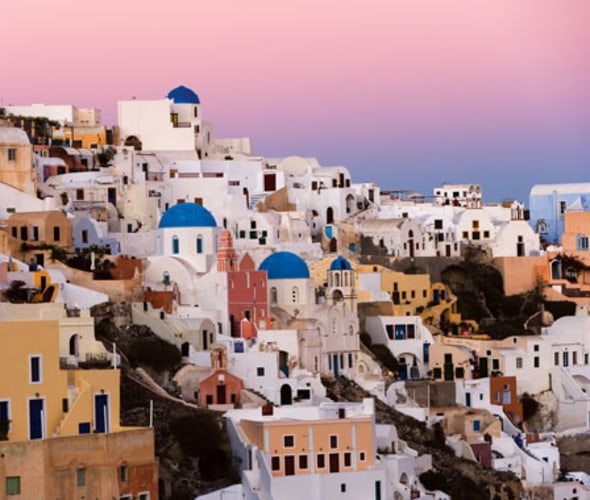 Are you interested in exploring other countries?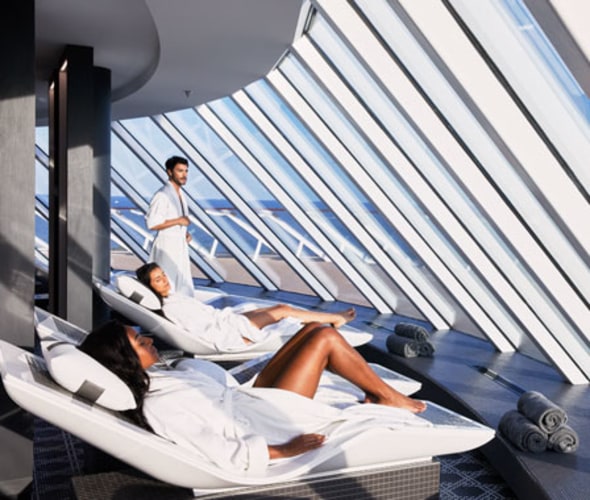 Do you want learning and relaxing to be part of your cruise experience?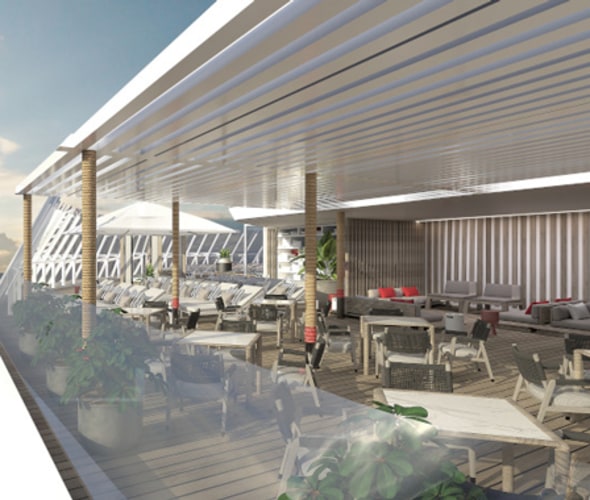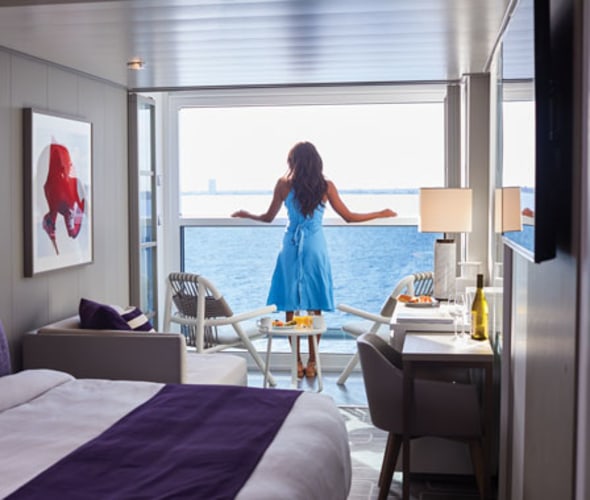 Do you enjoy a luxurious home-away-from-home?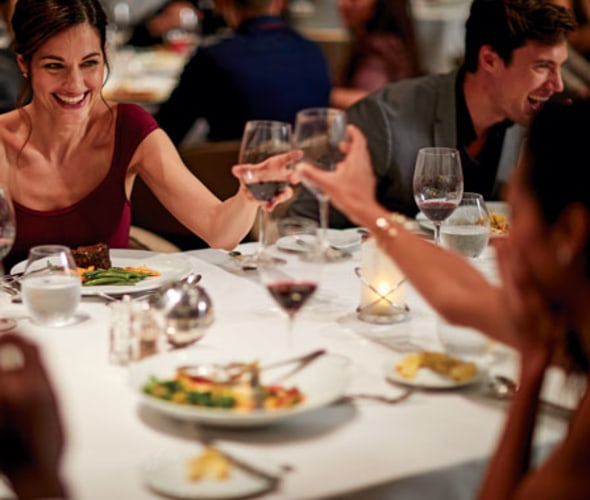 How important is the food on your vacation?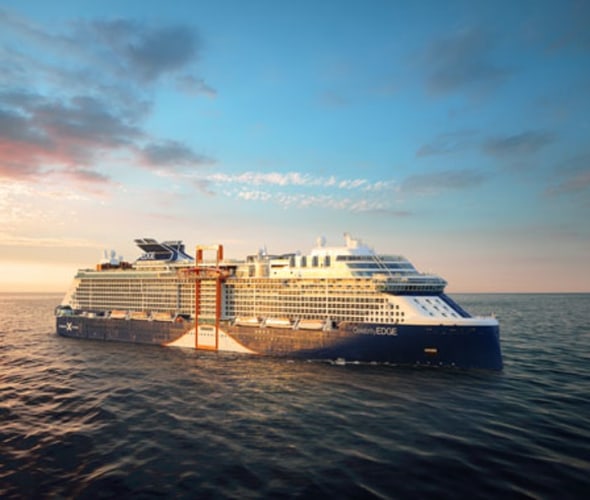 Do you want a fresh new take on cruising?
*"All Included" Pricing Packages apply to sailings booked and departing on or after November 17, 2020, excluding Galapagos cruises, in an inside through AquaClass stateroom ("Eligible Bookings"). All guests in an Eligible Booking who choose the "Always Included" pricing package will receive a Classic Beverage Package, Gratuities ("Tips") Included and an unlimited Surf Internet package. All guests in a stateroom must choose the same pricing package. Visit celebrity.com for complete details. ©2022 Celebrity Cruises Inc. Ships' registry: Malta and Ecuador.
©2022 Celebrity Cruises Inc. Ships' registry: Malta and Ecuador.
Explore your Celebrity Cruises options
When you book with AAA Travel, you get:
Complimentary Expert Travel Agent Services
Exclusive Member Benefits
Best Price Guarantee**
All of your AAA Member benefits can be combined with travel partner offers, promotions and sales to save, see and do more.
**See full Best Price Guarantee terms and conditions.