Why sail with Disney Cruise Line?
Disney Cruise Line sails a variety of itineraries around the world, from exciting and varied European destinations to Alaska ports and tropical locales. When you embark on a Disney cruise, you'll experience the one-of-a-kind magic of Disney entertainment, the relaxing wonder of an ocean voyage and an unforgettable vacation for guests of all ages.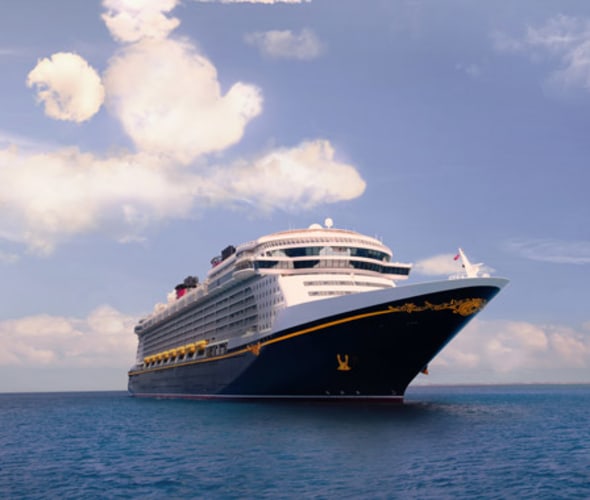 What's included on a Disney cruise?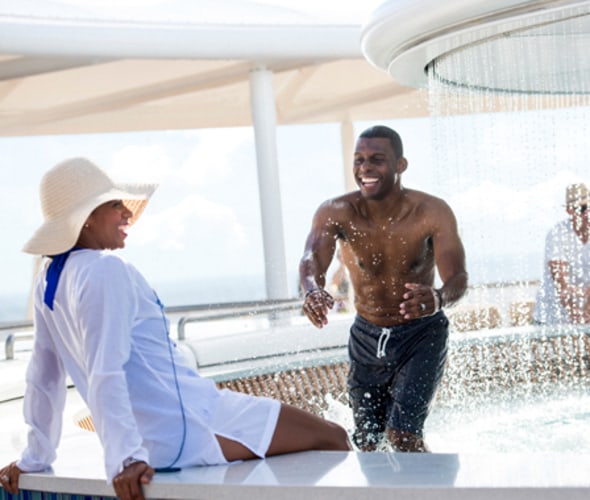 Want to make special memories?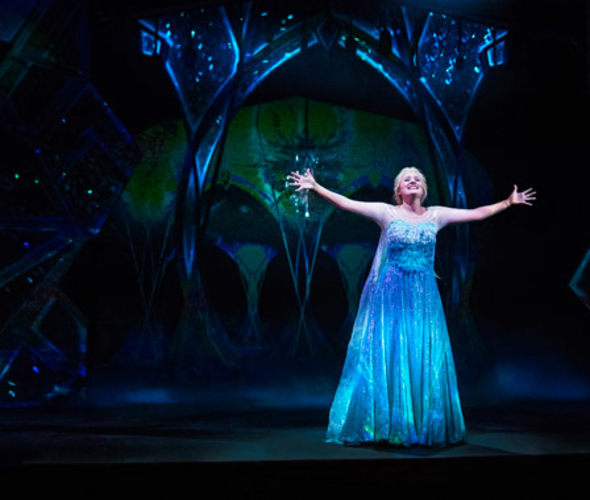 Ready for special entertainment?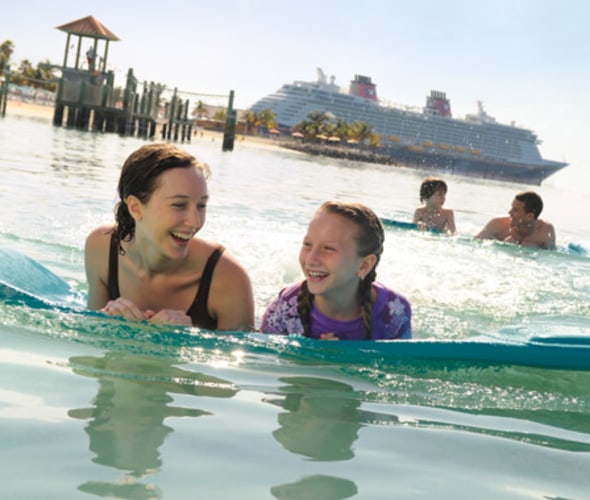 How about a private island paradise?
As to Disney artwork, properties & logos: ©Disney
Ships' Registry: The Bahamas
When you book with AAA Travel, you get:
Complimentary Expert Travel Agent Services
Exclusive Member Benefits
Best Price Guarantee**
All of your AAA Member benefits can be combined with travel partner offers, promotions and sales to save, see and do more.
**See full Best Price Guarantee terms and conditions.