AAA Exclusive Member Benefits with Royal Caribbean
Up to $100 per stateroom onboard spending credit in a balcony and above category stateroom
Welcome fruit basket placed in stateroom upon arrival
Bottle of sparkling wine
Complimentary 8x10 onboard print or digital photograph per stateroom*
Why sail with Royal Caribbean?
Royal Caribbean brings entertainment, excitement and innovations to life onboard and at onshore excursions. Discover what's waiting for you on a Royal Caribbean family cruise.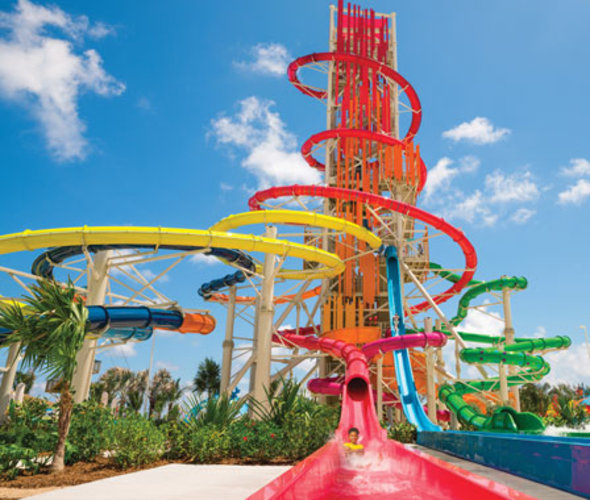 Chill or thrill? It's entirely up to you.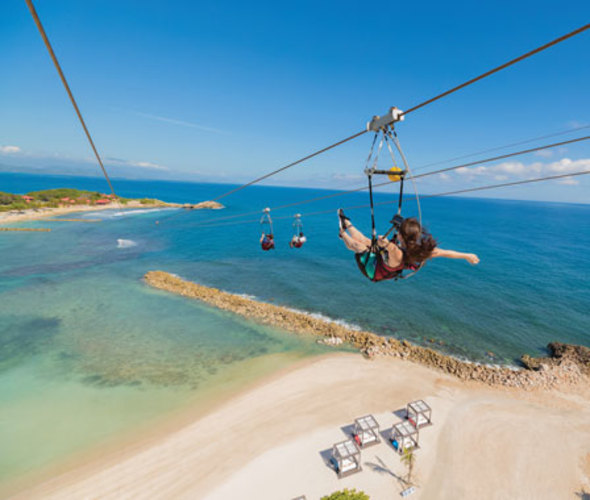 Want to soar to new heights on vacation?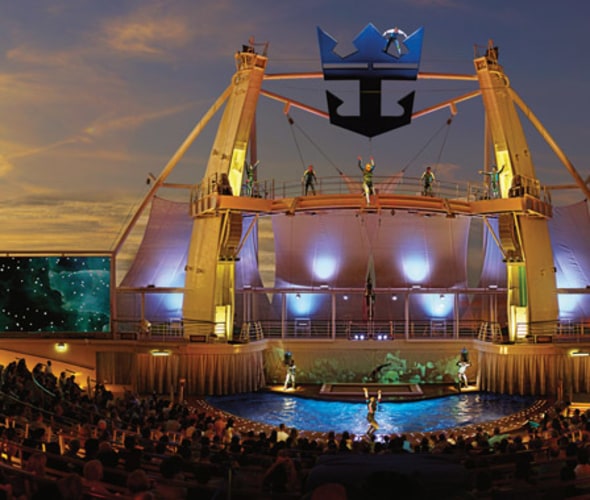 Do you wish Broadway were somewhere warmer?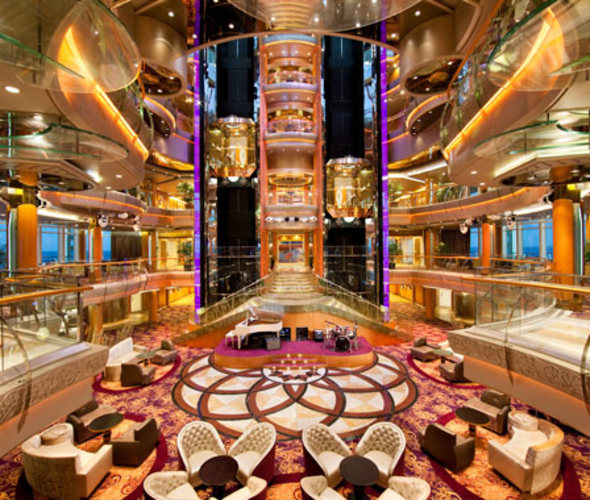 Need special assistance on your cruise?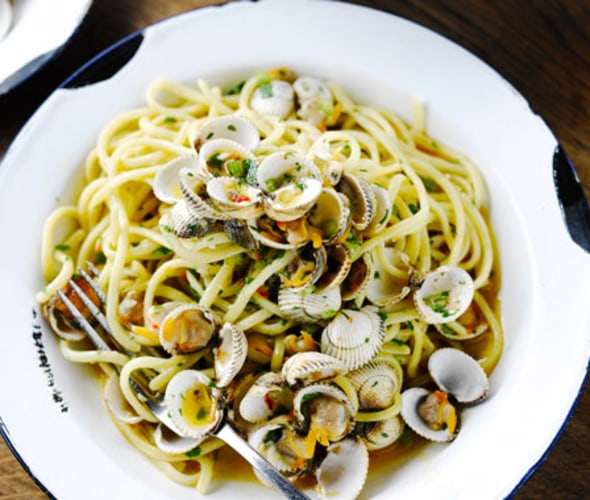 Are you a fan of celebrity chefs?
*Receive one complimentary 8x10 onboard print or digital photograph per stateroom on any 7 night or longer sailing, balcony and suite stateroom categories.
**Contact your travel advisor for full terms and conditions. 30% Off Every Guest offer must be booked between 3/1 - 3/31/22 ("Offer Period"). 30% Off Every Guest offer applies to select sailings departing on or after 4/1/22. 30% Off Every Guest provides 30% savings offer cruise fare for all guests in the stateroom. Savings will be applied to cruise fare at checkout. Crown and Anchor ("CAS") Bonus applies to new bookings made between 3/1 – 3/31/22 to Gold, Platinum, Emerald, Diamond, Diamond Plus, and Pinnacle Crown & Anchor Society members. CAS Bonus provides up to $50 USD to spend at sea ("Onboard Credit or "OBC") per stateroom on select sailings departing on or after 4/1/22. OBC amount is determined by sailing length: On sailings 5 nights or less, $25 to spend at sea; on sailings 6 nights or longer, $50 to spend at sea. OBCs are not redeemable for cash and are non-transferable. When reserving, a valid Crown & Anchor Society membership number must be included in the reservation. Future Cruise Credit ("FCC") Kicker applies to new bookings made between 3/1 – 3/31/22 with a valid FCC applied during the booking window. FCC Kicker provides an onboard credit amount of $100 USD to spend at sea ("Onboard Credit or "OBC"), on the subsequent booking, per stateroom on sailings departing between 4/1– 12/31/22, excluding China departures. OBCs will be added to up to two weeks after the FCC has been redeemed on all valid bookings determined by booking creation, FCC redemption and sailing dates. OBC is combinable with all rates and promotions. The "Cruise with Confidence" program allows individual guests and guests in non-contracted groups who booked a cruise on or before March 31, 2022, for cruises sailing between June 12, 2020 and September 30, 2022, to opt-in for RCI's "best price guarantee" on their current sailing, or cancel their cruise up to 48 hours prior to the vacation start date and have the option to receive a Future Cruise Credit ("FCC") equal to the amount of the cruise fare the guest paid for their cruise. CWC FCC must be applied towards the cruise fare due on an existing booking, on RCI, for a sailing departing on or before December 31, 2022. Visit www.royalcaribbean.com/cruisewithconfidence for complete details. Nonrefundable Deposit Bookings ("NRDB") cancelled prior to final payment due date will receive a future cruise credit in the amount of the deposit minus a 100USD/CAD per person service fee ("FCC"). FCC is non-transferable and expires 12 months from the issue date. 100USD/CAD per person service fee applies to changes to NRDB ship or sail date. Deposits made toward Guarantees and Grand Suites and higher categories are non-refundable and are subject to NRD Booking Terms. Offer applies to new, individual and named group bookings confirmed at prevailing rates. Offer open to residents of US, Canada, Puerto Rico and select countries in the Caribbean. Prices and o ers are subject to availability and change without notice, capacity controlled, and may be withdrawn at any time. Refer to www.RoyalCaribbean.com for complete terms and conditions. Royal Caribbean International reserves the right to correct any errors, inaccuracies or omissions and to change or update fares, fees and surcharges at any time without prior notice. ©2022 Royal Caribbean Cruises Ltd. Ships' registry: Bahamas.
Explore your Royal Carribbean options
When you book with AAA Travel, you get:
Complimentary Expert Travel Agent Services
Exclusive Member Benefits
Best Price Guarantee***
All of your AAA Member benefits can be combined with travel partner offers, promotions and sales to save, see and do more.
***See full Best Price Guarantee terms and conditions.