AAA Exclusive Member Benefits with Silversea Cruises
Up to $300 per person onboard spending credit
Save 5% on select sailings
Why take a Silversea cruise?
Silversea is an ultra-luxury cruise line, offering large-ship amenities aboard its intimate, all-suite vessels—Silver Wind, Silver Shadow, Silver Whisper, Silver Spirit, Silver Muse and Silver Moon. Add the cruise line's expedition ships and all-inclusive itineraries encompass all seven continents and feature luxury cruises to the Mediterranean, Caribbean, both Polar Regions and hundreds of fascinating destinations in between.
What should I expect on board?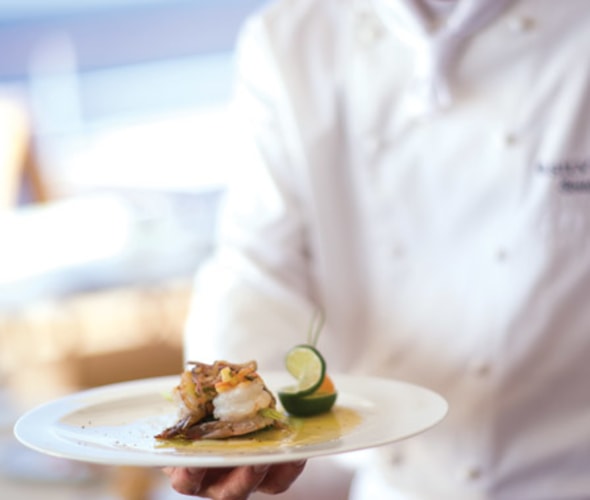 Is fine dining a priority?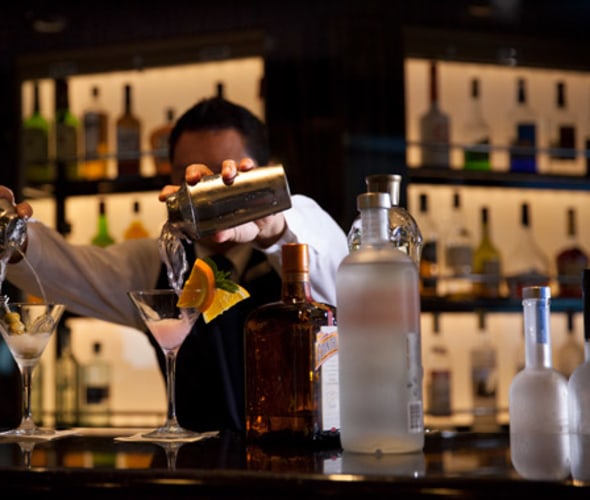 Looking for all-inclusive?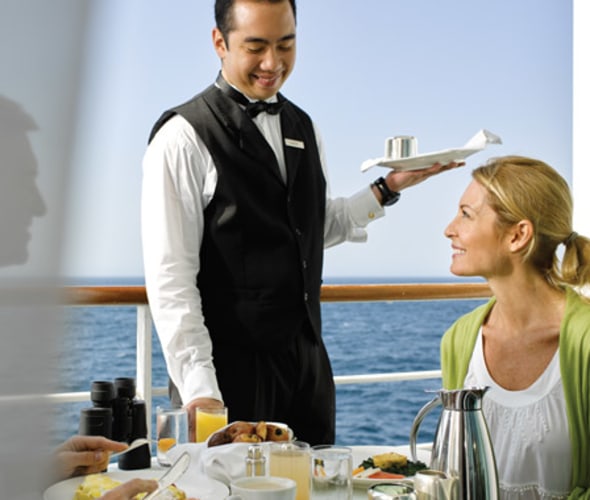 Want to indulge yourself?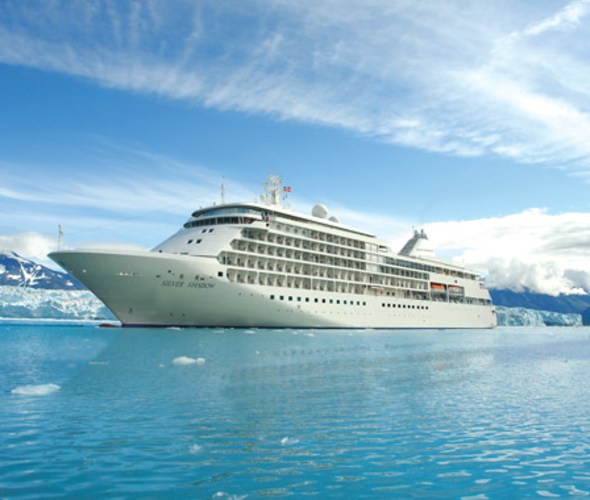 Where do you want to sail?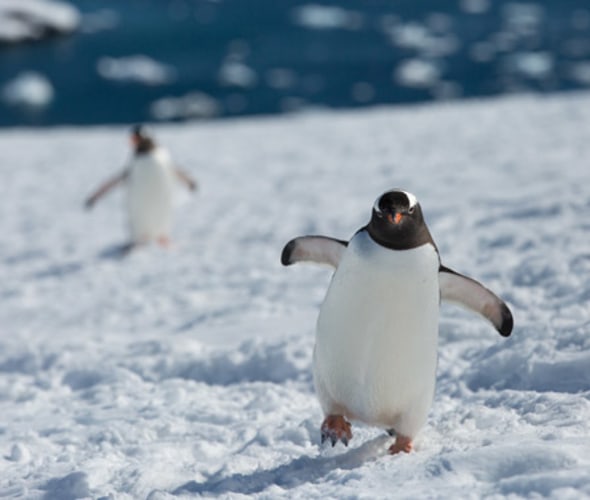 Why take an Antarctica luxury cruise with Silversea?
Terms and Conditions: All fares, savings, offers, programmes and itineraries are subject to change without notice. Additional restrictions may apply. Silversea reserves the right to correct any errors or omissions. Visit silversea.com for full offer details and complete Terms and Conditions. This document may contain inadvertent technical or factual inaccuracies and typographical errors. Silversea reserves the right to correct errors and omissions at any time without prior notice, and to cancel any offered product, service, programme, reward, savings, credit, amenity, etc. in the event of any error or omission in the description, including pricing and availability. Exceptions for included Shore Excursions: Silver Muse, included shore excursions applicable on departures from 19 May 2022 onward, and Silver Shadow applicable on departures from 24 May 2022 onward. Due to evolving health protocols, some imagery and messaging may not accurately reflect current onboard and destination offerings, or the public health standards and government requirements that modify or limit these offerings. Onboard and destination experiences, features, itineraries, and guest conduct rules vary by ship and destination and are subject to change without notice. Please refer to http://www.silversea.com for the most current schedules, prices, and terms and conditions.
*Offer valid on new bookings made between 1 October, 2021 to Nov 30, 2021 on voyages (including cruise combinations) starting from this sailing date:
Silver Shadow > from 6-May-22 to 15-May-23
Silver Whisper > from 13-Apr-22 to 5-May-23
Silver Spirit > from 7-Apr-22 to 24-Mar-23
Silver Muse > from 8-Apr-22 to 26-Apr-23
Silver Moon > from 11-Apr-22 to 16-Mar-23
Silver Dawn > from 1-Apr-22 to 23-Mar-23
Silver Cloud > from 1-Apr-22 to 25-Feb-23
Silver Wind > from 4-Apr-22 to 28-Feb-23
Silver Explorer > from 16-Apr-22 to 12-Feb-23
Silver Origin > from 2-Apr-22 to 1-Apr-23
Guests will receive up to 20% savings on the Silver Privilege fare for select voyages if full payment is received no later than Nov 30, 2021; full payment includes the cruise fare and any outstanding balances on the booking (air, hotels, transfers and land programs). Offer not valid for full World Cruises. Bookings made before or after the promotional period will not qualify for the savings. Other restrictions apply.
When you book with AAA Travel, you get:
Complimentary Expert Travel Agent Services
Exclusive Member Benefits
Best Price Guarantee**
All of your AAA Member benefits can be combined with travel partner offers, promotions and sales to save, see and do more.
**See full Best Price Guarantee terms and conditions.