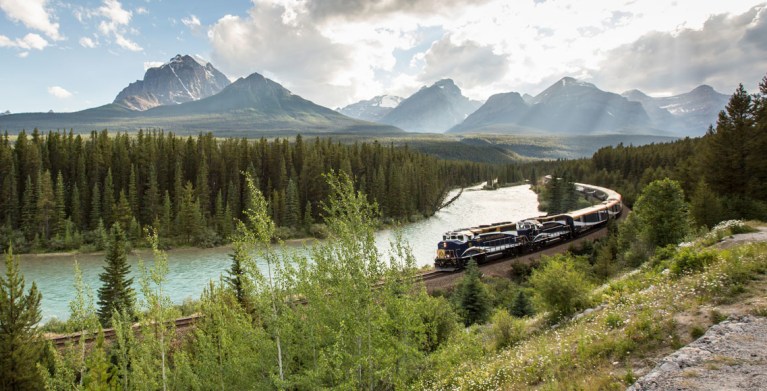 Rocky Mountaineer
AAA Exclusive Member Benefits:
AAA Members save $150 per couple on packages of 4 days or longer on Canadian routes.▼
Experience nature in luxury with Rocky Mountaineer
---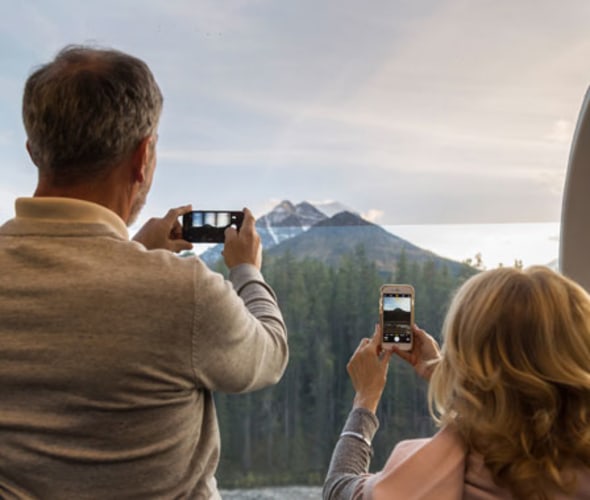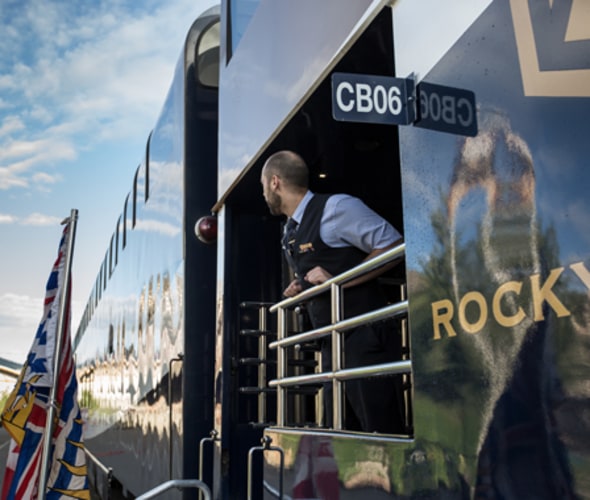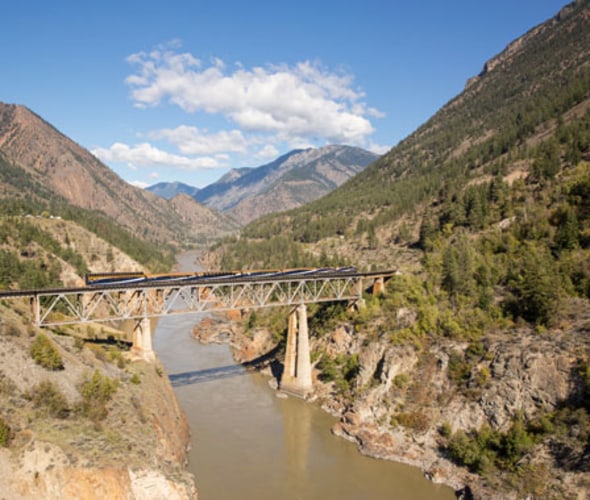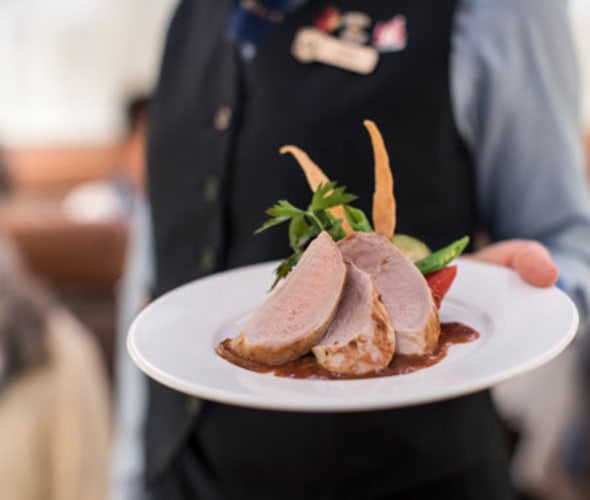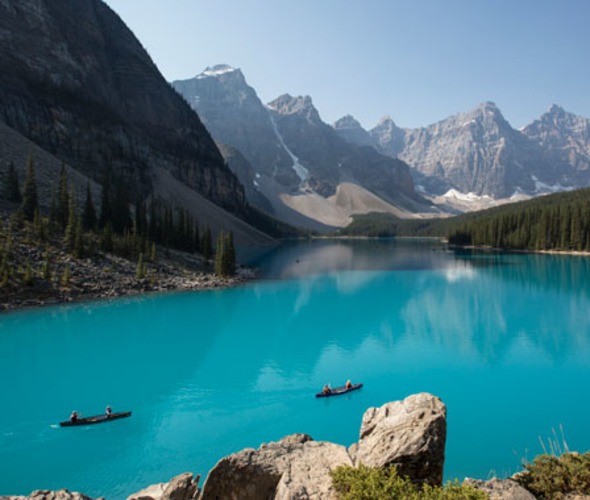 Celebrating 30 Years of Luxury Train Travel
Since 1990, Rocky Mountaineer has welcomed more than two million guests from around the world. After starting with just a handful of traditional rail cars, this family-owned company has grown to 70 rail cars and three awe-inspiring rail routes travelling between Vancouver and the Canadian Rocky Mountains.
▼The AAA Member benefit savings values of $150 USD per couple on Rocky Mountaineer Canadian routes and $100 USD per couple on the US route (Rockies to the Red Rocks) are applicable to SilverLeaf Service or GoldLeaf Service bookings on Canadian routes and SilverLeaf Service and SilverLeaf Plus bookings on the US route, for qualifying 2023 packages of 4 days or longer. Offer is available in conjunction with Rocky Mountaineer in-market offers. $150 savings on Canadian routes and $100 savings on the US route are valid per couple in USD. $75 or $50 per guest based on double occupancy. Single traveler receives same savings per person ($75 or $50 USD). Additional conditions apply.
When you book through AAA Travel, you get:
Best Price Guarantee**
Complimentary Expert Travel Agent Services
Exclusive AAA Member Benefits
All of your AAA Member benefits can be combined with travel partner offers, promotions and sales to save, see and do more.
**See full Best Price Guarantee terms and conditions.