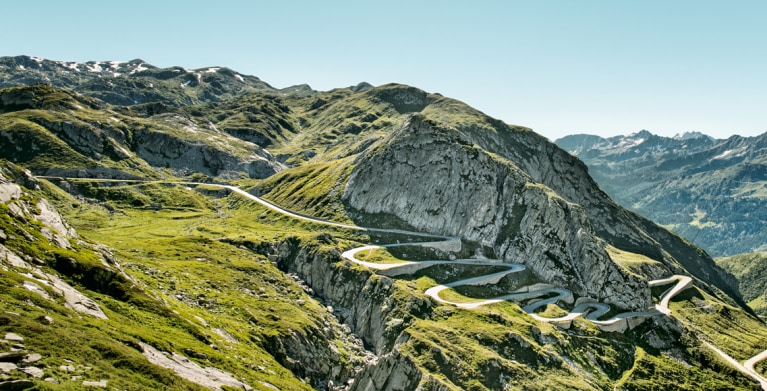 Visit Switzerland
Switzerland is synonymous with majestic mountains, placid lake cruises and rustic villages dotted along picturesque valleys; yet offers unimaginable cityscapes with old towns dating back to medieval times. With its small size and excellent infrastructure, a wide range of experiences and variety in destinations is put within easy reach.
At the heart of Europe, the country is a remarkable single destination, but is often included in European itineraries. Anyone deciding to visit Switzerland is in for a real treat. Discover our recommended trips or get in touch with us to plan your very personalized one.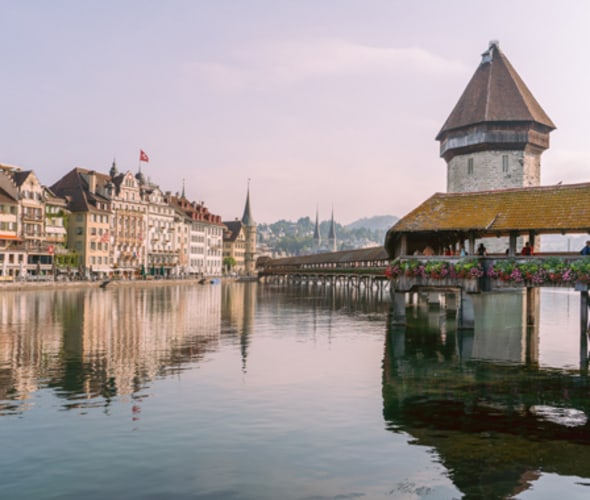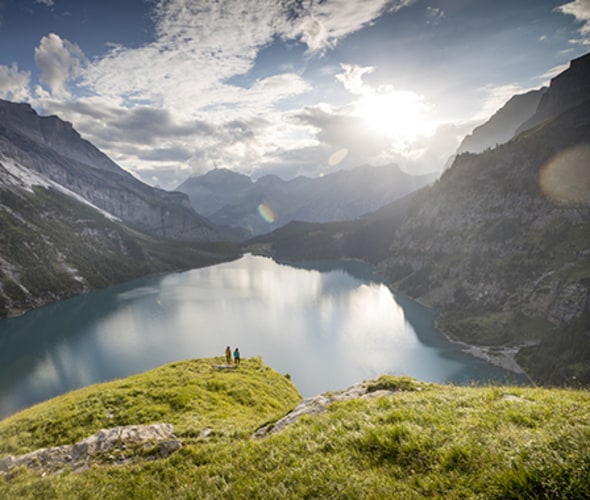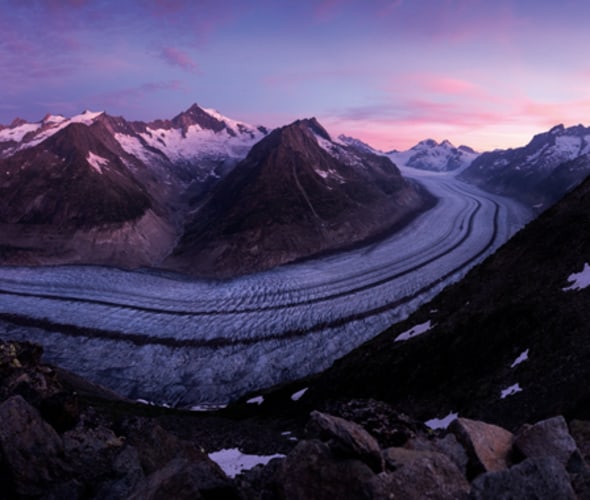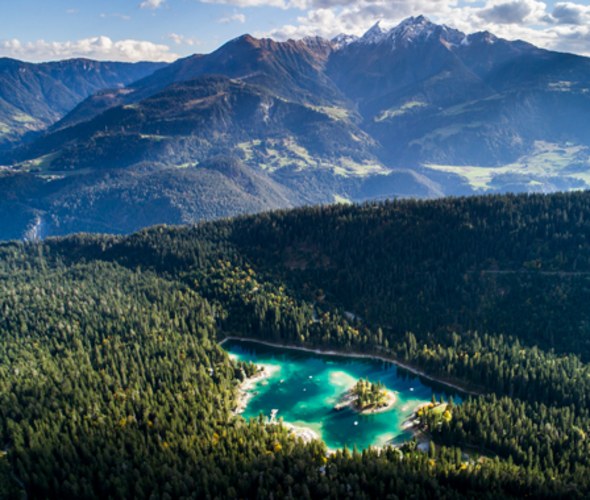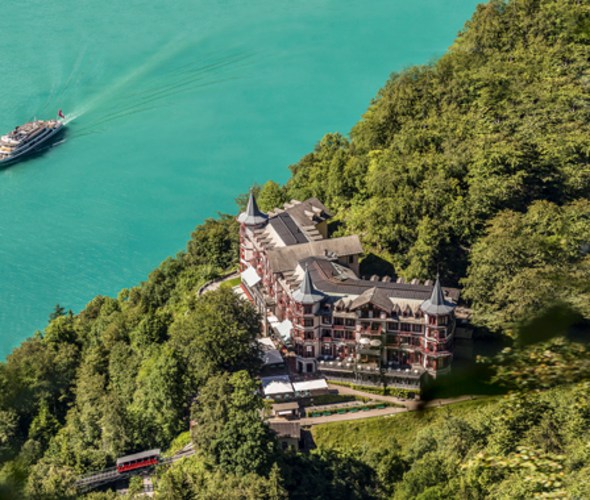 Discover a Vast Range of Accommodations
When you book through AAA Travel, you get:
Complimentary Expert Travel Agent Services
Exclusive Member Benefits
Best Price Guarantee**
All of your AAA Member benefits can be combined with travel partner offers, promotions and sales to save, see and do more.
**See full Best Price Guarantee terms and conditions.