The friendly downtown area of Santa Cruz, California, packs lots of restaurants into a small area, making it an easy walk for a cocktail and a bite to eat.
515 Kitchen & Cocktails
It's all about the craft cocktails at this small restaurant, where the bar has revived classics such as the West Coast Negroni, a pleasantly bracing drink that combines gin, Campari, lemon, and grapefruit bitters. Other, more contemporary creations include the mandala, which calls for, among other things, house-infused chai spice gin and cardamom bitters. The food is reason enough to visit, so it's worth reserving ahead of time and coming with room for at least the flatbread topped with spiced ground lamb, goat cheese, and pickled onion, or the roasted fingerling potatoes with whole grain Dijon aioli.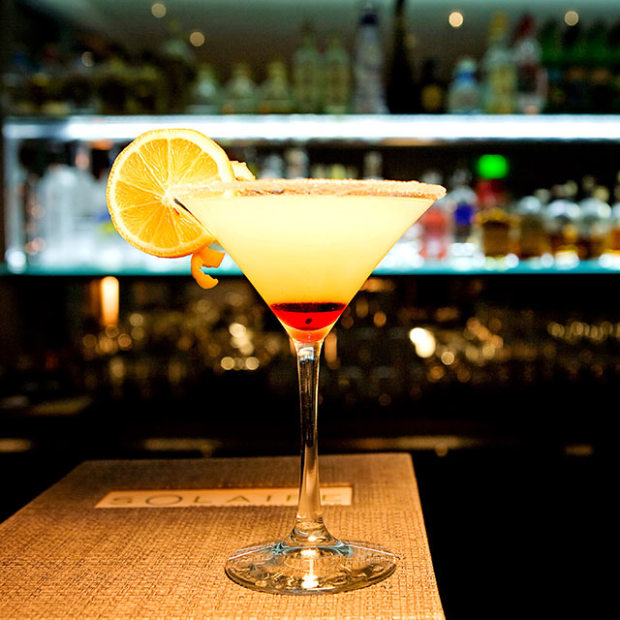 Solaire Restaurant + Bar
Modern chic rules at the restaurant in this downtown hotel, and the cocktails fit right in with cedilla acai liqueur adding a dark berry and cinnamon spin to the Pacific Sunset, a blend of tequila, orange juice, lime, and agave nectar. For the full experience, order it poolside along with a plate of flash fried Monterey bay calamari with siracha aioli and furikake.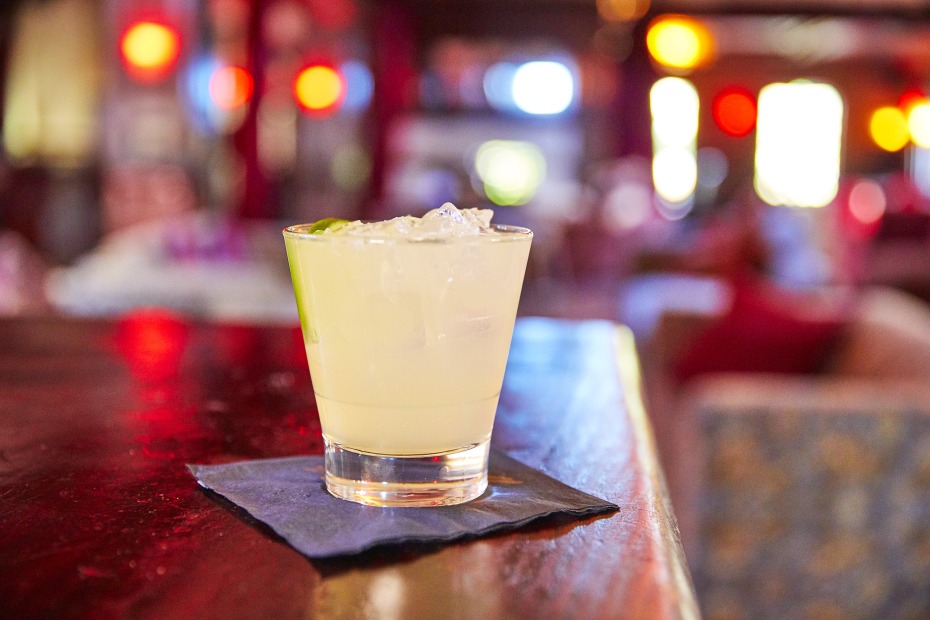 Red Restaurant and Bar
The fireplace, couches, and low lighting make this second-floor room feel like a lounge. Once it fills with people, the bar gives rise to a relaxed and unpretentious party. The cocktails play along, as with the Naked & Famous, whose pleasantly sophomoric name suits the smoky-sweet flavor of mezcal and tequila mixed with honey syrup, peach liqueur, habanero bitters, and fresh lime juice all topped with ginger beer. For snacks, try the roasted jalapeno bites or the chicken and waffles with bacon-maple butter.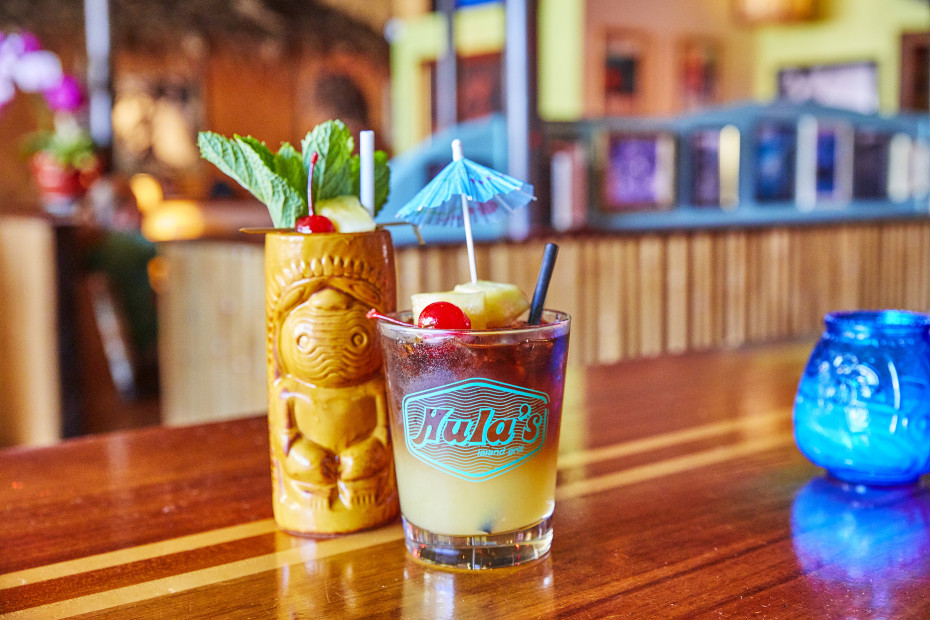 Hula's Island Grill
This tiki bar runs the theme to the hilt, delivering celebrated scorpion bowls and tropical drinks in oddly shaped glasses, such as the Zombie, a mug of two rums mixed with passion fruit, pineapple, and lime juices. The sweet and sticky Kona-style chicken wings sprinkled with cilantro should top any food order.