These days, doorbells can do so much more than simply chime to alert you that someone's arrived—smart doorbells provide a way for you to see and chat with anyone near your front door, whether you're home or not. But that's just the start when it comes to this high-tech home solution. 
"There are so many benefits to having a smart doorbell," says Christina Robinson, content marketer at AAA Smart Home Security. Put one in place, and you'll increase your overall awareness of what's happening outside your front door in a way that simply isn't possible with a low-tech doorbell, she says. 
Here are a few ways a smart doorbell can come in handy.
You'll always know who's there, even if you're not home.
No need to squint through the peephole: Smart doorbells come equipped with cameras, so you'll know who's there without approaching the door.
A smart doorbell provides insight into what's happening at your entryway, no matter where you are at that moment. You'll know when items are delivered, be able to spot porch pirates trying to take packages, or see if someone is snapping a branch off a prized plant, Robinson says.
You can access the video feed through an app on your phone, smart watch, tablet, or another WiFi-connected device, so you can check in while you're away. And thanks to night vision, the video will be clear even in the dark.
Talk to someone at the door.
"A video doorbell is great for anyone who can't get to the door quickly," Robinson says. If you have limited mobility or are comfortably tucked into bed and would prefer not to traipse over to the door, you can use two-way audio to communicate.
It's also helpful when you've stepped out. Did a delivery person bring a package or a visitor drop by? The device lets you hold a conversation from afar so you can ask the delivery person to stash a package in an inconspicuous spot or alert your friend that you're just five minutes away.
Let people in.
Pair your smart doorbell with a smart lock, and you'll be able to let people into your home even when you're not there. "You can unlock your door remotely through an app," Robinson says. It's also possible to grant temporary access codes so you don't have to worry about giving your digital key to the dog walker or the cleaner.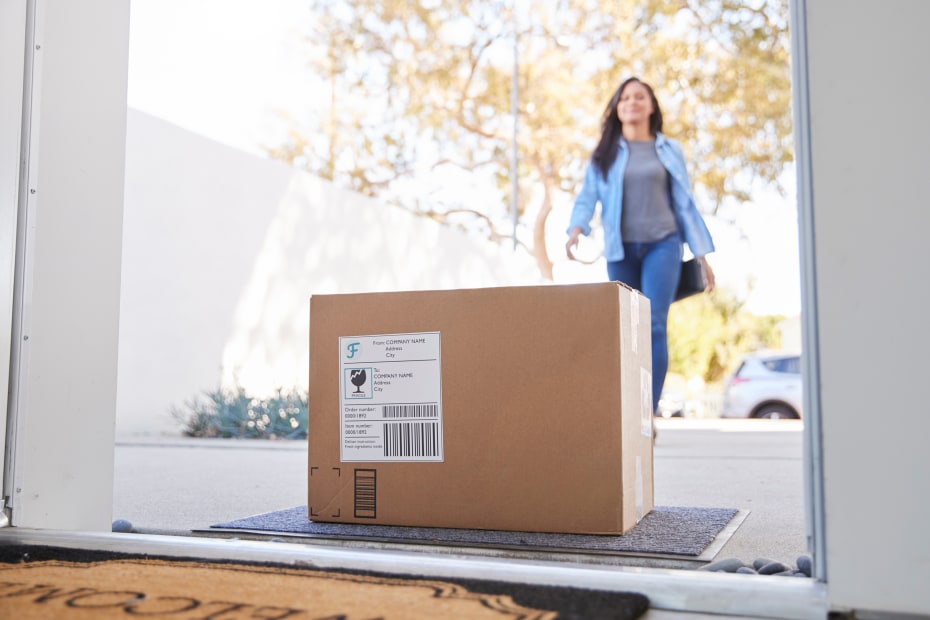 See when packages arrive.
If you've been ordering a lot lately—from meal kits to new office furniture to books and takeout—you're far from alone. "Video doorbells are going to be more and more useful as we have more and more packages delivered," says Robinson. 
This technology makes it easy to know when a package is dropped off so if something valuable is left at your entryway, you can run downstairs to bring it inside or text a neighbor to ask them to bring it in.
Access shareable video.
Smart doorbells can notify you when there's motion nearby (like the arrival of the pizza delivery person) or when someone rings the bell. You can also set up the doorbell to record. In the event that there's a break-in or a package is stolen from your porch, you can share those videos with local law enforcement, the local news, and social media sites like NextDoor.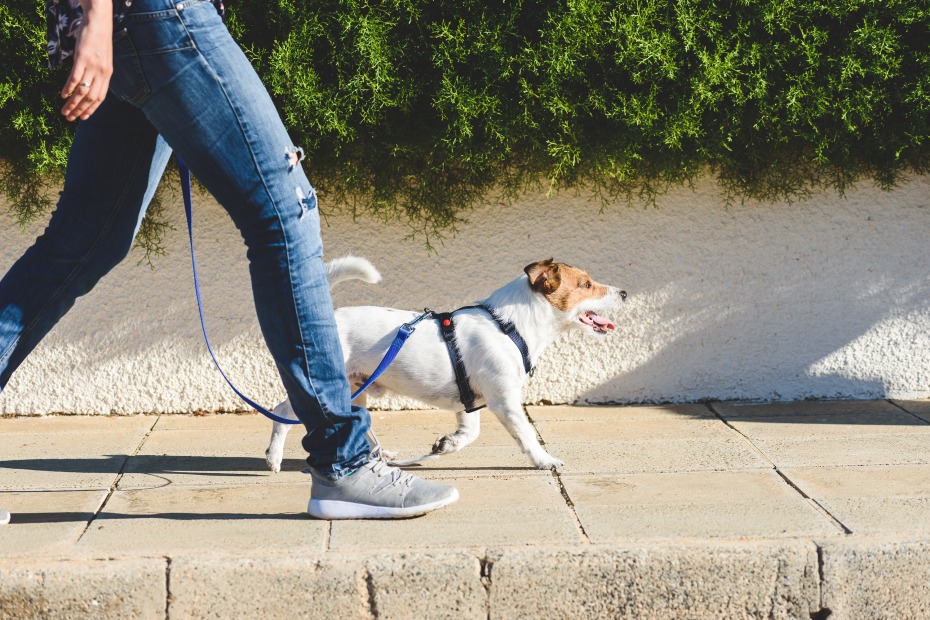 Get peace of mind on arrivals.
That motion-trigger video means there's no need to wonder if the dog walker stopped by or if your child got home on time—you'll get a push notification of activity and you can check in on the app for video of the event.
Silence the bell's sound.
If the trill of the doorbell wakes your child from their nap, interrupts virtual meetings, or sets off howls from your dog, you can turn the sound off and get a push notification instead. You can also set up multiple users to get the alerts so your partner or housemate can answer when you're busy.
Up the appeal to home buyers.
Having a smart doorbell in place can make a good impression on potential home buyers, Robinson points out. It signals that you care about the upkeep of your home and that you're forward-thinking and an early adopter. It won't set off a bidding war, but it's a nice value-add, she says.