It was an unpredictable summer in Hawaii, with recent hurricanes and Kilauea's explosive eruptions rocking the region and causing widespread damage. The volcano dramatically reshaped the southeastern part of Hawaii's biggest island and forced the U.S. National Park Service to close nearly all of Hawaii Volcanoes National Park. Now that the volcano has simmered down, alert levels have been lowered and the park is slated to reopen for the first time since May. Here's what you need to know.
What happened to Kilauea?
Kilauea has been erupting consistently since 1983, but this May new fissure vents began oozing lava and triggering thousands of earthquakes. The continuous explosions from Halema'uma'u, the summit crater of Kilauea, went on to devastate the nearby Puna district, while the earthquakes lead to sinkholes and rockfalls in the park. The NPS closed most of the park on May 11, 2018, and there has been a lull in Kilauea's most severe activity since August 4, 2018.
When does Hawaii Volcanoes National Park reopen?
Following safety evaluations, portions of Hawaii's most-visited national park are set to reopen with limited services for National Public Lands Day on Saturday, September 22. The park will waive the entrance fee—alongside all other national parks in the West—on Saturday before resuming normal fees on Sunday.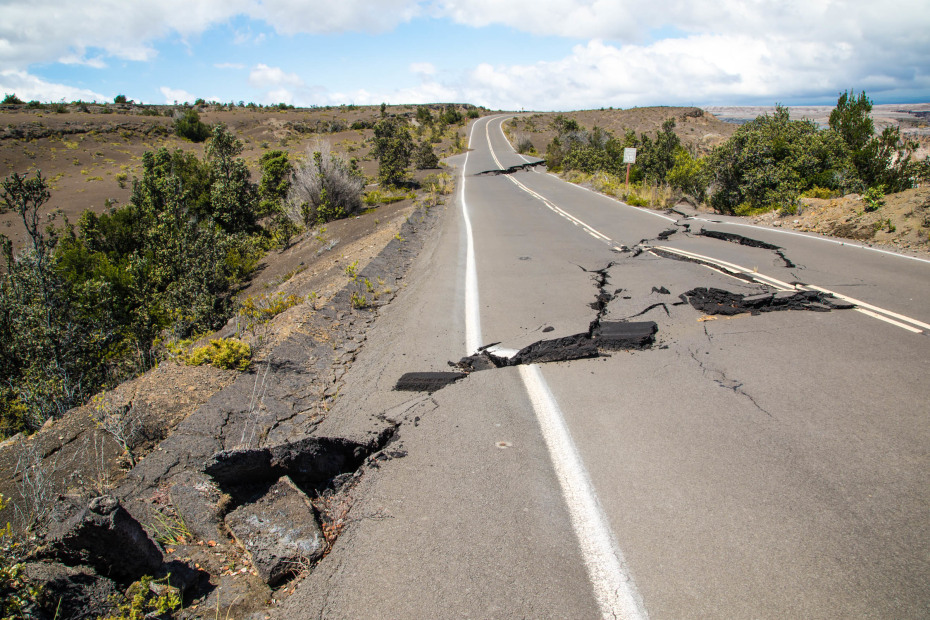 What will I be able to see?
Much of Hawaii Volcanoes is likely to reopen on September 22, but visitors should anticipate limited services and no drinking water, said Jessica Ferracane, HVNP public affairs specialist. Areas being considered for reopening include portions of the Chain of Craters Road and Crater Rim Drive, the Kilauea Visitor Center, Volcano House, and the Kilauea Iki Overlook.
And given the changes to the park's landscape, visitors will even get to see some new sights. Halema'uma'u Crater quadrupled in size this summer, and the stretch of Crater Rim Drive leading to Keanakako'i Crater will open to pedestrians and bicyclists to showcase some seismicity. "Anyone familiar with Kilauea or Halema'uma'u Crater will have their minds blown," Ferracane said. "It is so strange and so magnificent—it's almost like a new park."
Even so, several areas require extra assessment and repairs. The Thurston Lava Tube is not expected to open with the rest of the park, nor is the Jaggar Museum, which sustained significant earthquake damage.
And for the first time in decades, there is no visible molten lava in the park. The summit lava lake has been gone since the eruption and lava flows from Pu'u 'Ō'ō have stopped.
Is it safe to visit?
Despite devastation to the surrounding area, still-active Kilauea's recent threat has subsided for now. The U.S. Geological Survey lowered the volcano alert to "watch" on August 17 after it was considered a "warning" for more than three months, and the NPS began repairing damages. More than 30 buildings have been inspected, while miles of trails and roads are being examined for safety.
"Travelers can plan trips with confidence knowing that Kilauea volcano is being continuously monitored and recovery efforts are underway," said Ross Birch, executive director of Island of Hawaii Visitors Bureau.
Although volcanic fumes are common on Hawaii Island, air conditions may cause problems for visitors with respiratory problems. Visit the Hawaii Interagency Vog Information Dashboard for more information.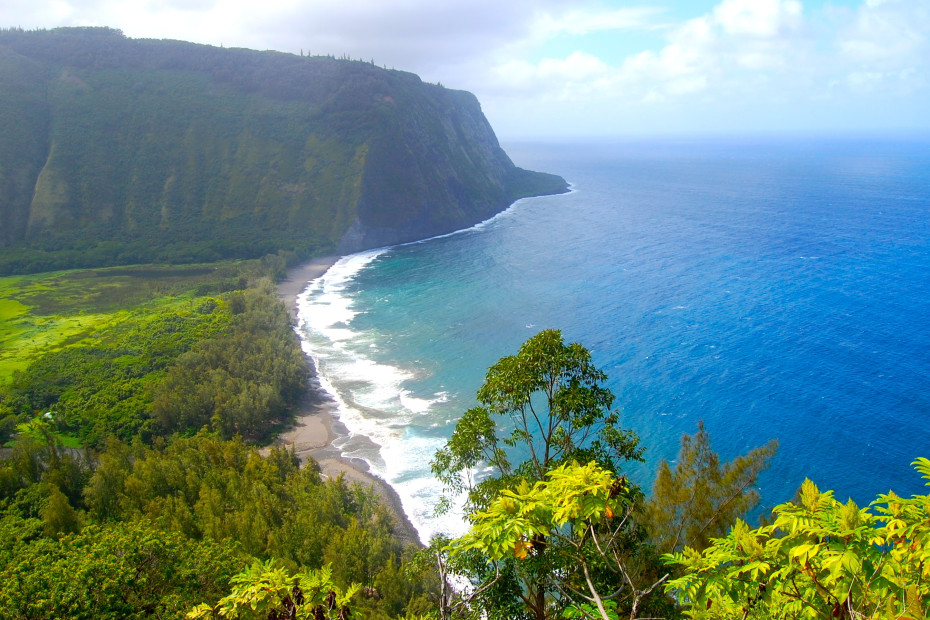 What else can I do on Hawaii Island?
According to the Hawaii Tourism Authority, less than 1 percent of the island has been affected by lava, meaning that there's plenty to do all around the island. All flights to and from Kona and Hilo international airports are operating, and popular areas such as Mauna Kea, Pu'uhonua o Honaunau National Historical Park, and Akaka Falls State Park are unaffected.
To see HVNP's new landscape from a different perspective, check it out from above with Paradise Helicopters or Blue Hawaiian Helicopters. It's also sometimes possible to see lava flow into the Pacific with a boat tour operator such as Hawaiian Lava Boat Tours and Moku Nui Lava Tours.
Where can I find more information before my trip?
To learn the latest about island safety, volcano threats, and more, here are some useful resources.
As the NPS continues to survey and reinstate parts of the park, visitor information is shared on the park website, with dedicated pages covering recovery and Kilauea's activity.
The USGS Hawaiian Volcano Observatory provides volcano and earthquake updates on its website, on Twitter, and by phone at (808) 967-8862. You can also find daily updates on the state of Kilauea on the observatory website.
Hawaii County shares lava and hurricane advisories on the Hawaii County Civil Defense Agency website. The agency also offers an information hotline at (808) 935-0031 from 7:45 a.m. to 4:30 p.m. daily.