Which Hawaiian Island Is Right for You?
Discover the Hawaiian Islands and the resorts, foods, and history that define them.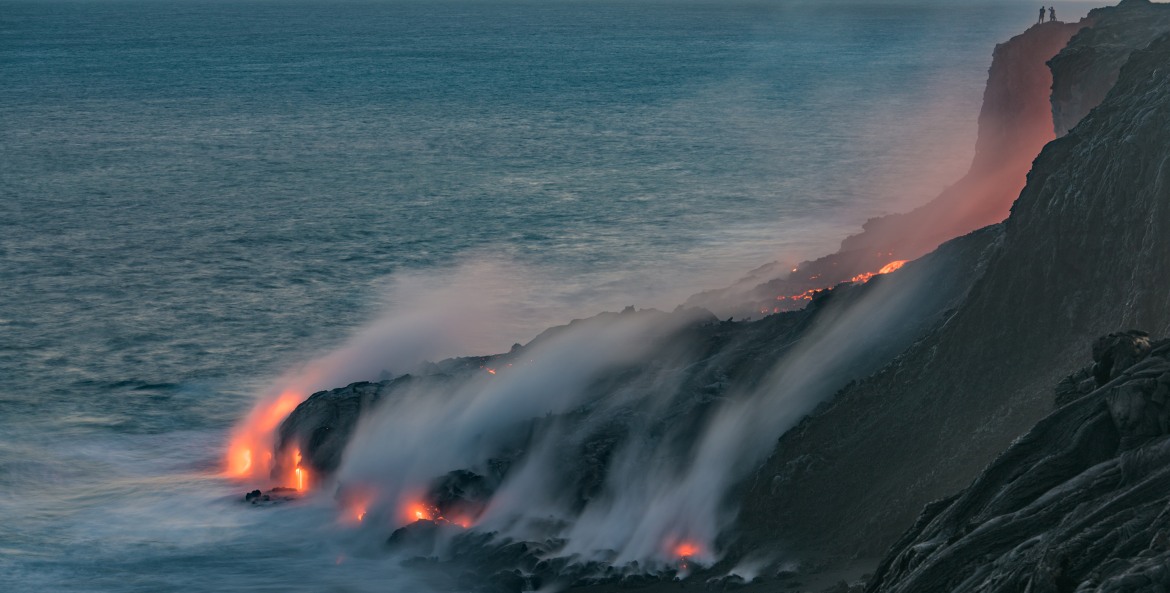 So many islands, so little time. Each Hawaiian destination beckons in a different way. Discover which of its six main islands is ideal for which type of traveler.
Maui: For the Romantic
Maui's many resorts are made for alone time with a loved one. At Lumeria, a secluded luxury wellness retreat, greet the day with a yoga class on the lawn, indulge in an outdoor couple's massage, or sway the day away in a hammock. At the Andaz, there are no cares in the world while floating in one of three ocean-facing infinity pools. In the evening, catch the sunset from the resort's open-air Ka'ana Kitchen while enjoying a customized six-course dinner with wine pairings. For a magical time, take in the sunrise on Maui's highest peak at Haleakala National Park. Dress in plenty of layers, as the temperature at the summit dips surprisingly low overnight.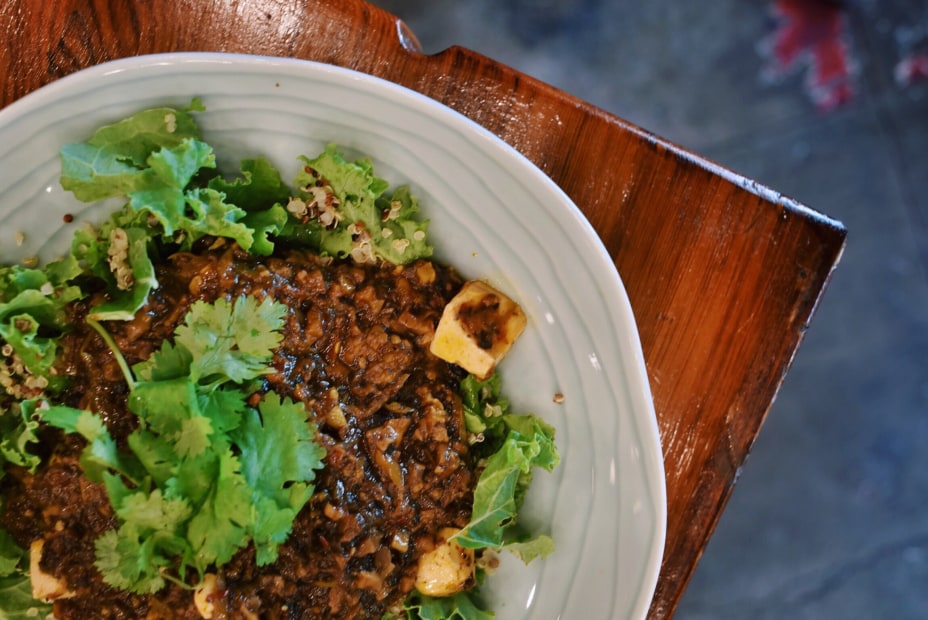 Oahu: Fit for Foodies
Hawaii's culinary scene is undergoing an exciting renaissance. That's especially evident in Honolulu, where a new generation of young chefs have adopted the Hawaii regional cuisine movement and made it their own. At MW Restaurant, husband-and-wife team Wade Ueoka and Michelle Karr-Ueoka, disciples of chef Alan Wong, craft elegant signatures such as mochi-crusted opakapaka. At the Pig & the Lady, chef Andrew Le's bold Southeast Asian flavors are on full display in dishes such as the mapo vegetables with Szechuan mushrooms and fermented chili oil with tofu, kale, and quinoa. And favorite son, chef Ed Kenney, has opened his first Waikiki restaurant, Mahina & Sun's, where local ahi gets gussied up with seaweed salsa verde at the retro-cool Surfjack Hotel.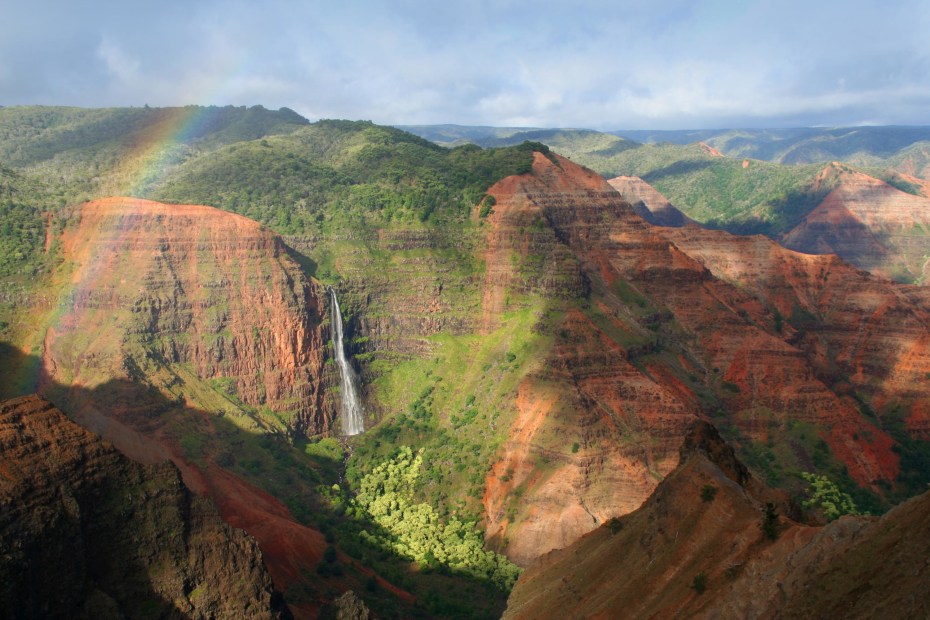 Kauai: Calling All Nature Lovers
The oldest and northernmost island is known as the "Garden Isle'' for good reason. Its dramatic cliffs, emerald valleys, and cascading waterfalls have made it a favorite Hollywood backdrop for films such as Jurassic Park, Raiders of the Lost Ark, and The Descendants. A must-see is Waimea Canyon, considered the "Grand Canyon of the Pacific." Take in the view of the 3,600-foot deep canyon from the lookout point. Or jump in a kayak, outrigger canoe, or on a boat tour to experience up-close the scenic Wailua River with its two waterfalls and fern-covered, natural lava rock grotto.
The Big Island: For the Adventurous
Hawaii's youngest island is still growing and changing, as evidenced by the molten lava that can be seen flowing at Hawaii Volcanoes National Park, home to Kilauea volcano, which has been erupting since 1983. The 333,000-acre park boasts 150 miles of hiking trails through a cratered, otherworldly landscape. Just east of the park is the old fishing village of Kalapana, which was partially leveled by the volcano's eruption and is now a prime viewing spot to witness lava spilling into the ocean. Be warned that it is a rugged, three-mile hike to the viewing area. For a tamer time, take a drive along Queen Kaahumanu Highway to gaze upon hardened lava fields.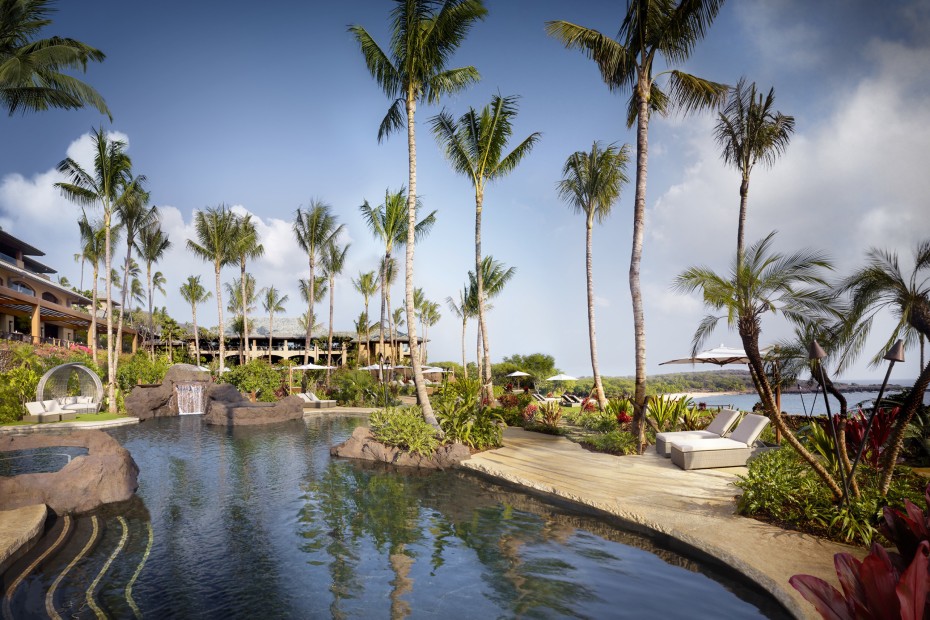 Lanai: For Luxury Travelers
The smallest Hawaiian island was famously purchased by billionaire Oracle founder Larry Ellison in 2012. The island has no stoplights yet boasts not one but two Four Seasons resorts. While the Four Seasons Lodge at Koele is closed for renovations, the Four Seasons Resort Lanai reopened in 2016 after a massive remodel with sumptuous accommodations that start at more than $1,000 a night. After you've explored the property's botanical gardens and relaxed by one of its two pools, play 18 holes overlooking the Pacific on the verdant Manele Golf Course or see the island's vibrant, rugged landscape from above during a private helicopter ride.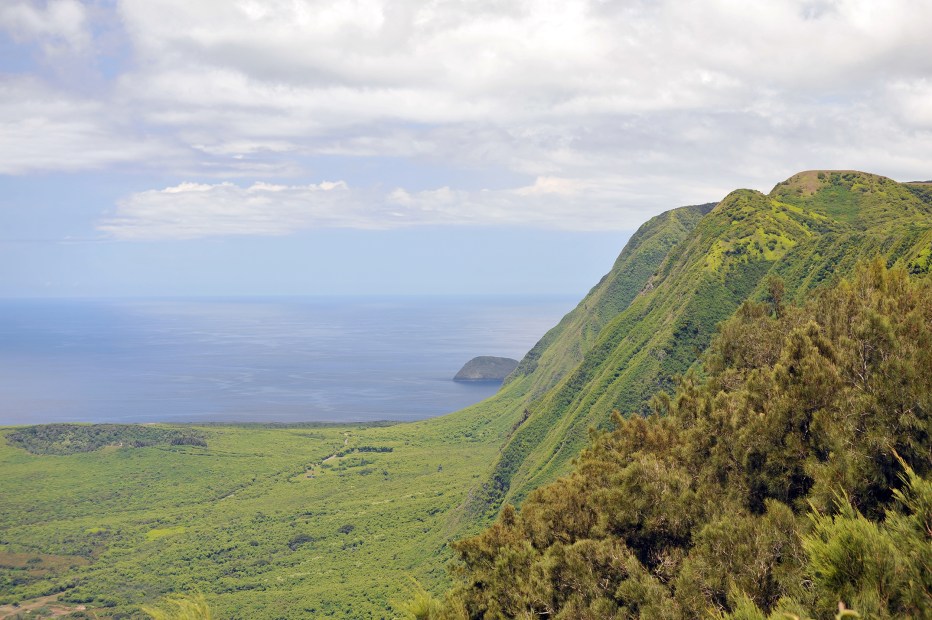 Molokai: For History Lovers
Often described as "the most Hawaiian island,'' Molokai is considered the birthplace of hula dancing. But it's probably best known for being a former leper colony, where Hawaiians who contracted Hansen's disease were exiled to the isolated Kalaupapa peninsula, now preserved as a National Historical Park. (The park is accessible via guided tour only and requires a permit for entry.) South of Kalaupapa, discover more island history at the Molokai Museum & Cultural Center, where a restored sugar mill and various photographs and films offer a unique glimpse of the island's past.