Greater Yellowstone, the 30,903-square-mile region surrounding the national park, offers even more natural splendor—trails, rivers, and lakes—and less traffic. These tranquil destinations are located a short drive from the park in each direction.
To the North: Tom Miner Basin, Montana
A 12-mile gravel road 17 miles north of Gardiner, off U.S. 89, passes through meadows, mountain forests, and working cattle ranches complete with weathered barns. Keep an eye out for elk, grizzlies, and pretty much every other type of Yellowstone wildlife. From the Tom Miner Campground at the road's end, an easy, one-mile interpretive trail winds past an aspen grove to a cluster of petrified tree trunks.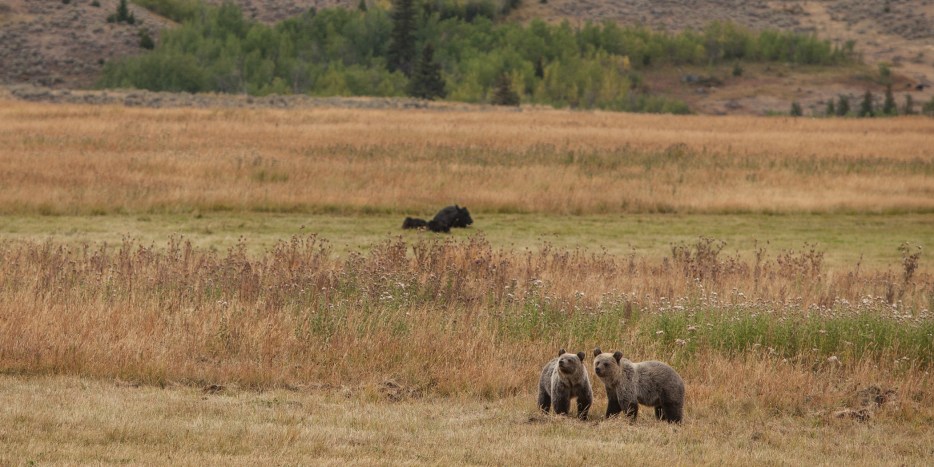 To the East: Chief Joseph Scenic Highway, Wyoming
Wide grassy valleys and expansive vistas lure adventurers to this uncrowded road. The 47-mile drive connects the iconic, skyscraping Beartooth Highway (outside the park's northeast entrance) with Highway 120 near Cody. Most of the route is open all year, but the snowplows stop just short of Yellowstone in winter.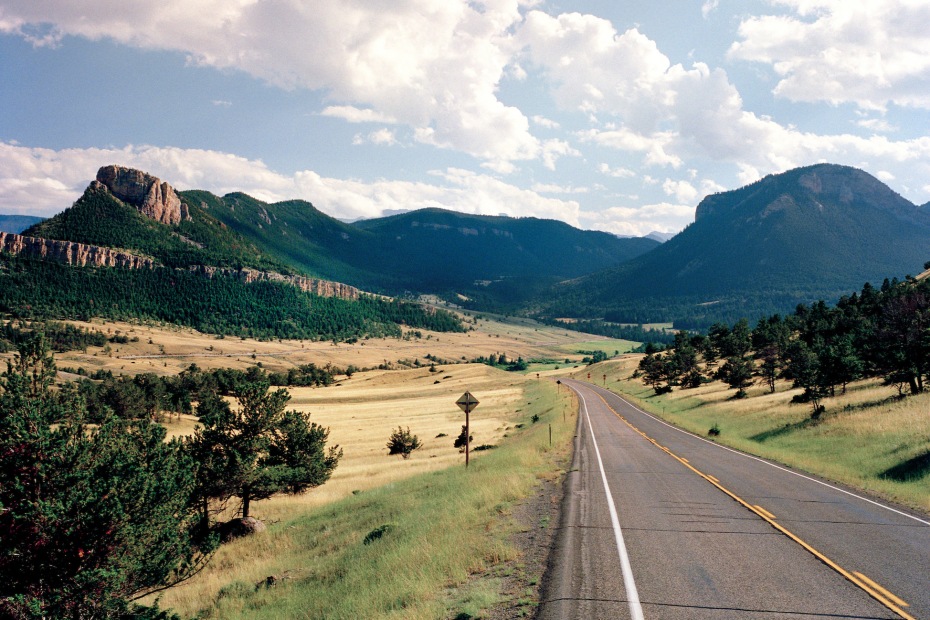 To the South: Grassy Lake Road, Wyoming
The slow but scenic drive along this very rough 49-mile dirt road connecting Flagg Ranch (near the park's south entrance) and Ashton, Idaho, serves up epic views of the snowcapped Tetons. The road also meanders into a wildflower-filled stretch of forest. Allow three hours for the whole trip, longer if you want to linger over the vistas or perhaps gaze at the waterfalls on the 3.7- mile hike along Cascade Creek Trail to Terraced Falls.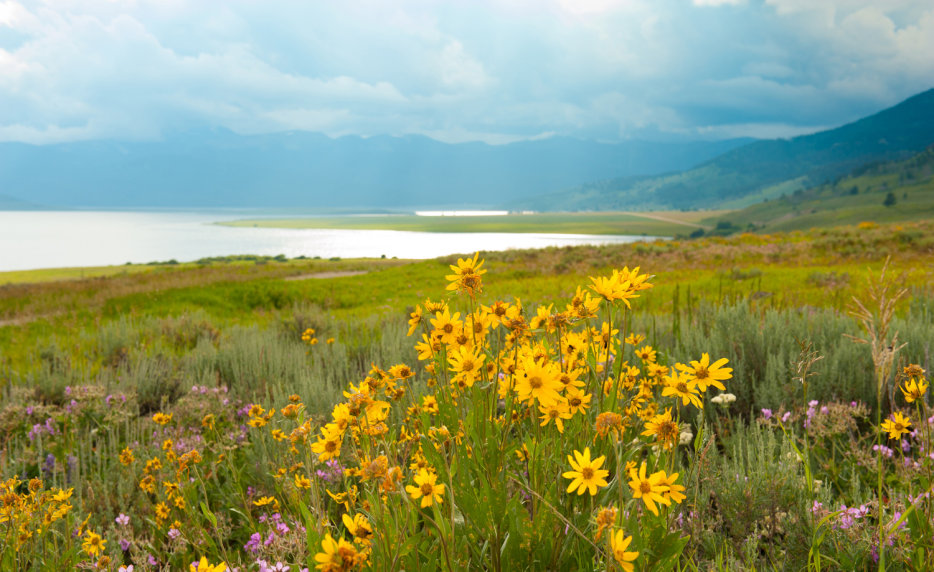 To the West: Hebgen Lake, Montana
Fat and happy trout cruise the shore of this lake 20 miles beyond the town of West Yellowstone. Treasured by anglers, the area also beckons paddlers and wildlife enthusiasts who come for the moose, bears, and bald eagles. In summer, stop by the Earthquake Lake Visitor Center to see how a magnitude 7.5 temblor dramatically reshaped the land in 1959.