Cock an ear toward the grumbling old salts tying up nets on Tides Wharf, and you'll know that Bodega Bay is still a hardworking fishing village. But visitors to the friendly harbor town will also find Michelin-starred cuisine, unspoiled beaches, and excellent odds on spotting migrating whales.
Those leviathans can best be seen from Bodega Head, a rocky point that juts into the bay. The annual migration peaks between January and May, but the majestic mammals may be sighted year-round. For a closer view, book a charter tour from Porto Bodega Marina.
Seaside strolling options abound in Bodega Bay, but perhaps the nicest is the curving, two-mile strand of Doran Beach, just south of town. Along the nearby Bird Walk Coastal Access Trail, commune with herons, egrets, and even bald eagles.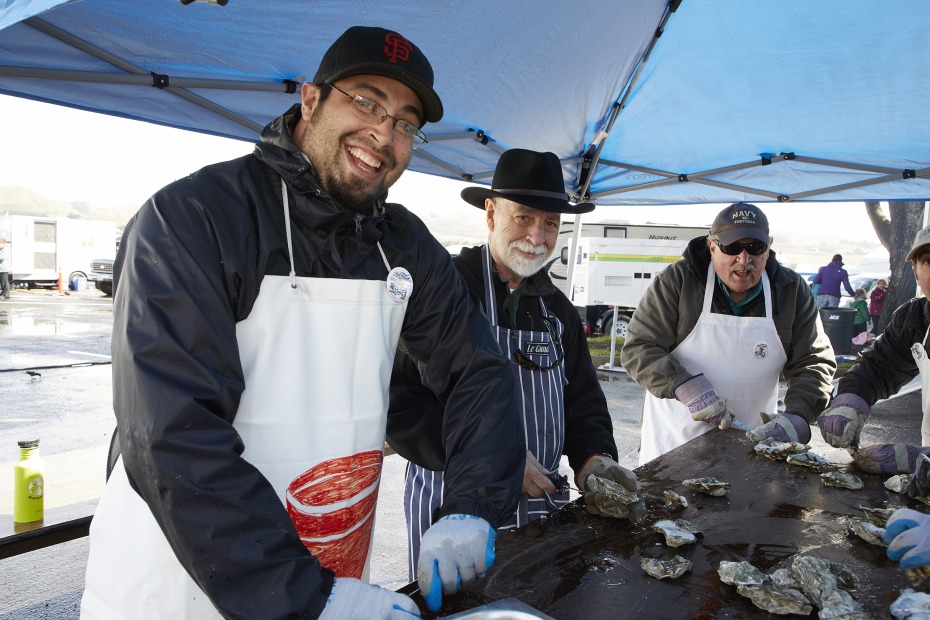 Kick off salmon season at the Fisherman's Festival. Running May 4–5 2019, it offers music, food, and a blessing of the fleet. Pay your respects as flowers are tossed into the waves to honor those lost at sea, then toast the success of the catch with a glass of Sonoma chardonnay.  
Gourmet au Bay runs a store—stocked with sea-glass jewelry, fragrant soaps, and ocean-hued cookware—as well as a restaurant serving signature flatbreads on a sunny patio. Owner Sissy Blanchard dishes out local lore as she rings up your purchases, while husband Bob serves well-chosen wine flights on surfboard trays.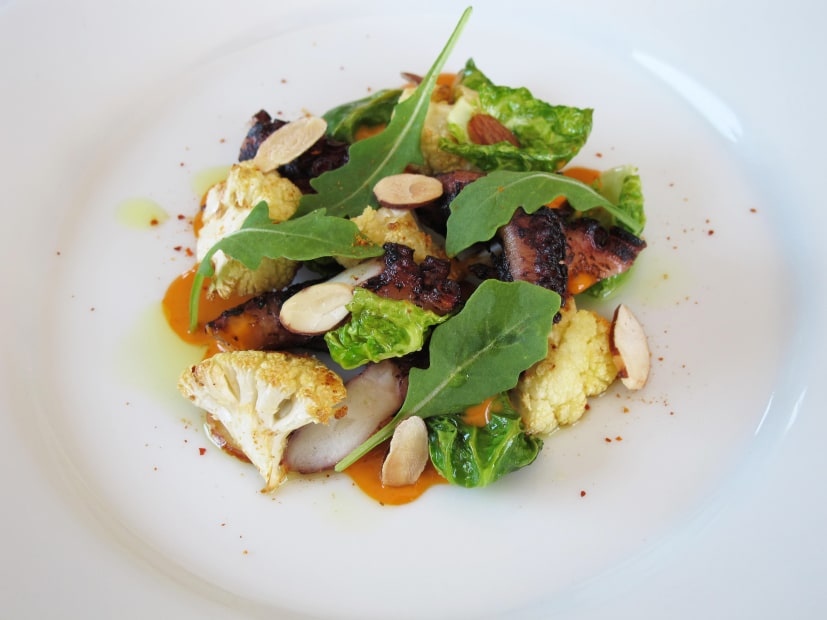 Bodega Bay's busy fishing boats are on full display from the picnic tables at Spud Point Crab Company. While you're there, dig into savory clam chowder and fresh Dungeness crab. Or come early to share coffee and doughnuts with the locals before they head out.
Though the dining room at the Terrapin Creek Cafe may look casual, the menu is anything but: Sophisticated dishes like a salad of roasted cauliflower and charred octopus make it clear that husband and wife chef-owners Andrew Truong and Liya Lin didn't earn their Michelin star by playing it safe.