Chinatowns are steeped in history, the first communities built by Chinese newcomers who immigrated with little beyond a dream for a better future. Today, these unique city neighborhoods not only continue to endure with their cultural significance intact, but many have experienced an infusion of exciting new developments. Visit these must-stops in the most dynamic Chinatowns in the West.
Los Angeles
Chef Roy Choi helped launch the food truck craze in 2008 with his Kogi BBQ on wheels that still draws long lines of hungry diners for his unique Korean-Mexican mashups. On the heels of that runaway success, Choi opened his first sit-down restaurant in 2010 in Chinatown. The casual Chego may be tiny, with counter service and just a few tables, but its food packs a hefty punch with dishes such as a kimchi Spam bowl and the chubby pork belly topped with a fried egg, cotija, and peanuts.
Walk down the hall outside of Chego in Far East Plaza to Scoops for an unexpectedly flavored ice cream such as blueberry jasmine, sea salt coffee, and mandarin guava sorbet.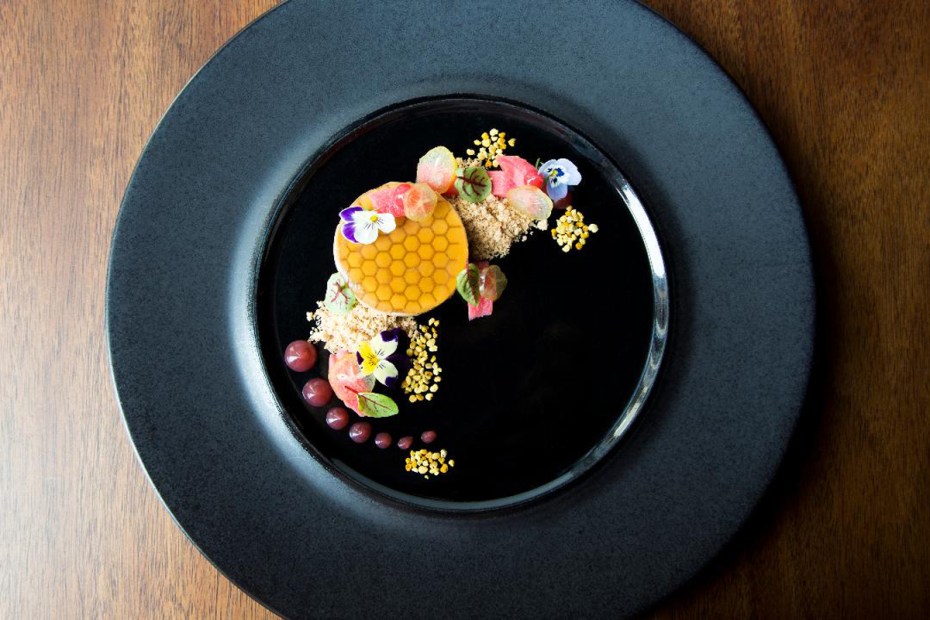 Honolulu
It's a big deal whenever protégés of Thomas Keller open a restaurant. It's even more so when they decide to do it not in a swanky locale, but in a once-sleepy Chinatown. Co-chefs and co-owners Chris Kajioka, formerly of Per Se in New York and Vintage Café in Honolulu, and Anthony Rush, formerly of Per Se and the French Laundry in Yountville, opened Senia in 2016, and the accolades have been pouring in ever since. Highlighting Hawaiian ingredients with precise techniques, the two offer refined fare with an à la carte menu in the main dining room, as well as a tasting menu at the intimate 8-seat chef's counter.
When you are pleasantly full, join a walking tour put on by the Hawaii Heritage Center to learn more about the historic buildings, art galleries, and markets that line the streets.  
Seattle
The three-story Wing Luke Museum is notable not just for its namesake, but its mission. The Pan-Asian museum is named for Wing Luke, who in 1962 became the first person of color elected to the Seattle city council and the first Asian-American elected to public office in the Pacific Northwest. Its exhibits span the gamut from the struggles of early Asian immigrants to accomplished works by contemporary Asian Pacific American artists. It also offers guided tours of Chinatown, including one that retraces icon Bruce Lee's old stomping grounds such as his first practice space and his first martial arts studio.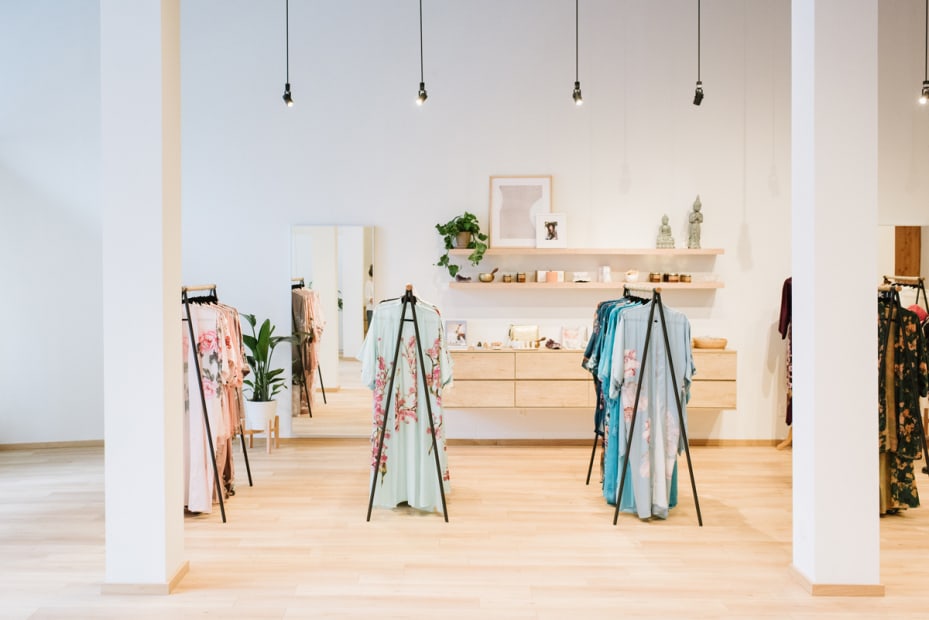 San Francisco
Hunting for souvenirs beyond the standard Chinatown tchotchkes? Head to Kim + Ono for true works of art that are also wearable. The chic, minimalist space sells handcrafted botanical-print kimonos, hence the playful name. Sisters Renee and Tiffany Tam, who grew up in Chinatown and worked at their family's store there, had been selling the flowy, feminine robes for two decades before opening their own brick-and-mortar store in summer 2018. Let them show you how their silk or polyester charmeuse kimonos can go beyond bedroom loungewear to jazz up a little black dress for a night out or even a simple pair of jeans for bopping around town.
Treat yourself to an egg tart or three at Golden Gate Bakery if you're lucky enough to visit while they're open. If you can't grab a Golden pastry, head to Oolong Café on the bottom floor of the new China Live emporium on Broadway for a sweet treat and a steaming cup of tea.
Vancouver, B.C.
Built in 1986 using principles of Feng Shui and Taoism, the Dr. Sun Yat-Sen Classical Chinese Garden was the first classical Chinese garden constructed outside of China. Named for the nationalist leader considered the father of modern China, it features a jade green pond, koi fish, and striking perforated Taihu rocks. The serene setting plays host to music performances, block printmaking workshops, author talks, and traditional tea services.