There's another spectacular highway that traces the northern edge of the gorge. Washington's Route 14 offers extensive views of the Columbia River, often with Mount Hood popping up in the background. Whether you like Rodin bronzes or oyster po' boys, the towns along the journey will keep you entertained—and well-fed. Here are some highlights from east to west.
Stonehenge Memorial: This concrete reimagining of the druid site in England pays tribute to local soldiers killed in World War I. Maryhill.
Maryhill Museum of Art: Victorian portraits, 19th-century American realism, and a vast assortment of sketches and bronzes by Auguste Rodin— including a 15-inch version of The Thinker—live here. About 12 miles from Goldendale.
Columbia Gorge Interpretive Center Museum: Check out a 20-foot man-made indoor waterfall, a geologic exhibit depicting the dramatic origins of the area, and the collection of archaeologist Emory Strong: carved cedar totems and baskets woven by the early Klickitat inhabitants. Stevenson.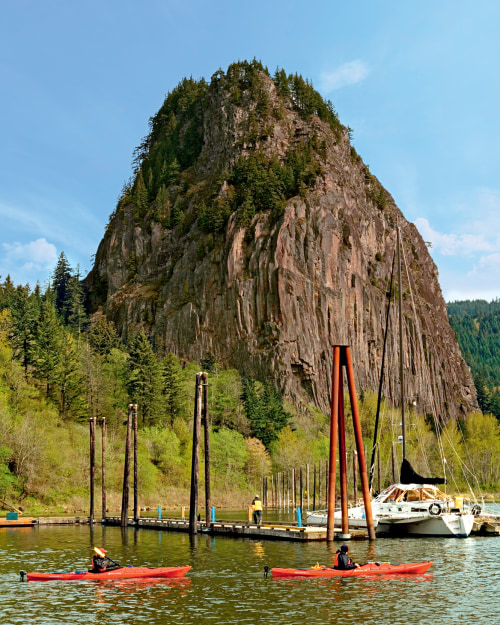 Big River Grill: This roadhouse dishes up grilled rib eye and beer, including amber and stout from nearby Backwoods Brewing Company. Stevenson.
Beacon Rock State Park: It's a one-mile, heart-pumping trail to the top of the monolith. Not into hiking? The picnic area at the boat launch affords views of this landmark named by Lewis and Clark. About 10 miles west of Stevenson.
Cape Horn Overlook: A pullout provides an expansive view of the gorge, with Beacon Rock upstream and Vista House across the Columbia. About 10 miles east of Washougal.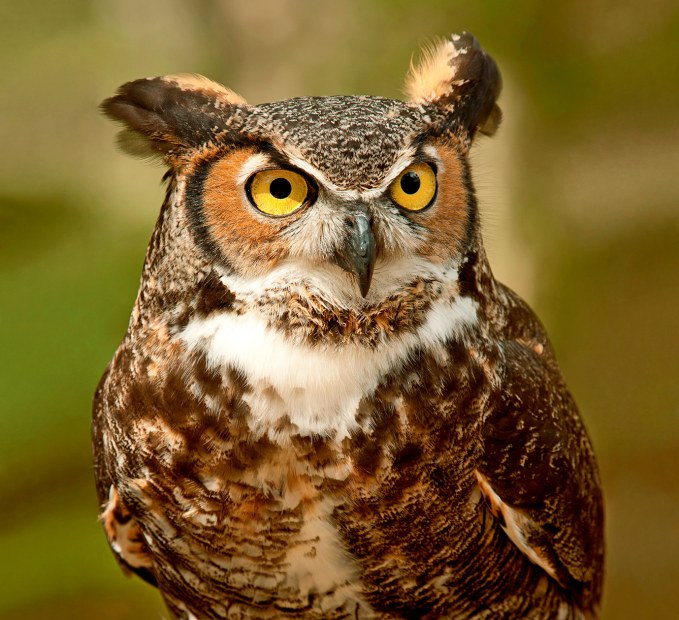 Pendleton Woolen Mills: Take a 45-minute tour of the mill before shopping for trademark blankets, sweaters, or scarves. Closed Aug. 8–12. Washougal.
Steigerwald Lake National Wildlife Refuge: Great egrets, great blue herons, great horned owls, and lots more great birds keep summer lively in this riverside sanctuary. Washougal.
Camas Antiques: Peruse a bright, clean two-floor showcase of funky stuff from another era, including vintage race car toys and oak cabinets lined with dishes. Camas.