Appreciate Art in Berlin
Germany's capital, with its abundance of iconic architecture and fine art museums, hums with a creative energy that makes it a must-visit. The 10th Berlin Biennale (June 9–September 9) promises an especially exuberant demonstration of the city's current zeitgeist. Dozens of contemporary artists display thought-provoking paintings, sculptures, multimedia installations, and more at various locations citywide.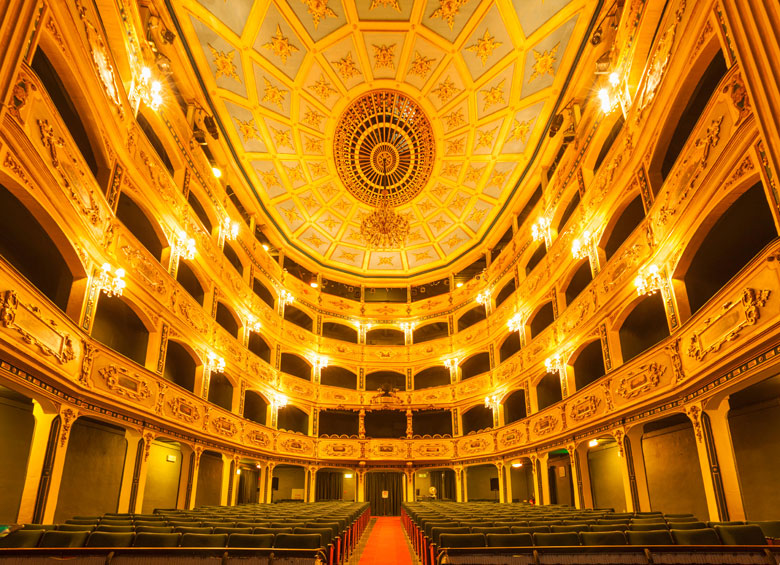 Celebrate Culture in Valletta
Culture runs deep in Malta, the Mediterranean island nation where Phoenicians, Romans, Byzantines, and others have left their mark. Valletta, a 2018 European Capital of Culture, brims with goings-on such as the Valletta Film Festival (June 8–17) and the Malta International Arts Festival (June 29–July 15). Many events take place at some of the 320 landmarks that Unesco mentions when hailing Valletta as a World Heritage site.
Taste Wine in Bordeaux
The handsome river port in southwest France has been shipping the region's fine wine for centuries. The 20th Bordeaux Wine Festival (June 14–18) fetes this heritage with a tall ships regatta and tastings along the Garonne River. Beyond the festival, La Cité du Vin museum hosts wine-centric workshops, and the new maritime-themed Musée de la Mer et de la Marine spotlights 41 seaside paintings by Claude Monet (June 15–August 31).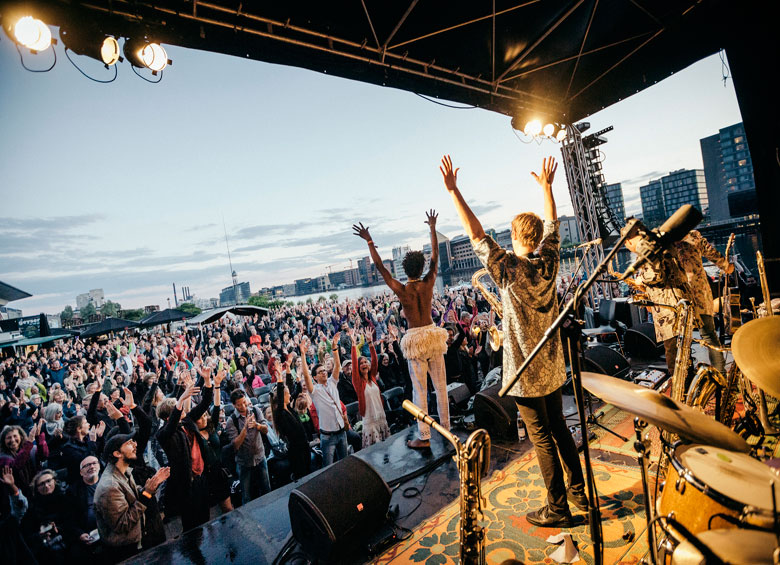 Listen to Music in Copenhagen
Known for innovative food and design, the Danish capital also reigns as a powerhouse of jazz. The 40th Copenhagen Jazz Festival (July 6–15) enlivens 120 venues around town—churches, concert halls, public squares—with 1,000-plus performances. Expect high-caliber headliners such as improvisational master Jeff Beck, soulful singer Melody Gardot, and Latin pianist Michel Camilo with flamenco guitarist Tomatito.
Study Modernism in Vienna
Hapsburg-era museums, palaces, and cafés with divine pastries are perennial tourist favorites in Austria's capital. Adding to their allure in 2018 is a roster of activities honoring the intellectual and artistic fomentation that begot Viennese modernism circa 1900. Don't miss the Gustav Klimt exhibit at the Leopold Museum (June 22–November 4) and the ongoing city tours devoted to Sigmund Freud or art nouveau architecture.