The verdant pasturelands south of Portland form a quilt of fruit orchards, flower farms, and organic ranches, a patchwork stitched together with tiny communities that burst with summer bounty. A host of appealing destinations cluster along and near the Molalla Country Farm Loop, east of Route 99E on the edge of the Willamette Valley.
In Beavercreek, about 28 miles southeast of downtown Portland, you'll find MoonRidge Farms, a 40-acre forest and a haven for pug dogs as well as a working farm. Bring your own basket to pick organic blueberries, lavender, and yacón, a Bolivian tuber. You can also relax with a meditative walk around an earthen-mound labyrinth in an amphitheater of pines, or check into the property's 1901 farmhouse for a longer stay.
About a mile to the southwest, Clarkes General Store & Eatery inhabits a creaky 1925 Western building with a false facade and a low-slung veranda. Swing by for a barbecue-sauce-and-bacon Cowboy Burger or a Clarkes Combo pizza.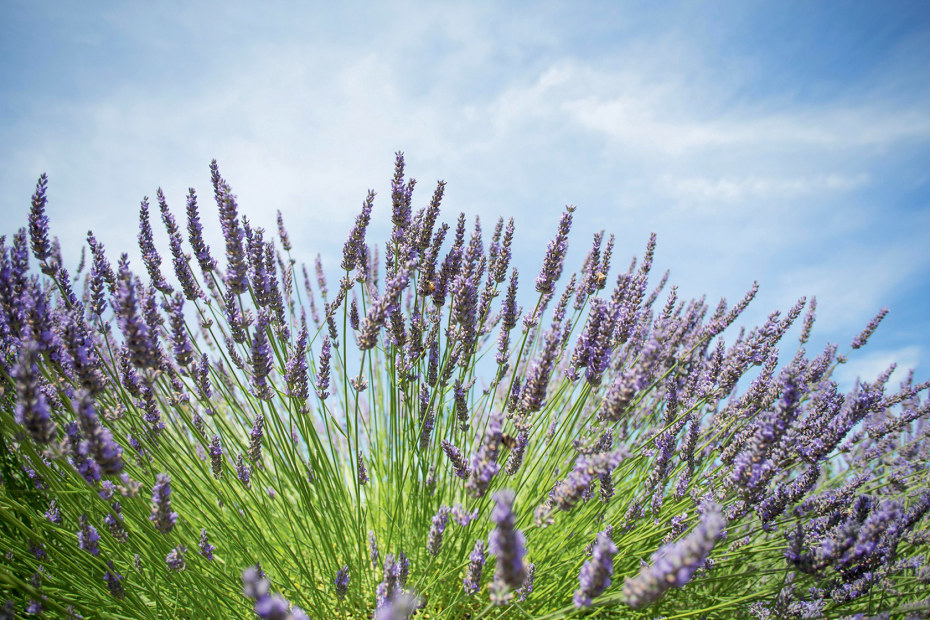 Surrounded by wilderness, wineries, and cowboys, Molalla offers plenty to do. Open on Sundays, the Molalla Train Park delights with free rides on a miniature steam engine that puffs through four acres of parkland formerly called Shady Dell.
Cowpokes have been ridin' bulls and ropin' calves for over 100 years at the Molalla Buckeroo, a July rodeo that sometimes kicks off with a June party at the historic arena.
Find homemade pies, organic pork products, and local hiking info at the Molalla Farmers Market on Thursdays from May through September. Gatherings might include seed-spitting and pet-costume contests, where a possum dressed as Jesse James once took first place.
May and June are elk-calving season at nearby Rosse Posse Acres. Call ahead to see the babies. If you miss the elk calves, you can still pet pygmy goats, miniature donkeys, and Petunia the pig.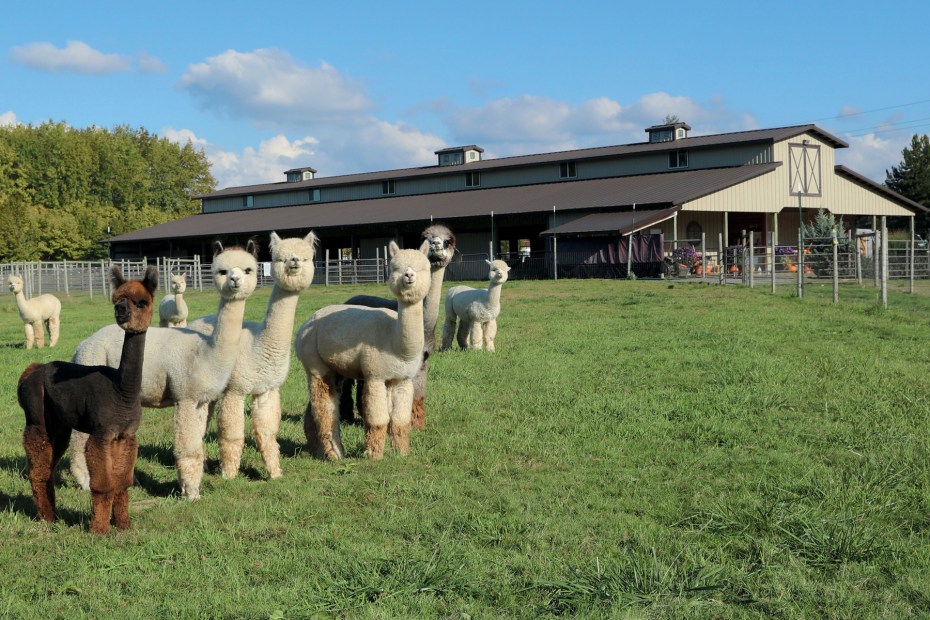 Loop south on Route 213 to visit the hamlet of Marquam and see newborn alpacas at Marquam Hill Ranch, just north of town. Bill and Jennifer Cameron tend to over 80 of the South American ungulates on their 18-acre property, where the offspring, known as crias, begin showing up in June. An onsite store sells alpaca wool rugs and socks as well as high-dollar ponchos.
Once you have your cuteness fill, head three miles south to Scotts Mills County Park, where you can relax next to a 10-foot-high waterfall on Butte Creek or take in the sight of rushing water from a newly renovated trail.
Rolling north on country lanes through the wide-open Willamette Valley brings you to Canby, home to Starlight Flower Farm. Call first, then duck down a cul-de-sac to create your own bouquets of zinnias and dahlias. Visit the gift shop for locally made jewelry, wooden birdhouses, and soaps.
Take home poultry, eggs, and grass-fed lamb from SuDan Farm, or pick up sheep fleece. Just call ahead to make sure owners Susie and Dan Wilson will be there to greet you.