In the heart of the Willamette Valley, the state capital is a prime spot to enjoy harvest season.
Sights and Events
A five-acre patch of pumpkins, squash, and other autumnal gourds are ready for do-it-yourself picking at Bauman's Farm and Garden, 16 miles north of downtown. Even if the annual Harvest Festival is cancelled this year, you can still come for the corn maze, petting zoo, and outdoor snacks. 
The modernist capitol building between Court and State Streets is the third capitol to stand in that spot; the first two were consumed by fires. At press time, tours were on hold, but no matter: An online brochure can guide you around the surrounding 21-acre State Capitol State Park. Look for the Moon Tree, a Douglas fir that grew from a seed that in 1971 went to the moon. 
Immerse yourself in the state's missionary and pioneer history at the Willamette Heritage Center, an airy five-acre complex with 19th-century machinery and more than a dozen historical structures, including the oldest wooden houses in the Northwest. (AAA Members save $2 on admission.)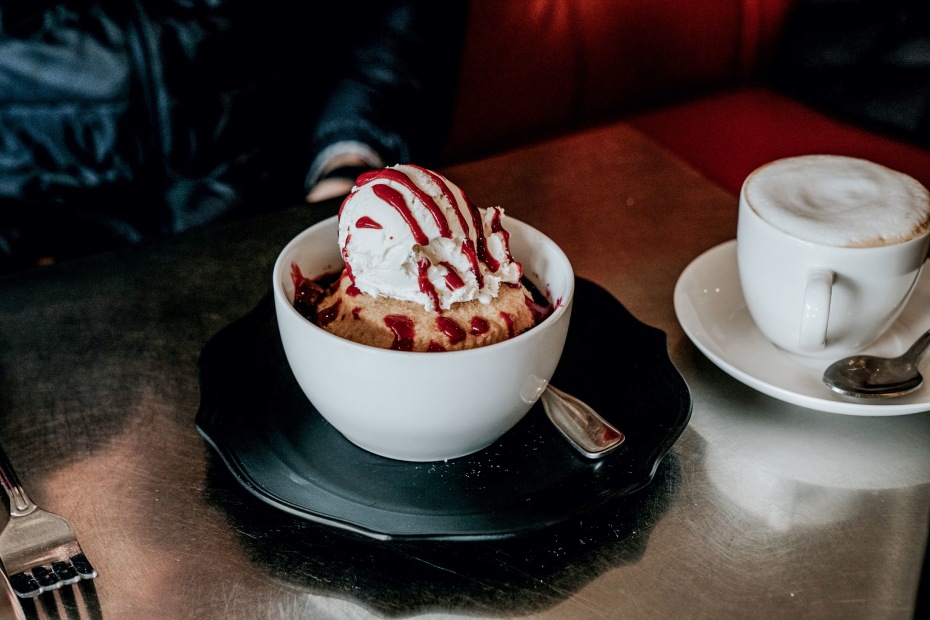 Eats
Salem's first food hall, Fork Forty, opened in June inside the Gray-Belle building with six vendors and a beer hall in the back. Try some Thai food at King's Kitchen. 
Wild Pear celebrates 20 years of dazzling palates with family fare from around the Pacific Rim, including chicken-hazelnut salads, pho, Kahlúa pork, and a rich chicken verde casserole, plus seasonal house cobblers—all served inside a historic building downtown. 
Shopping
Founded back in 1933, Honeywood Winery is the oldest continuously operating winemaker in Oregon, its bottles ranging from the usual pinots and cabs to rhubarb and huckleberry. While you're here, hit the retail shop for wine-related gifts such as glitzy disco-ball tumblers or a bottle holder shaped like a moose.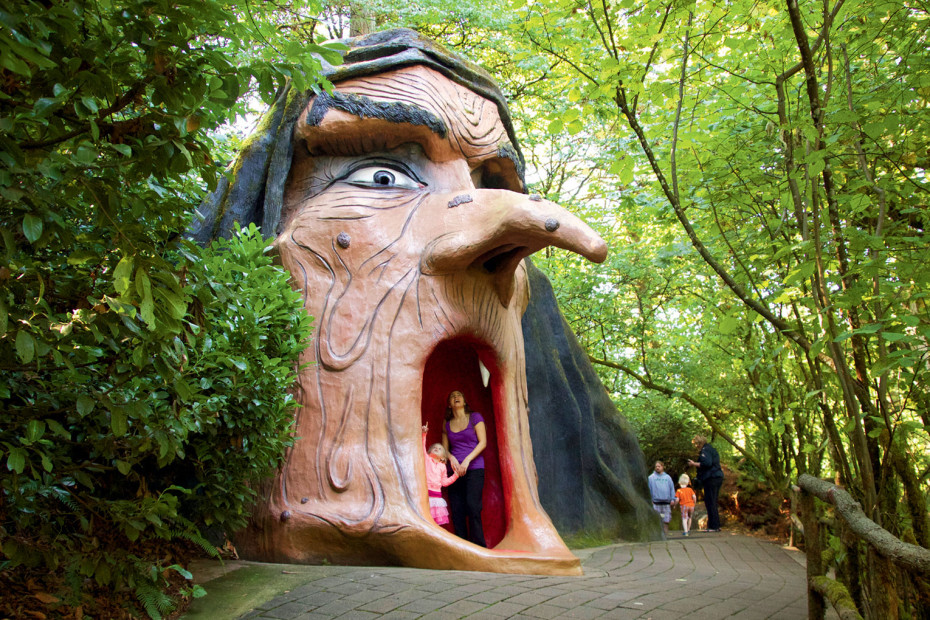 Outdoors
The gardens at Deepwood Museum—which were originally designed by one of Oregon's first female landscape architects—are especially beautiful in the fall. The adjoining 90-acre Bush's Pasture Park is home to the only official soapbox derby track west of the Mississippi. (AAA Members save $1 on admission.) 
In 1964, a former highway department draftsman got the idea to spend his life savings building a fantasyland theme park. Today the Enchanted Forest (10 miles south of downtown Salem) has grown to include a Western town and a medieval European village, among other attractions. Open on weekends through October. (AAA Members save $1 on admission.) 8462 
The Peter Courtney Pedestrian Bridge provides direct access from downtown to about 20 miles of trails for biking and walking along the Willamette River. Start off in Salem's Riverfront Park (where bikes are sometimes available for rent) and cruise out to Minto-Brown Island Park to bask in the colors of changing maples and cottonwoods.