Smack in the middle of Montana, this historic small town with big mountain views attracts visitors from all directions. From January 30 to February 1, the main draws are the livestock, working dogs, fiddlers, quilts, and cupcakes at the Montana Winter Fair, an annual celebration of rural life in Big Sky Country.
1. In winter, the nearby Big Snowy Mountains live up to their name. To experience them up close, rent cross-country skis at the civic center and head to popular spots such as Rock Creek Ski Trail and Green Pole. Or if you prefer, glide around Lewistown's 20 miles of walking trails.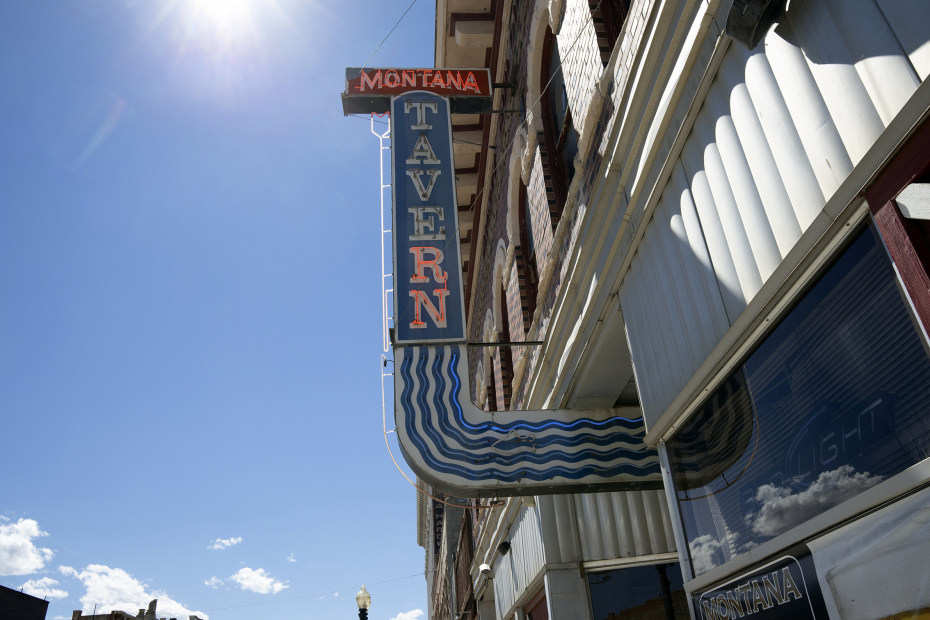 2. Big Spring Creek flows year-round beneath the Montana Tavern, allowing patrons to peer down through a Plexiglas window to spot brown and rainbow trout. Stick around for cold beer and enjoy a jukebox stacked with country tunes.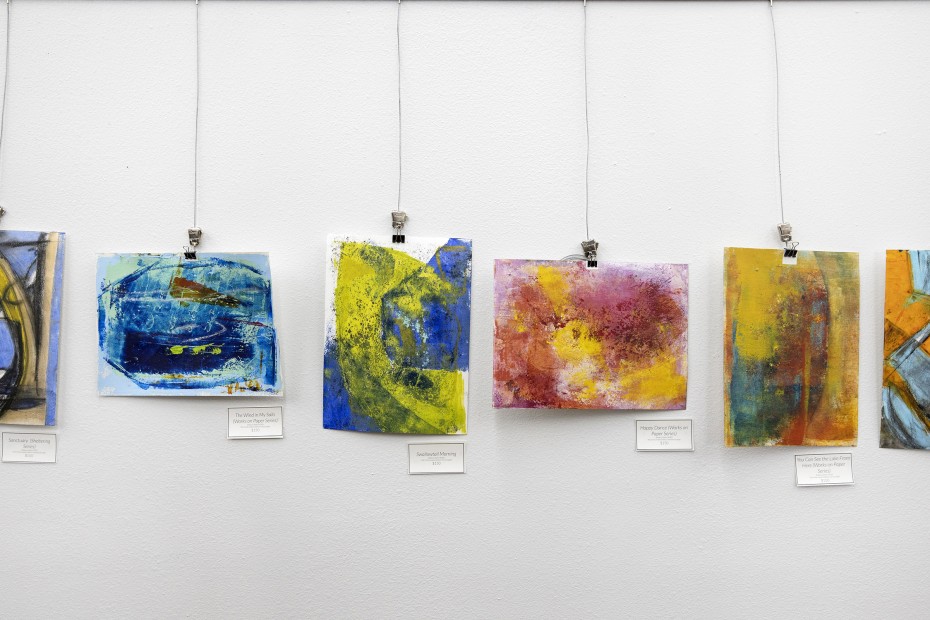 3. The Lewistown Art Center hosts monthly gallery shows featuring area artists. Browse the gift shop for paintings, sculptures, woolen scarves, jewelry, and ironworks such as pointedly beautiful deer-head coat hooks.
4. Locals love the Mint Bar and Grill, an upscale hangout in a brick and neon building that serves walleye fillets, rib eye, and house-made white chocolate cheesecake.