As a college town that happens to share a neighborhood with the world's first national park, Bozeman, Montana, finds new life every fall. This is a place where elk bugle in the suburbs, mischievous black bears show up in the police blotter, and locals squeeze in a little fly-fishing in the cool autumn evenings after work.
Ever since prospectors opened up the Bozeman Trail in the 1860s, this part of the Gallatin Valley north of Yellowstone has been a pit stop on epic road trips. But Bozeman (population 48,500) has become a destination on its own, especially for people who want a side of city fun with their mountain views.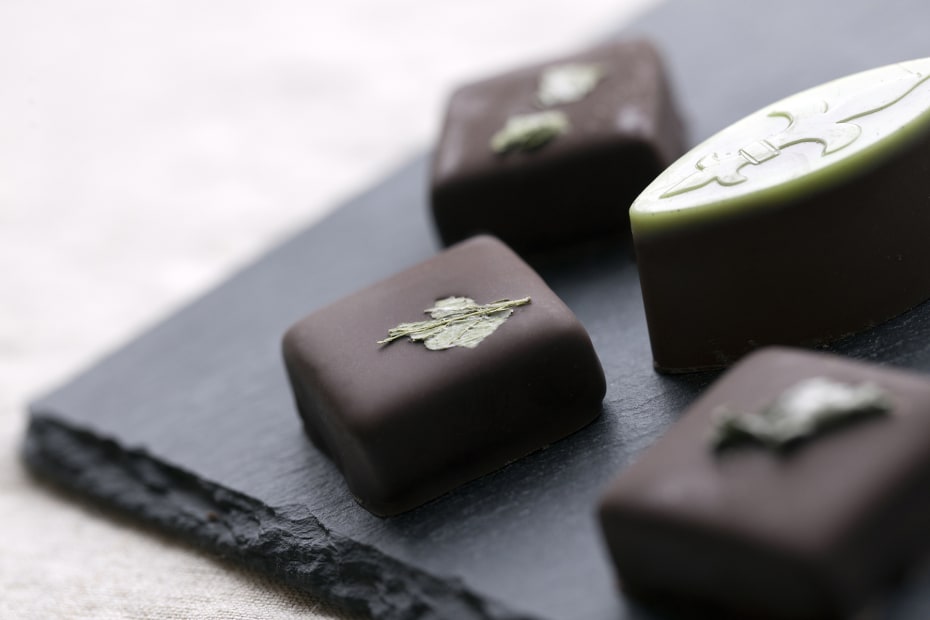 Where to Eat Around Bozeman
In the historic downtown you're always within walking distance of tacos, pad thai, and sushi—fare that would have boggled the city founders. Montana State University students slurp up green curry soba at Naked Noodle while their professors sample crafty pizzas and kale salad at Blackbird Kitchen nearby.
Families find comfort in Revelry's inventive burgers, sandwiches, and other classic American food, including local bison meatloaf.
Got a sweet tooth? La Châtelaine Chocolat Co. makes about 60 kinds of French-inspired bonbons, including dark chocolate morsels flavored with huckleberries and port.
Where to Drink
Memorable drinks aren't far away. Montana Ale Works, a restaurant in an old railroad freight house, purveys the Bozeman Brewing Company's smooth Bozone Select Amber Ale and biting Hopzone IPA alongside burgers and salads.
Nearby, Bozeman Brewing has its own taproom for anyone who wants to sample specialties such as Bozone Terroir Fresh Hop Ale, released each year in early October. "We bring in more than 200 pounds of whole-cone fresh hops from growers right here in the Gallatin Valley," says General Manager Tucker Kalberg. "The wet hops add a flavor and aroma—bright, earthy—that you can only get in the fall."
Visitors to Bozeman Spirits Distillery, just a mile west, can sip cocktails featuring whiskey or huckleberry vodka in a friendly tasting room. Another local outfit, Wildrye Distilling, also pours tastes of its own creations, including a rum made from Montana sugar beets.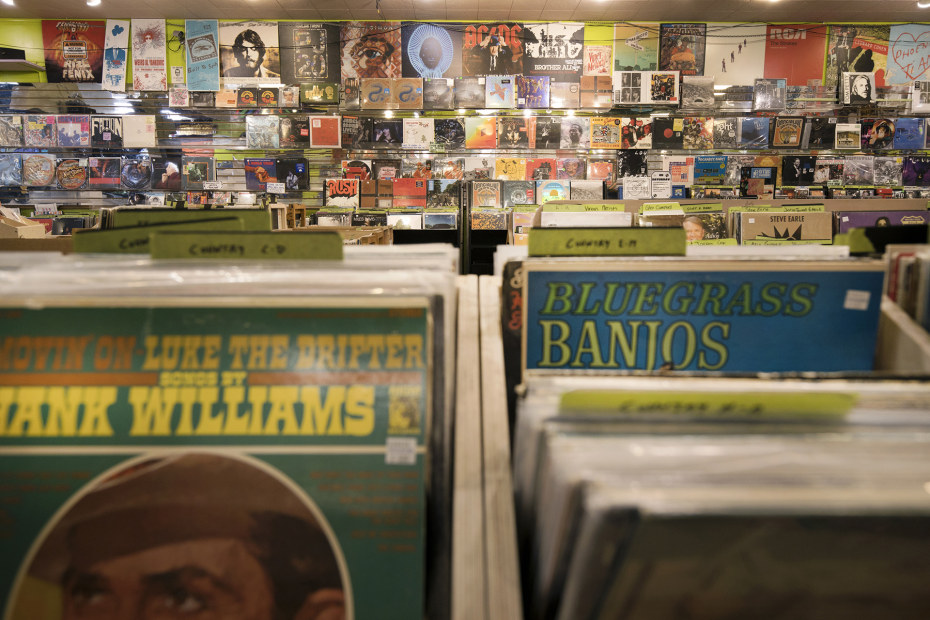 Best Shops Around Bozeman
Even more distinctive finds are on tap in the shops up and down Main Street. Lovers of old books can get blissfully lost in the stacks at Vargo's Jazz City & Books; vinyl fans groove on the goodies at Cactus Records.
Dee-O-Gee sells dog treats and toys fit for a canine-crazed town, among them elk-antler chews and squeaky, Montana-made stuffed grizzly bears.
Montana Angler is a fisher's paradise, stocked floor-to-ceiling with everything an enthusiast might need for a day on the river. Speaking of the river—the shop offers a dizzying array of guided fishing trips, from half day local excursions to week-long fly fishing adventures in the Montana backcountry.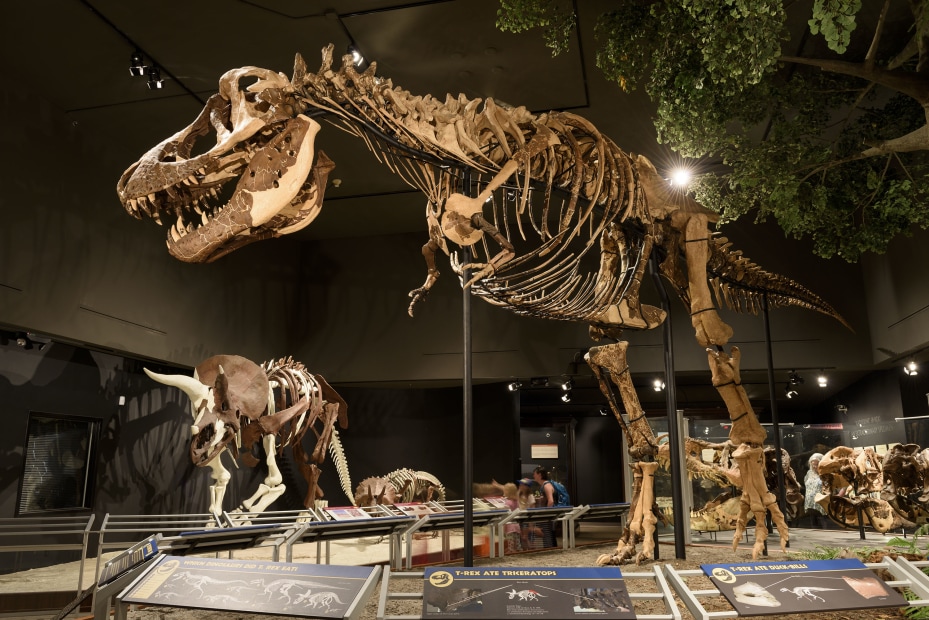 Top Bozeman Sights
Natural escapes are just minutes away no matter where you go around Bozeman. South of town, take a walk through the woods along Bozeman Creek. Or drive into Hyalite Canyon and make the half-mile hike to Palisade Falls, a curtain of water that shines on an autumn day.
The zigzag trail through the golden aspens on Kirk Hill near the end of South 19th Road pays off immediately with huge views of the valley.
Hikers commune with ducks, sandhill cranes, and other passersby along the East Gallatin River near the Bridger foothills. In the sky above the Bridger Bowl ski area, golden eagles gather in early October, a display celebrated during the Bridger Raptor Festival. (Editor's note: The 2020 Bridger Raptor Festival has been cancelled due to the Covid-19 pandemic)
The area's most famous and fearsome creatures reside at the Museum of the Rockies, home of an ever-growing collection of dinosaurs. The Tyrant Kings exhibit features a 40-foot-long T. rex skeleton—real fossil bones, not stand-ins—and a multigenerational medley of tyrannosaur skulls, ranging from that of a juvenile, nicknamed Chomper, to the largest specimen ever unearthed, dubbed Custer. "You can't see that anywhere else in the world," says Pat Leiggi, the museum's exhibits director. "I've been in this business for 35 years and I still go look at it."
If you start to come down with a case of glazed-eye museumitis, just step outside. The view on a clear day—and there are plenty of those in the fall—is inescapable and unforgettable: the soaring peaks of the Bridger Mountains shining in the autumn sun. It's a scene that's totally Bozeman and totally worth the trip.