Winner of Outside Magazine's 2016 "Best Towns" poll, Montana's most populous city sits along the Yellowstone River between the Rockies and the prairie, charming visitors with big views, ambitious eateries, and city comforts.
Outdoor gear and fashion seem to stretch for miles at Scheels, a new megastore with a 65-foot indoor Ferris wheel, a 16,000-gallon saltwater tropical fish tank, and two bowling lanes.
With bison from Bozeman, lamb from Helena, and produce from the plains, chef Travis Stimpson serves Montana flavors at Local Kitchen and Bar, which opened in fall 2015. Creamy bison sausage hash sweetened with candied red peppers makes an especially satisfying finish to a chilly day.
At Zimmerman Park, hiking trails crisscross amid boulders, pines, and yucas atop sandstone cliffs. On a clear day, the view stretches past the Yellowstone Valley to three mountain ranges: the Beartooths, Pryors, and Bighorns.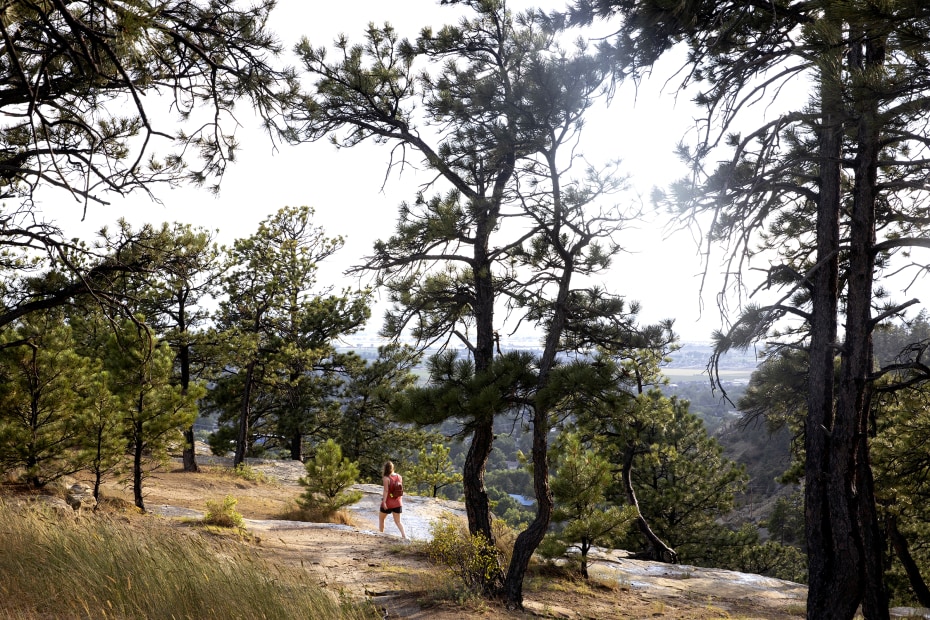 Change a couple of letters and the old bus station downtown becomes Pub Station, a taproom transporting patrons with local beers (including Anger Management, a smooth Belgian wheat) and a steady flow of live music.
Dragonfly plates from Theresa Gong and colorful moose-scapes by Carol Spielman brighten up Toucan art gallery, a must-stop during the Winter ArtWalk in February.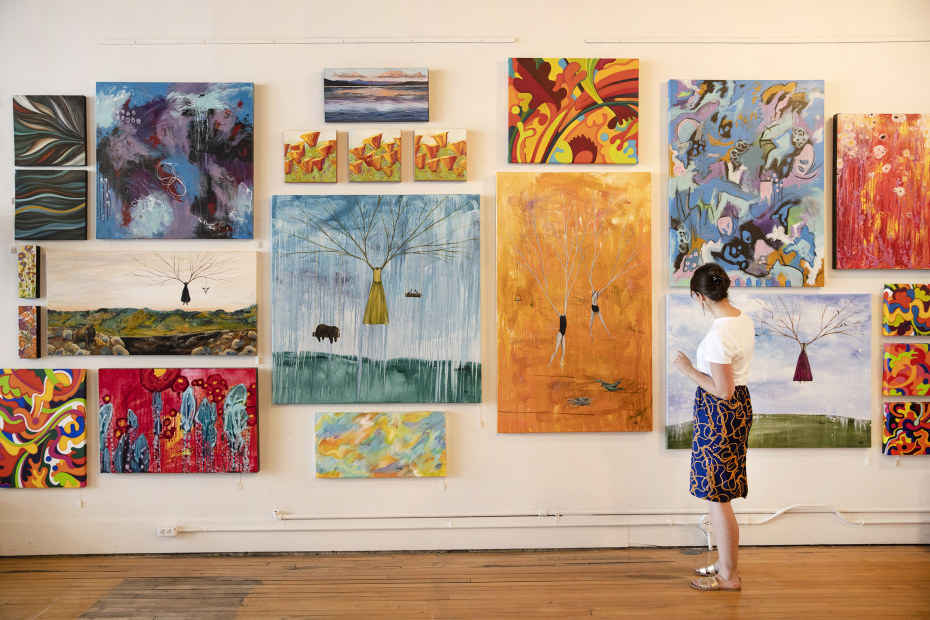 Discover local treasures at This House of Books, a downtown co-op bookstore recently launched by Montana authors. The tea bar inside carries 200 varieties.
A pair of grizzles—Yellowstone refugee Ozzy and showbiz veteran Bruno—are just two of the remarkable animals that have found a home at ZooMontana. Elsewhere in the state's only zoo and botanical park, wolves howl, Amur tigers prowl, and red pandas turn up the cute.