In 2017, Americans took some 87 million trips outside the United States. Most of those (roughly 50 million) were to Canada or Mexico. About two thirds of the rest were to Europe or the Caribbean. That leaves huge swaths of the globe where relatively few of us set foot. Hankering for roads less taken? Travel pros say Asia, Africa, and Australia are all gaining in popularity, with each continent offering a range of possibilities from urban swank to outdoor adventure.
Asia: Seasonal Festivals, Epic Treks, and World Heritage Sites
Japan
After China, Japan is the most popular destination in Asia. There's no better time to visit than during the spring sakura (cherry blossom) season, when billowing clouds of flowers dot the countryside and cities. Tokyo's Ueno Park is a favorite viewing spot. Later in the year, the koyo (fall foliage) season brings a different yet equally stunning show. The autumn leaves festival at Lake Kawaguchi is a standout, with vibrant red maples framing views of Mount Fuji.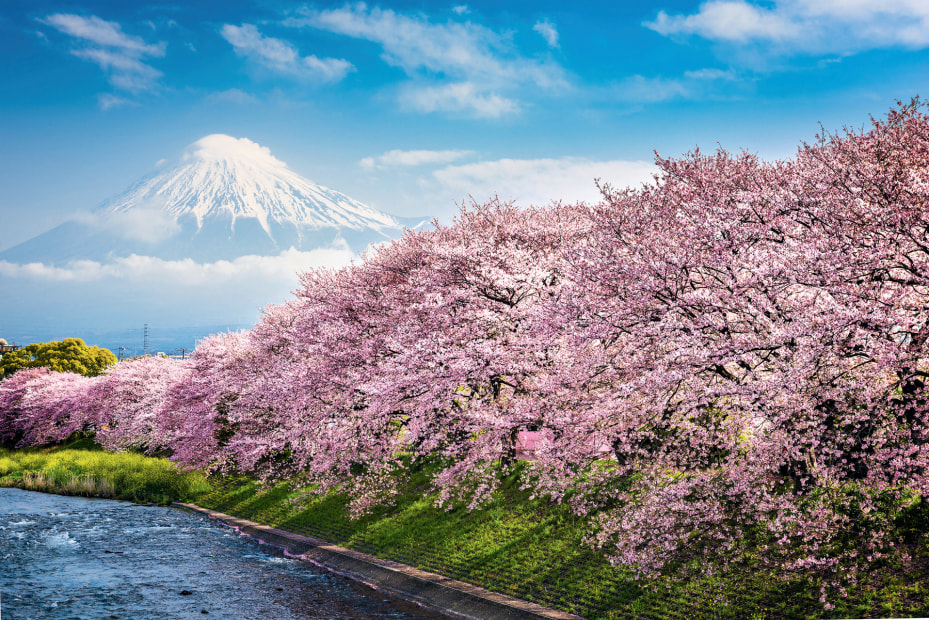 Nepal
For something more adventurous, look to Nepal. The Himalayan nation's unparalleled mountain vistas are best experienced on treks to destinations like the Langtang Valley. But the country also includes subtropical jungle: Chitwan National Park is populated with elephant herds and rare Bengal tigers. Visit in the fall during the boisterous Dashain festival, where you'll encounter ornate processions, kite-flying contests, and children taking turns on tall bamboo swings.
Laos
If you really want to get away from the crowds, consider Laos—it's like Thailand without as many tourists. Intrepid travelers can kayak through the Si Phan Don (4,000 Islands) archipelago along the beautiful Mekong River, or take in the wonders of Luang Prabang, a Unesco World Heritage site with 30-plus wats (traditional Buddhist temples). A new Lao National Museum is slated to open in the capital of Vientiane in 2019.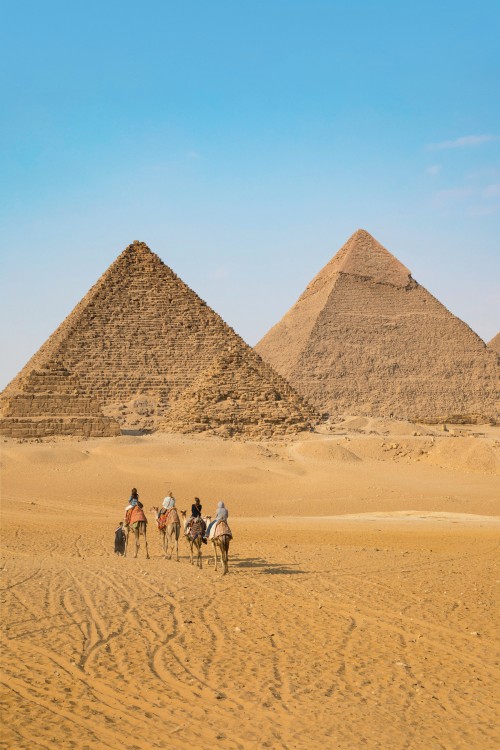 Africa: From Winetasting in Cape Town to Gorillas in the Mist
South Africa
A major reason South Africa is perennially among the continent's most popular destinations: It's a terrific place to spot the "big five"—lions, leopards, rhinos, elephants, and Cape buffaloes—on safari in places like Kruger National Park. Despite the ongoing water shortage in Cape Town, that hub of the country's wine and arts scenes is still a must for visitors.
Egypt
Thanks to its astounding ancient sites and a stabilizing political situation, Egypt is back on many tourists' maps. Visitation is up sharply the past couple of years. That trend should continue with the construction of the Grand Egyptian Museum, a 5.2 million-square-foot gathering of artifacts—including many from King Tut's tomb—that overlooks the pyramids of Giza.
Rwanda
For travelers who are looking to explore eastern Africa, Rwanda is one of the best bets. (It's also one of the safest, according to the U.S. State Department.) Kigali, the capital, is clean and friendly. You'll also find excellent ecotours, such as the opportunity to encounter the famous mountain gorillas of Volcanoes National Park. A third luxury lodge is set to open there in 2019.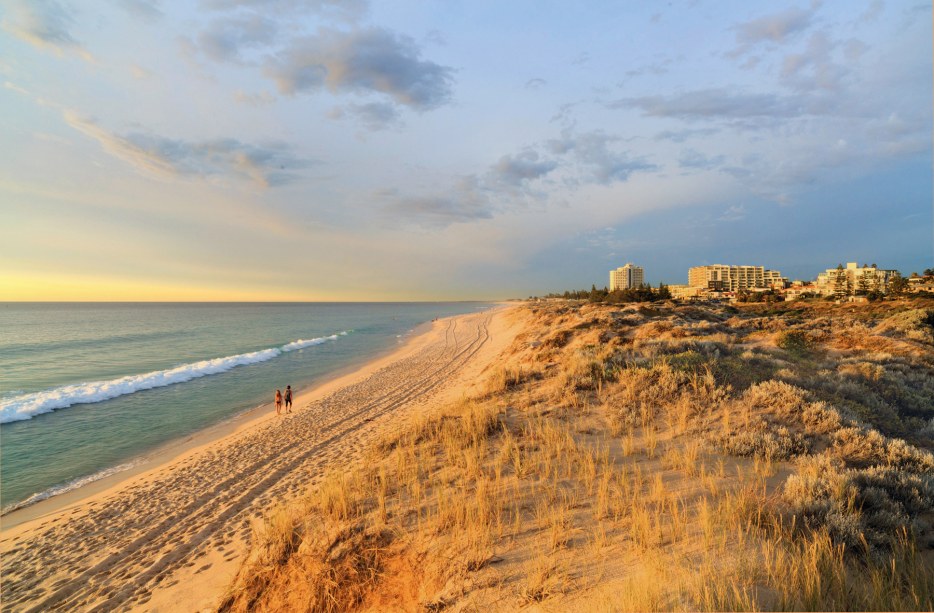 Australia: Urban Pleasures on the Coasts, Cultural Traditions in Between
Melbourne
Now a gastronomic capital, Melbourne dazzles with fine-dining venues like Attica, where native ingredients star, as well as casual eateries showcasing the city's international flavors. Cultural attractions include the East End Theatre District, home to six major theaters, and the world-renowned Australian Ballet. March is particularly packed with events, among them the Melbourne Food and Wine Festival, the Formula 1 Australian Grand Prix, and the Melbourne International Flower and Garden Show.
Uluru
Climbing 1,142-foot-high Uluru (Ayers Rock), deep in the Outback, was once a standard item on the to-do lists of visitors Down Under. But, out of consideration for the rock's significance to the local Anangu people, such ascents won't be allowed after September 2019. That shouldn't dissuade visitors from making their way to the geological marvel: A host of activities focusing on the surrounding desert and the people who inhabit it—from predawn walks to dot-painting workshops— have filled the gap.
Perth
One of the world's most isolated cities, Perth boasts a laid-back lifestyle, Mediterranean climate, and modern urban amenities. Scarborough Beach is picture-perfect, its limpid blue water and white sand backed by parks, restaurants, and promenades. In June, the city's new stadium hosts a game of the rugby league's State of Origin series—one of the country's biggest sporting events.