For a crash course on the arts of Asia, you could spend months—and a small fortune—touring cultural hotspots of that sprawling continent. Or you could simply head to San Francisco's Civic Center and check out the Asian Art Museum.
One of the largest and most comprehensive museums in the world devoted to the art of Asia, the Asian has a permanent collection numbering more than 18,000 objects spanning six millennia. Let me repeat that: 18,000 objects spanning 6,000 years. Amazing.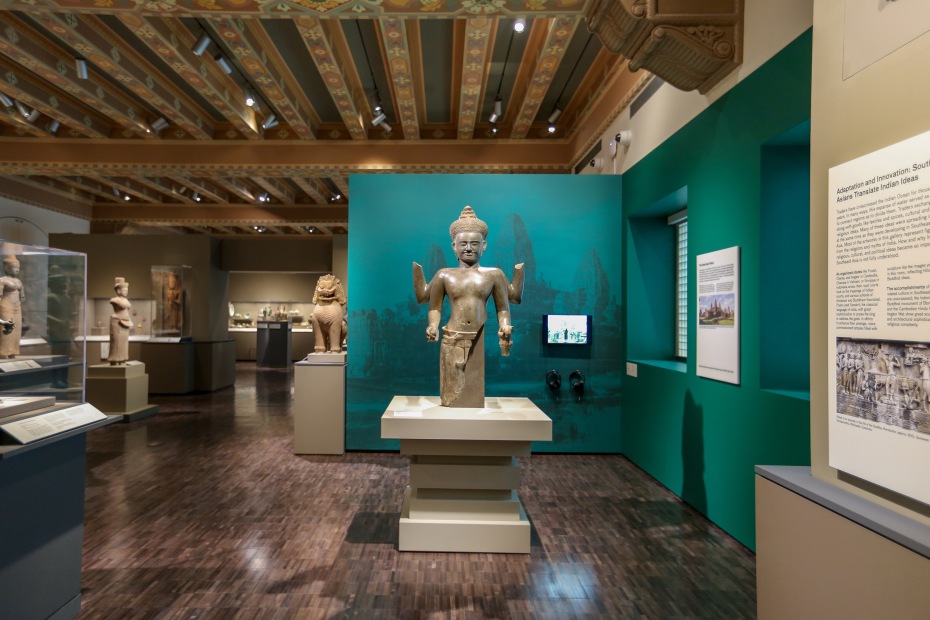 The museum is housed in the 1917 Beaux Arts former main library, which was converted and expanded with modern additions in 2003 by big-name Italian architect Gae Aulenti (responsible, among other projects, for the Museé d'Orsay in Paris). And the museum is now undergoing a $90-million expansion including a 13,000-square-foot special exhibition pavilion designed by Kulapat Yantrasast of wHY.
The galleries show about 2,000 objects at any given time—from delicate Korean celadon ceramics, exquisite Japanese screens, and whimsical Balinese shadow puppets, to Tibetan ritual objects, massive stone representations of Hindu deities from India, and a gilt statue from 383 A.D. that's the world's oldest known dated Chinese Buddha. There are also terrific temporary exhibitions, plenty of live demonstrations, and try-it-yourself art activities.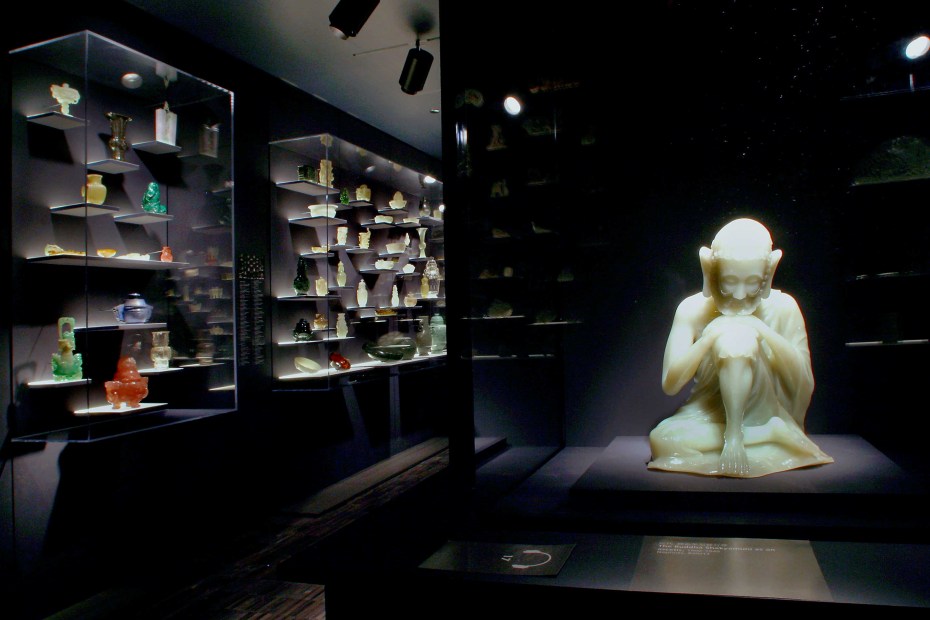 The museum's galleries are full of small collections that are treasures in and of themselves. Among my favorites are the jade objects, dramatically exhibited in a dark space with pinpoint lighting, and the Japanese baskets. How exciting can baskets be, you ask? All I can say is that the startling forms and textures the makers achieve by merely bending reeds or bamboo strips will certainly bend your mind as well.