Moving sculptures, expansive multimedia exhibitions, enveloping soundscapes—modern and contemporary art museums across the West captivate the senses and invite visitors of all ages to explore widely. From San Francisco's renowned museum to a modest cultural center in Wyoming, here are the best spots to view modern and contemporary art across the West.
San Francisco Museum of Modern Art, San Francisco
The San Francisco Museum of Modern Art (SFMOMA) building's exterior is as impressive as its interior. An expansion unveiled in 2016 integrated the 1995 Mario Botta brick facade with modern architecture inspired by the waters and fog of the bay, which creates a rippling effect as the sun moves across its surface. The massive 460,000 square foot space includes indoor and outdoor galleries, a rooftop garden, a theater, a free public access area, education corners, and a restaurant and museum store. The SFMOMA also has the largest living wall in the nation with more than 19,000 plants, many native to California, supported by a recycled water system on the third-floor terrace. Exhibitions celebrate Bay Area works alongside the world's most revered artists (like Diego Rivera), and a packed calendar of events ranges from artist talks to immersive experiences. Guests 18 and younger enter for free.
Institute of Contemporary Art, Los Angeles
Southern California is home to numerous modern and contemporary art museums, with one of the most alluring being the Institute of Contemporary Art, Los Angeles. Originally founded in 1988 as the Santa Monica Museum of Art, it was reestablished with its new identity in 2017 in downtown LA. The 12,700-square-foot warehouse features experimental and bold installations from just a few emerging artists at a time. The institute is committed to "upending hierarchies of race, class, gender, and culture," and exhibits encourage thought-provoking discovery. Admission is always free, and visitors can make advance reservations for gallery visits, performances, workshops, and artist talks.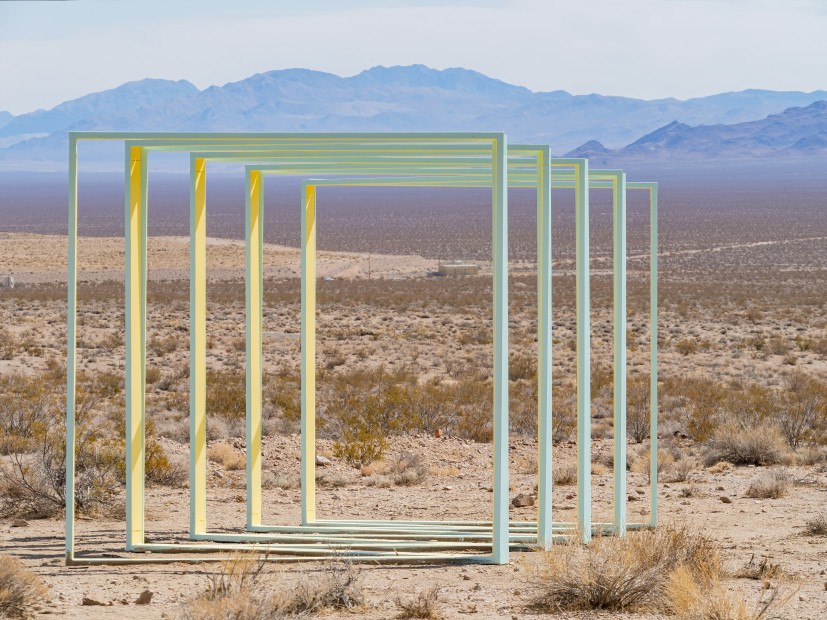 Goldwell Open Air Museum, Beatty, Nevada
On the way to Death Valley, the Goldwell Open Air Museum is a sight worth stopping for. Created by four Belgian artists, seven permanent colossal outdoor sculptures stand against the pastel Mojave Desert, including a ghostly plaster interpretation of Leonardo Da Vinci's Last Supper painting, a colorful mosaic bench, and Lady Desert, a blocky winged woman reaching for the sun. The unconventional outdoor museum also hosts residencies and workshops out of the Red Barn Art Center in addition to pop-up exhibitions from contemporary artists. It's open 24/7 and free to enter, but donations are appreciated.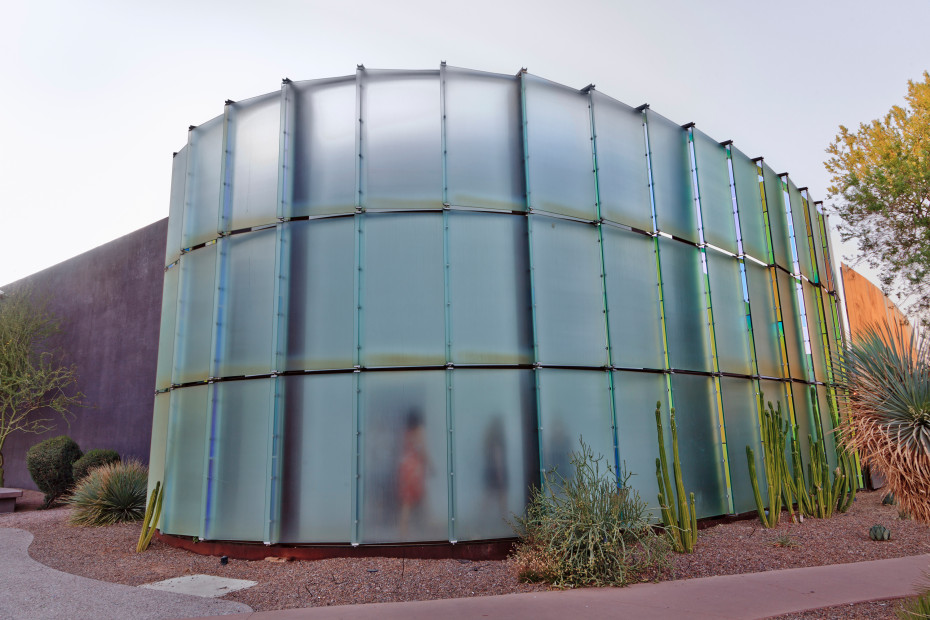 Scottsdale Museum of Contemporary Art, Scottsdale, Arizona
Housed in a renovated and repurposed movie theater in the Old Town district, the Scottsdale Museum of Contemporary Art (SMoCA) has five spacious galleries that showcase ever-changing exhibitions from local, national, and international artists. At the entrance, visitors encounter the museum's first works: Scrim Wall, made of more than 50 translucent glass panels curved around a steel structure and separated by colorful glass blades, and Knight Rise, an elliptical opening in the ceiling that shifts one's perspective of the sky. On display through August, Phillip K. Smith III's Three Parallels highlights the intersection of light, color, time, and space in a vivid display of shapes. Extend your visit by wandering next door to the Scottsdale Center for the Performing Arts, which hosts performances, workshops, and educational programs, including drawing with artists. Timed-entry is required, admission starts at $10, and guests 18 and younger get in for free with ID.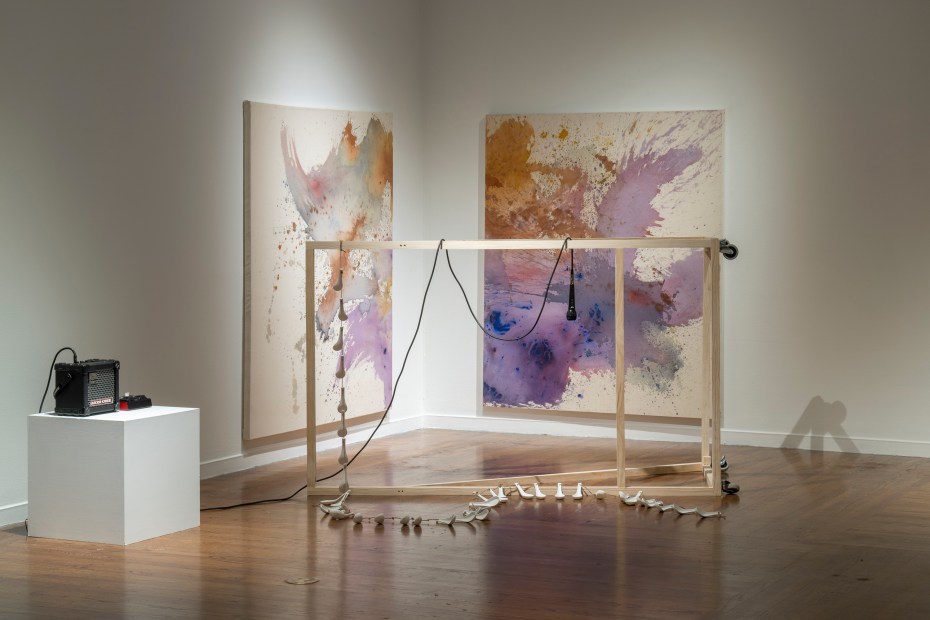 Utah Museum of Contemporary Art, Salt Lake City, Utah
Art and advocacy collide at the Utah Museum of Contemporary Art (UMOCA) in the heart of Salt Lake City. By curating intriguing shows that are intended to be relevant to all identities, this museum is committed to dialogue, social justice, and collaboration. Exhibitions across six gallery spaces can range from exploration of Latina art to displays of creative process, plus experimental works from artists in residence. On Family Art Saturdays every third Saturday of the month, kids and adults alike are invited to participate in a hands-on craft led by an instructor. The museum also hosts Sense/Ability tours for children with special needs that take place in the morning before the museum opens, and a traveling UMoCA Art Truck brings contemporary art to schools and community venues. Admission to the museum is a suggested $8 donation.
Nicolaysen Art Museum, Casper, Wyoming
Featuring nine galleries and a permanent collection of more than 8,000 works, the Nicolaysen Art Museum was founded in 1967 by a group of friends who wanted to make art accessible to the community. The museum focuses primarily on contemporary art from the central Rockies and High Plains, such as the Grounded exhibition that brings together 15 contemporary artists from Indigenous American tribes. The calendar includes all sorts of events, from dance performances to artists talks to kids classes. Every summer, the museum hosts an art festival called NIC Fest, a weekend-long festival that combines music, food, and art of all kinds, from jewelry to handmade clothing to specialty sweets. Admission for adults 18 and over is $5.