Situated alongside the Rio Grande, Las Cruces pulses with life. Over time, that energy has drawn Native American hunters, Spanish conquistadores, frontier outlaws, and Virgin Galactic. Today, the city lures road trippers with stellar food and beautiful surrounds.
Fuel up at Beck's Roasting House & Creamery, where baristas squeeze lattes and cortados from 25 kinds of house-roasted beans. You might pair your joe with an oven-fresh pumpkin bar slathered in cream cheese icing, or indulge in a scoop of maple-pecan ice cream.
East of town, the craggy Organ Mountains rise from the desert floor. Get a closer look from Dripping Springs Natural Area. The 2.7-mile Dripping Springs Trail winds past prickly pears, juniper trees, and the crumbling ruins of a resort before ending at a rock wall where water seems to flow slowly out of solid granite.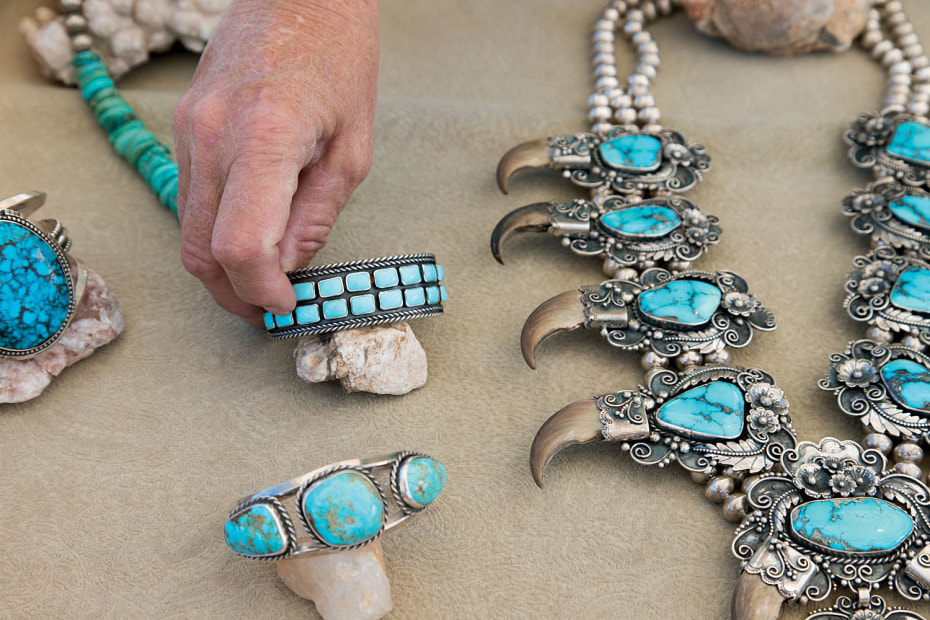 The city's revitalized downtown bustles at all hours as night owls flock to bars and eateries, and early birds shop the biweekly Farmers & Crafts Market. Drop by to browse field-fresh melons, blacksmith- forged cookware, and buttery biscochitos, New Mexico's cinnamon and anise–tinged state cookie.
Once a rival town, Mesilla has become part of the larger metro area. It's also home to some of the city's top restaurants. Exhibit A: La Posta de Mesilla, an eatery in a former stagecoach stop. Chile is the star here, appearing in the posole, enchiladas, and tostadas. To double your pepper pleasure, dig into chiles rellenos swathed in chile con queso. A piranha tank and talkative parrots add to the colorful atmosphere.
Out where the city melts into the desert, the New Mexico Farm & Ranch Heritage Museum celebrates local agricultural traditions. Antique tractors and surreys share space with saddle-making tools, while sheep, goats, donkeys, and cows graze outside.