No longer known as the Federal District, Mexico City—or the Ciudad de Mexico (CDMX)—is transforming itself in more ways than one. Today, Mexico's sprawling capital is also one of its hottest destinations, a hub of culinary delights, vast history, and exciting cultural offerings. Want to experience the CDMX at its best? Here are three ways to do so.
Brush Up on Local History
Futura CDMX: Any trip to Mexico City should include a trip to the Futura CDMX, an interactive center that highlights the Mexican capital and its growth. Along with multimedia installations showcasing everything from local bicycling infrastructure to ways in which the CDMX compares to similar megalopolises worldwide, Futura is home to the Great Model: a 234-square-foot representation of the city that works as part of a larger audiovisual display. (Note: There's one daily English-language showing.)
Metropolitan Cathedral: Once you've familiarized yourself with your surroundings, head over to Mexico City's zocalo—or main square—for a visit to the Metropolitan Cathedral, Latin America's largest and oldest cathedral. Built between the 16th and 19th centuries, this Gothic-inspired structure occupies the site of the former Aztec sacred precinct. Today, it's one of the city's most beloved attractions: Its bell tower tours are not to be missed. Not only are there spectacular 360-degree views from the cathedral's rooftop, but if you plan correctly you can enjoy a front-row seat to the cathedral's daily noontime bell concert—with a chance to ring one of the 35 bells yourself.
Monumento a la Revolución: Cap off your history tour with a visit to the Monumento a la Revolución, located downtown in the Plaza de la República and home to the relics of Mexican revolutionary heroes like Venustiano Carranza and Francisco "Pancho" Villa. Once here, board a glass elevator for a speedy ride up nearly 190 feet to the monument's copper and steel dome. Continue up a spiral staircase for a breathtaking overview of the city.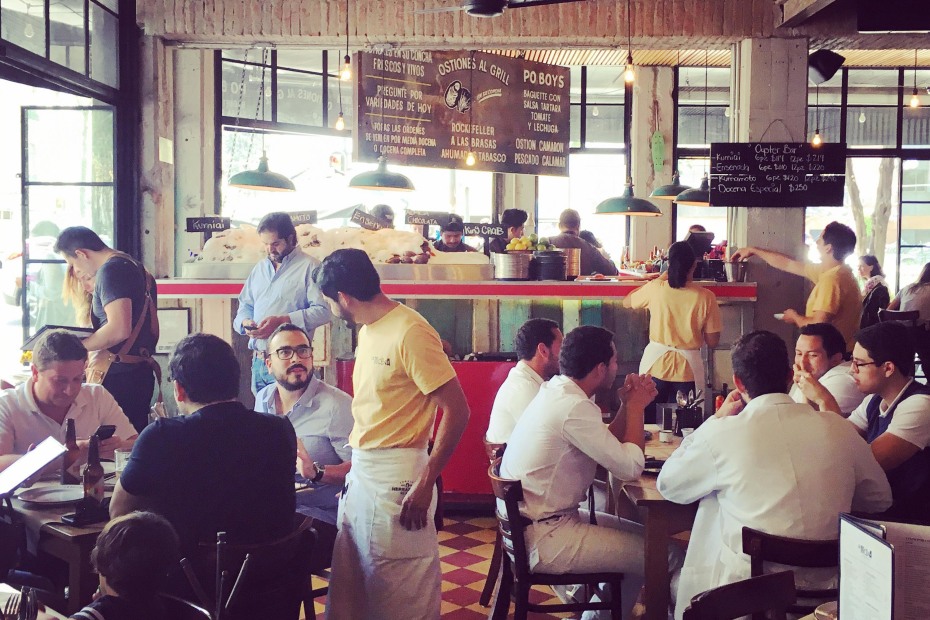 Eat Your Way Through the City
El Cardenal: Mexico's CDMX is a gastronomic heaven, with must-try eats that run the gamut from local street food to innovative takes on classic Mexican cuisine. Begin your day with a visit to El Cardenal—a CDMX landmark featuring four locations throughout the city—for one of its acclaimed breakfasts. Enjoy complimentary conchas with cups of steaming hot chocolate spiced with almond and cinnamon, and dig into hearty countryside-inspired dishes such as the escamoles omelette made with ant eggs, a local delicacy since the time of the Aztecs.
La Docena: For one of the liveliest lunches in town, swing by La Docena, a vibrant oyster bar and grill in the city's Colonia Roma neighborhood. The menu features a selection of po' boy sandwiches and the volcan de dulce de leche, a small, confection-filled cake served warm with a dollop of ice cream. It's one of the best desserts in town.
Azul Condesa: Looking to enjoy a leisurely dinner? The upscale Condesa neighborhood is home to Azul Condesa, a restaurant known for its mole sauce—particularly a black Oaxaca-style mole.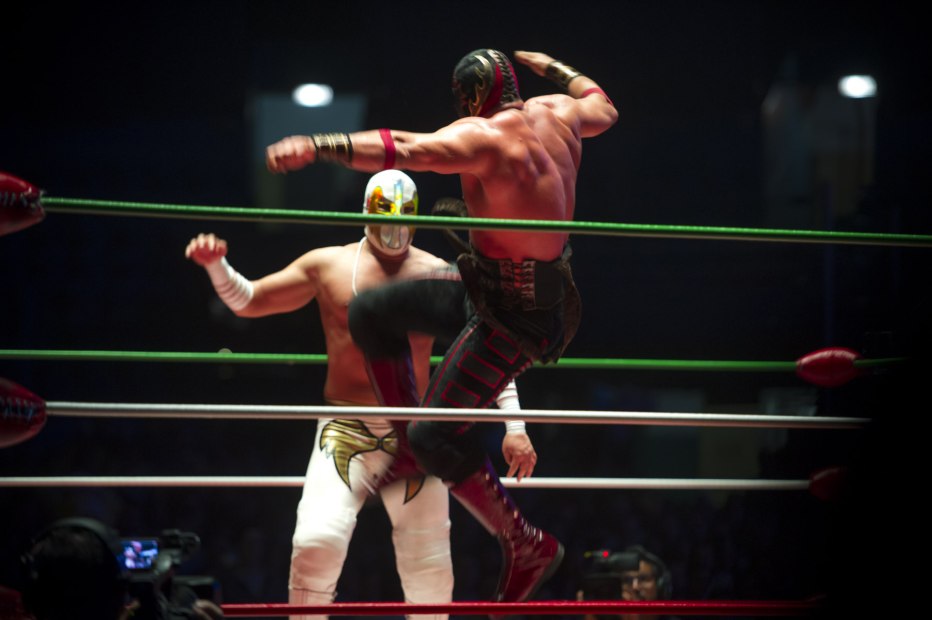 Immerse Yourself in the Culture
Museo de Arte Popular: A visit to the city's Museo de Arte Popular offers a look into Mexico's distinct folk art and crafts, with colorful exhibits that include a room devoted to Dia de los Muertos pieces. The museum is housed in one of the CDMX's important Art Deco buildings and also features a gift shop filled with works by local artisans.
Pulqueria de los Insurgentes: The city's Colonia Roma district is known for its indie storefronts. It's also where you'll find Pulqueria de los Insurgentes—one of Mexico City's new crop of pulquerias. These bar-type establishments specialize in the sale of pulque, a milky, slightly sour (and surprisingly delicious) alcoholic beverage that was known as the Aztec drink of the gods. In addition to an assortment of flavored pulques (like kiwi and coconut) and other spirits, Pulqueria de los Insurgentes operates sort of like a local living room, hosting a variety of events from live bands to documentaries on multiple floors.
Arena Ciudad de Mexico: Spend your evening cheering on técnicos and rudos during a wrestling match at Arena Ciudad de Mexico, the ultimate venue for lucha libre performers. Complete with over-the-top entrances, incredible acrobatics, a bevy of masked luchadores (the wrestlers themselves), and thousands of screaming fans, it's one of the most exhilarating shows on the planet. Just remember, it may take a day or two to regain your voice.