Sights and Events
At the Historic Carousel & Museum, a hand-carved menagerie of 30 wooden creatures—from a chinook salmon to a seven-foot-tall giraffe—spin to the happy sound of a band organ. And while the carvings are new, the restored mechanism originally belonged to a 1909 Dentzel carousel. Head to the museum's basement workshop to watch an all-volunteer crew chisel figures out of basswood. 
Walk through the front door at Monteith House, and it's as though you've entered the Oregon Territory circa the late 1800s. The first frame home built in Albany, it faithfully re-creates what life was like at the end of the Oregon Trail for brothers Thomas and Walter Monteith. The 1850s-style pioneer store is stocked with fabric, tobacco, and bullets. Upstairs find an ornate 1855 bedroom set that traveled from New York around Cape Horn.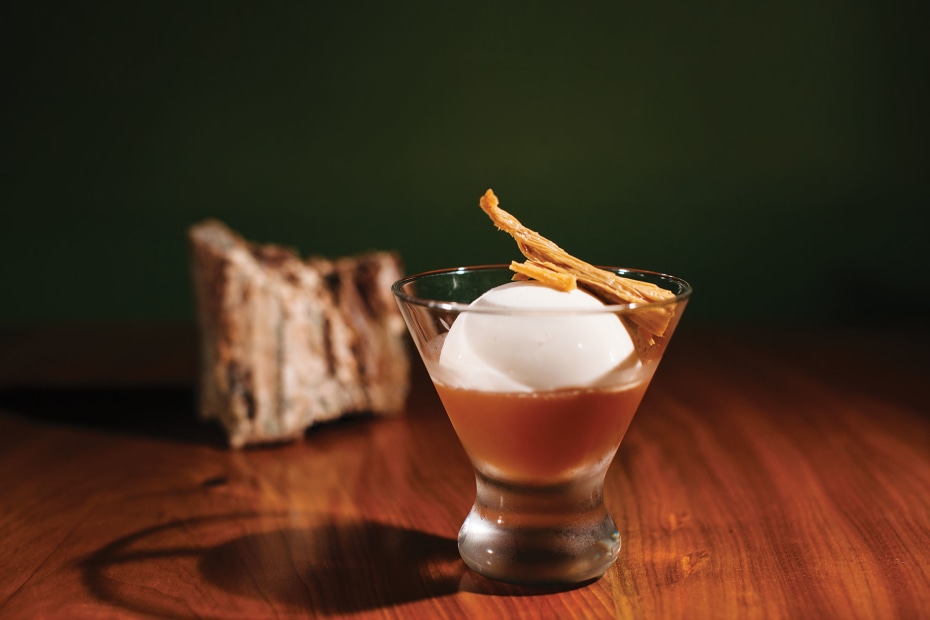 Eats
Margin Coffee serves up locally baked goodies such as quiche and banana bread in addition to an array of brewed delights, from lush lattes to tart kombucha and peppery chai. The bright space features a soaring barreled ceiling and a 100-year-old baby grand piano.
Seasonal is Sybaris chef Matt Bennett's byword. Every month Bennett, twice nominated as Best Chef of the Northwest by the James Beard Foundation, creates a new menu showcasing the bounty from nearby farms. Springtime fare has included lamb tenderloin on grilled radicchio, and chilled watercress and asparagus soup.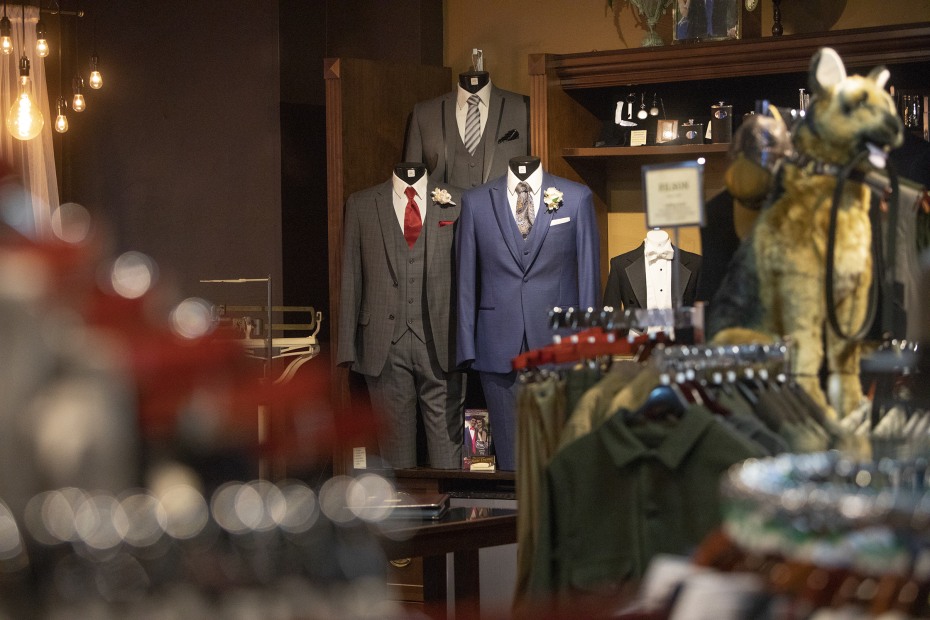 Shops
"We want people to feel like they've stepped back in time," says Oscar Hult, co-owner of Natty Dresser. Inside a 1915 Masonic Temple, songs such as Dean Martin's "That's Amore" play while you get your shoes shined. Carefully selected men's clothing features made-in-USA brands Filson, Pendleton, and Kahala.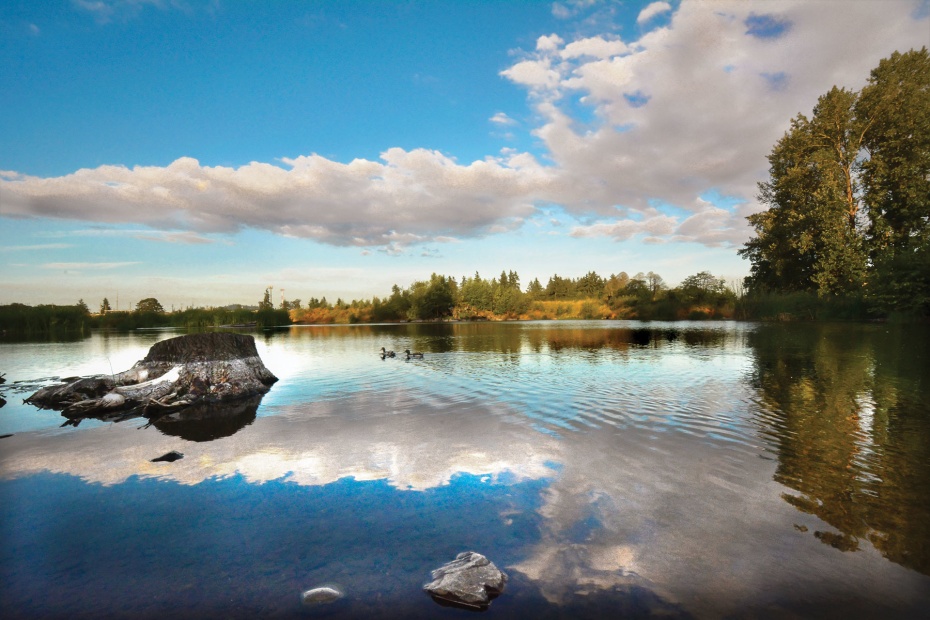 Outdoors
At the riparian habitat of Talking Water Gardens, two miles of trails weave through Oregon white oak trees and alongside ponds. These are wetlands at work, cooling reclaimed wastewater through a series of waterfalls and weirs before returning it—naturally oxygenated—to the Willamette River.