Savvy denizens of mountain towns know that, after the skiers and boarders rush to the lifts in the morning, the pace in the shops and streets slows down and the whole relaxed day stretches out in front of you. In the town of Truckee, Old West and high style make an ideal mix for enjoying this peaceful time with maximum mellow and minimum hurry.
Munch on gluten-free (and gluten-full) homemade treats while you sip on a warming drink at Coffeebar. The original location of this growing coffee shop and happy hour hot spot is a must-visit no matter the season or time of day.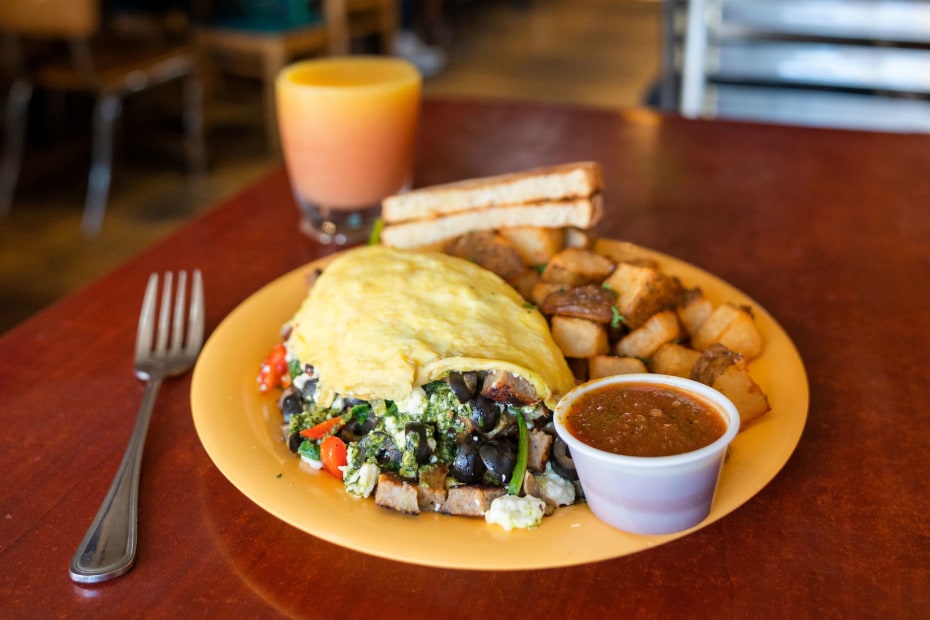 In winter, the lines at Squeeze In form early. But if you wait for the crowds to subside, you'll have your choice of tables at this breakfast spot, a narrow space decorated with local memorabilia. Take your time perusing the humongous menu, which ranges from My Big Fat Greek Omelette to the Huevos Montana.
After breakfast, spend some time exploring downtown. A faded billboard advertising ROOMS HEATED $1 AND UP hints at the Truckee's past. But these days, boutiques, galleries, and cafés sit side by side with old dive bars and classic diners. Riverside Studios and Bespoke are great places to browse locally made ceramics, mountain-themed throw pillows, and handmade jewelry. If seeing all those crafts get your creative juices flowing, stop into Atelier, a cheery art supply shop hung with pom-poms and macramé.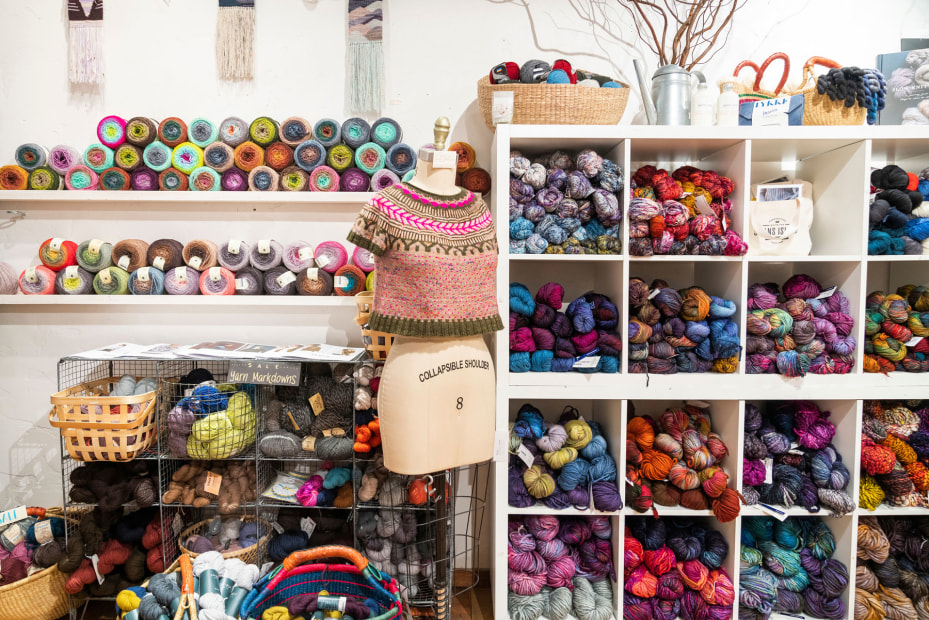 Crisp winter scenery is just a short walk away. Head south from downtown, cross the railroad tracks, and turn left on East River Street. At the end of that road, a pedestrian bridge crosses the Truckee River and links up with the Legacy Trail, which skirts the rushing river. Plows keep the paved walkway clear all winter.
A glass of TRK—a crisp beer with a light hop note—and a plate of nachos with black beans and smoky roasted salsa make a perfect afternoon repast on the patio at FiftyFifty Brewing Co. The brewery's masterpiece is Eclipse, a chocolaty, espresso-like imperial stout aged in bourbon barrels.
In summer, glittering Donner Lake offers all the swimming, boating, and scenery of Lake Tahoe, in a less crowded setting. Nearby, the Donner Memorial State Park Visitor Center displays a topographic relief map of historic travel routes and a cedar bark hut in the style of the Washoe people.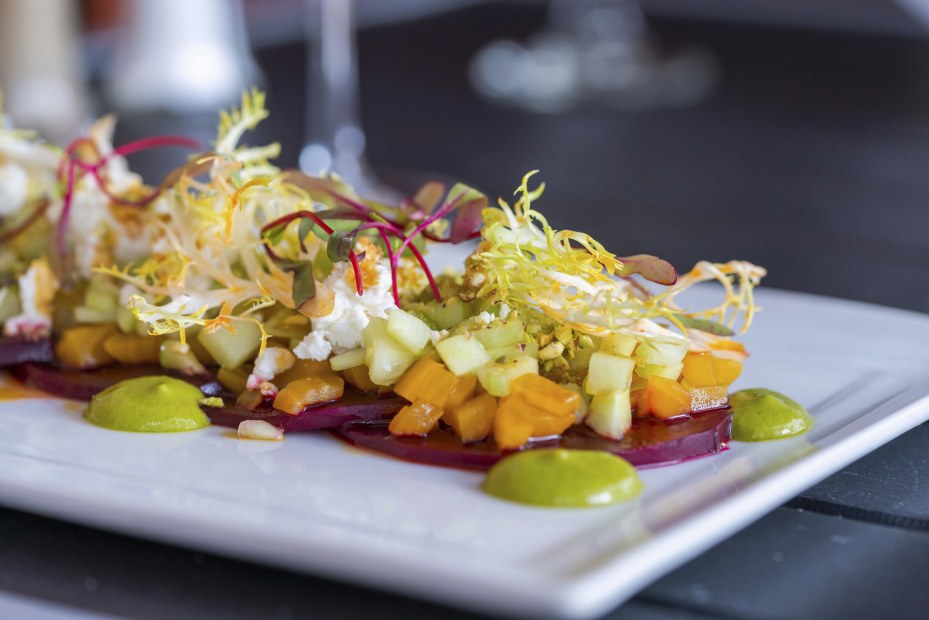 Moody's—a popular drinks and dinner spot housed in an old-time hotel—is the place to be by late evening. Music lovers crowd into the hopping saloon in the front, where bands generally start shows around 8:30 p.m. on weekend nights. The adjacent dining room is quieter, with waiters delivering plates of beet carpaccio and pork tenderloin to a hungry crowd happy to make the evening last.