Gone are the days where your only TV options were a grainy, unreliable antenna and expensive cable. Now there are so many ways to watch live television and the latest shows and movies that it can be tricky to sort through them all to find the best option that's not only in your price range, but also home to your favorites.
Streaming services are offering such enticing alternatives that an increasing number of people are cancelling their cable or satellite TV service altogether. In July 2022, streaming services had more viewers than cable or broadcast TV in the United States. Research firm eMarketer reported that 4 million people dropped their cable and satellite service in 2019. As of 2021, nearly 45 percent of people in the United States no longer received TV through cable or satellite, according to a report from the Pew Research Center.
On the other hand, cable is convenient and typically comes with an extensive channel list. You also may not save as much as expected by cutting out cable—the internet, TV, and phone bundles many companies offer are often discounted, and you'll still need to pay for internet to stream.
Here's how to figure out the best TV option for you.
Evaluate your needs.
It's vital to know what you're looking for before you begin exploring different services. Start with why you're considering dropping cable or satellite TV in the first place. Do you spend more time on Netflix or Hulu than you do watching live TV? Are you hoping to get out of a rigid contract or reduce costs?
If you want to save money, compare the cost of streaming services—and their necessary devices—against your current package. While it can be cheaper to switch to streaming, it's unlikely you'll be able to access all of the content available through your cable or satellite provider, even if you use a mix of other services. In other words, you have to know what matters most to you and pick the option(s) that best delivers what you want.
Other Factors to Consider
How many times do you watch TV in a given week?
What shows and channels do you like to watch?
Do you frequently watch live sports?
What devices will you use to watch?
Do you already have a streaming device, such as an Xbox One, Google Chromecast, or a smart TV?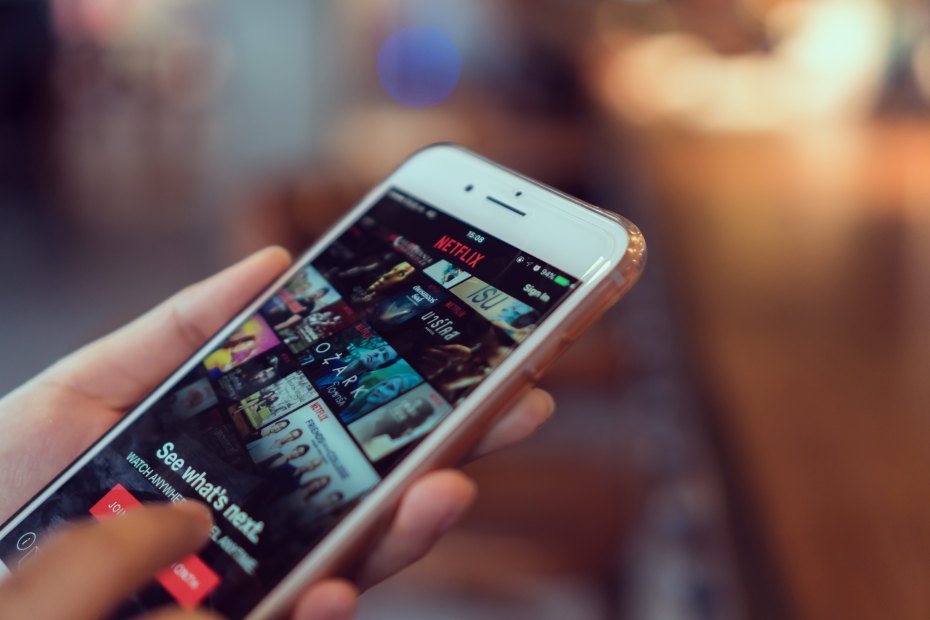 Weigh the pros and cons of cancelling cable.
Pros:
No expensive fixed-rate contracts or commitments;
Streaming services have thousands of options on demand;
Don't have to rent or buy a DVR or cable box;
Can watch whenever you want;
Exclusive content from the various streaming services such as Stranger Things on Netflix and Game of Thrones on HBO.
Cons:
May be more difficult to access to local TV channels;
Need a strong internet connection; may need to update internet plan for faster service or more data;
May lose access to bundled networks, such as ABC, CNN, Fox, and CBS.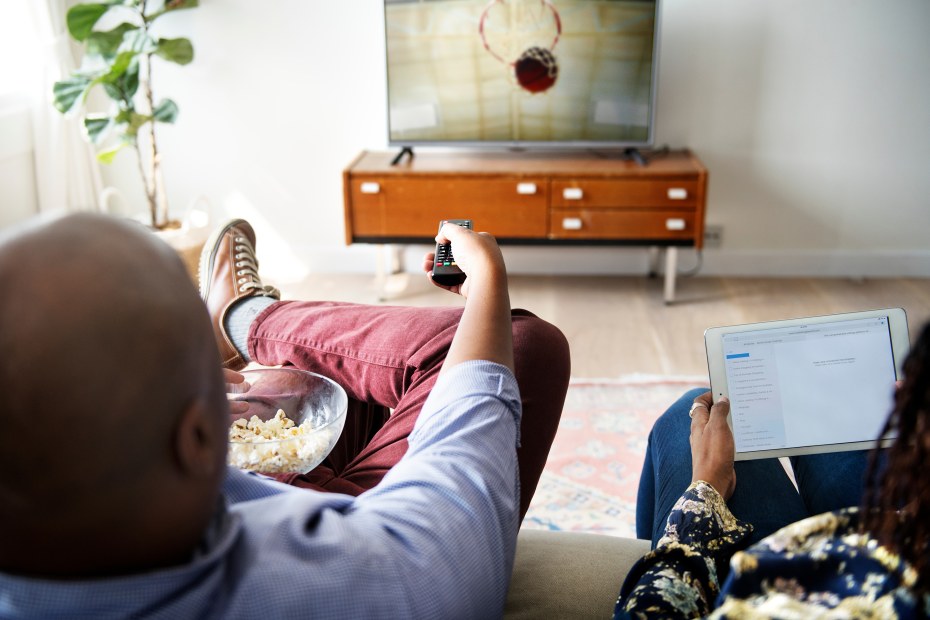 Explore the alternatives and do the math.
One of the top reasons people cut cable is for the cost savings. Cable and satellite TV contracts can be expensive, and favorable introductory rates don't last forever. Hidden costs also add up. If you're considering cutting cable to save money, examine your statement to determine if streaming—plus the potential costs to boost the internet or purchase a device to stream—is right for your budget.
Our cost comparison below lays out the most popular streaming services and devices currently available.
Before deciding which streaming services to subscribe to, evaluate cost, potential discounts for affiliated services, and of course, the library of shows, documentaries, movies, and more. The content available on each platform differs—a show on Netflix won't be on HBO.
Streaming Services for Shows and Movies
Amazon Prime Video: $8.99 a month for Amazon Prime Video; free movies and shows are also included in the $139 per year Amazon Prime membership.
Apple TV+: 3 months free with an Apple device purchase, $6.99 per month.
Disney Plus: $7.99 per month with ads ($10.99 per month for ad-free); get Hulu, ESPN, and Disney for $12.99 a month with ads or $19.99 per month without ads.
HBO Max: $9.99 per month with ads, $15.99 per month without ads.
Hulu: $7.99 a month for the basic plan; $14.99 a month for no ads; an additional $14.99 a month to bundle with HBO.
Netflix: $6.99 for basic plan, streaming on one device with ads; $15.94 for standard; $19.99 a month for premium, streaming on four devices and ultra HD is available.
Peacock: $4.99 per month with ads; $9.99 for fewer ads.
Live TV
You don't have to give up catching the big game in real time or live-Tweeting The Bachelor season finale. Hulu, Philo, and Sling TV are a few subscription services that grant you access to live channels, including ESPN, Comedy Central, and local broadcasts.
ESPN+: $9.99 per month, or included with Hulu, Disney+, or your TV provider.
FuboTV: Standard package starts at $74.99 per month.
Hulu + Live TV: From $69.99 per month for live TV with ads.
Philo: From $25 per month.
Showtime: $10.99 per month.
Sling TV: From $40 per month.
YouTube TV: From $64.99 per month.
Streaming Devices
If you want to stream on more than your computer, check that your television is compatible with streaming services. Devices like Amazon Fire Stick or Fire TV Cube, Roku TV, Apple TV, and Google Chromecast are built to host numerous services, and some even have their own channels.
Amazon Fire Stick: From $39.99.
Apple TV: From $149.
Google Chromecast: From $29.99.
Roku TV: From $24.99.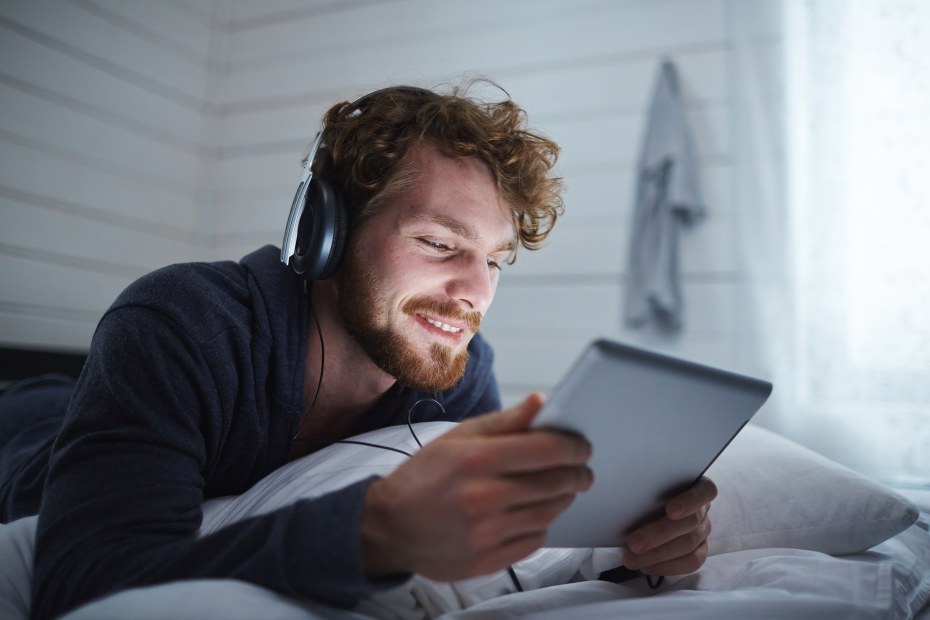 Give it a test run.
The best way to know if saying goodbye to cable is right for you is to give it a test run. Some services, including Hulu and Apple TV offer free trials. Take note of the times when you switched back to cable or couldn't find what you were looking for. If you're impressed at first by the offerings, also take note of how many times you actually watched something.
Smart tip: Set a reminder on your phone or calendar so you remember to cancel any unwanted services on time and avoid the next charge.
Make the switch.
It's never fun to call customer service, but in most cases it's the fastest way to cancel your cable or satellite package. Some services like Xfinity allow you to cancel online or by mail, but most require a phone call to cancel. Be prepared to answer questions about why you're cancelling, and expect your cable company to try to get you to stay with a temporary lower rate. Be kind, but firm. After all, you did your homework and know what's best for you.