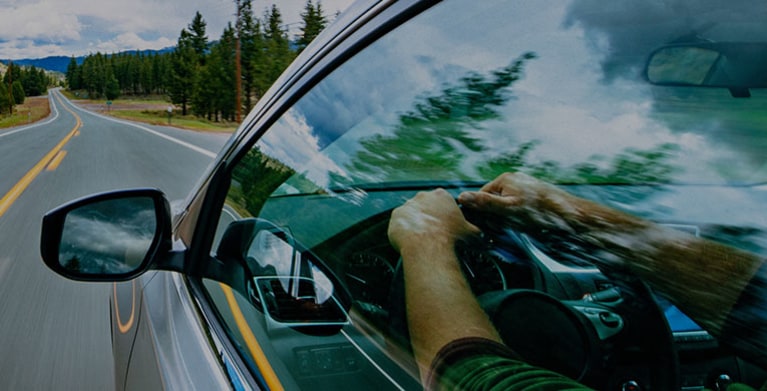 Arizona MVD: Vehicle Title & Registration
Save time and money—no lines, no hassle.
Looking for the Arizona DMV? In the Grand Canyon State, it's actually called the MVD (short for Motor Vehicle Division). And with AAA, you can skip the trip to the MVD. Head to your local AAA branch to take care of common motor vehicle services: It's fast, easy, and convenient.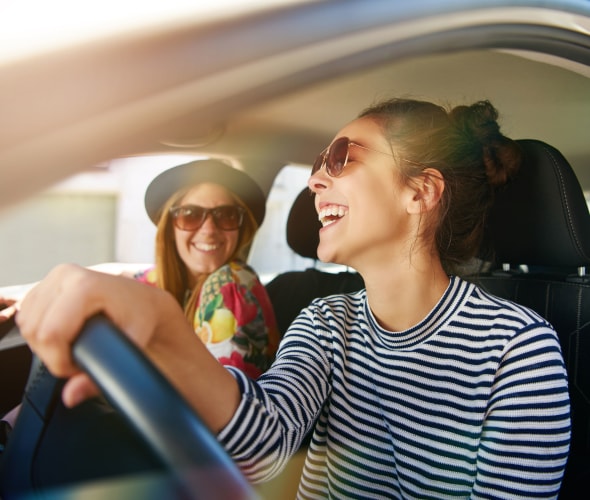 Visit AAA for Common MVD Services.
AAA Arizona is an authorized provider of Vehicle Title and Registration Services by the Arizona Department of Transportation (ADOT)/Motor Vehicle Division (MVD).
Which MVD services does AAA offer in Arizona?
Call ahead to make sure the services you're looking for are available.
Registration renewal (on and off-road vehicles and trailers)
New vehicle registration
Duplicate registration certificates 
Temporary operating permits
Replacement registration stickers
Out-of-state transfers 
Grey market vehicle conversion (Canada only)
Personalized license plates 
Duplicate license plates   
Apply for disabled license plates and placards
Reinstate registrations suspended due to lapse in insurance
Duplicate Title
Transfer of ownership (Vehicles, Motorcycles, Personal Use Trailers, Golf Carts)
International driver permits
Driver Motor Vehicle Request (Personal request)
Branded Titles (Salvage, Restored Salvage, etc.,)
What do I need to complete my MVD tasks at AAA?
Bring the following with you to your AAA branch:
Your MVD paperwork.
A form of payment. We accept most major credit cards only. We do not accept cash.
Your name must be on the vehicle title or registration.
Visit one of the AAA branches listed below to take advantage of these services. In-branch MVD services are available to AAA Members (convenience fees waived) as well as non-members.
Which MVD services are not available at Arizona AAA branches?
New driver's license renewals
Vehicle safety inspections
Correctable violation (fix-it ticket) signoff
Select correctable violation payments
All other MVD services not available at AAA branches
Learn more about the Arizona MVD by visiting their site.
Additional Vehicle Registration Services
---