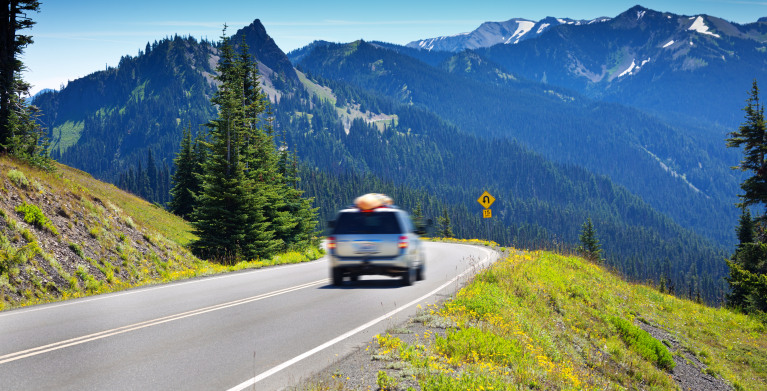 Auto Repair Resource Center
Get the latest information on auto repair and car care tips from AAA.
Ready to take your car knowledge up a notch? Explore our learning center, featuring advice from expert mechanics and car care tips, to help you keep your vehicle safe and on the road.
Car Repair and Maintenance Articles
---