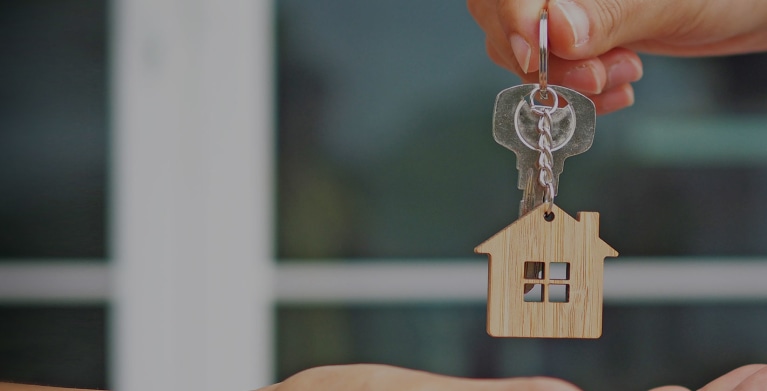 Get your AAA Insurance Quote
Choose the type of coverage you need.
The availability, qualifications, and amounts of coverages, costs and discounts may vary from state to state and there may be coverages and discounts not listed here. In addition, other terms, conditions, and exclusions not described above may apply, and total savings may vary depending on the coverages purchased. For more information regarding your eligibility for certain coverages and savings opportunities, please contact your AAA agent. Insurance products in California offered by AAA Northern California Insurance Agency. License #0175868, in Nevada by AAA Nevada and in Utah by AAA Utah. Insurance provided by CSAA Insurance Group, a AAA insurer.