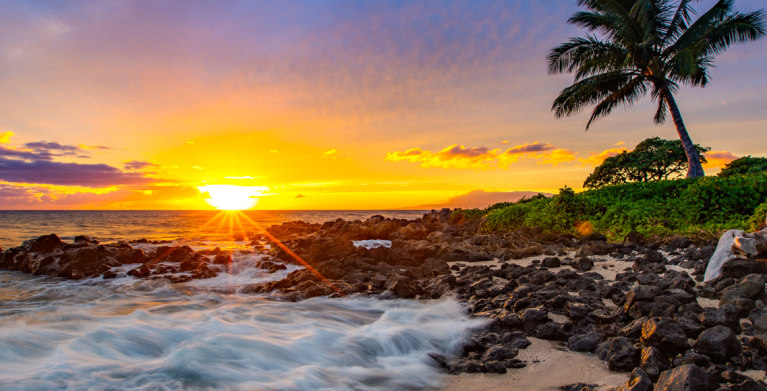 Explore Ideas for Planning a Trip
Inspire Your Wanderlust
A little travel inspiration can get you in the right mind frame to get away on that long-anticipated vacation. Find ideas for your getaway and trust the travel experts at AAA for help planning the trip. Travel agent services are complimentary for AAA Members.
When you book through AAA Travel, you get:
Complimentary Expert Travel Agent Services
Exclusive Member Benefits
Best Price Guarantee**
All of your AAA Member benefits can be combined with travel partner offers, promotions and sales to save, see and do more.

**See full Best Price Guarantee terms and conditions.