When the economy slowed in 2020, the car industry hit the brakes, scaling down production. Then, in 2021–2022, as more people were making purchases they had put off, a global shortage of computer chips and other automotive parts meant there weren't enough new vehicles to keep up, prices soared, and used cars sold fast.
The situation has softened in 2023, but prices remain higher than they were before 2020—and interest rates have continued rising. If you're shopping for a car, don't despair. These tips will help you navigate the buying process and get the best deal on the vehicle that fits your needs.
1. Find the right car.
Great negotiating starts before you talk numbers. First, determine what you need in a vehicle and match it against available models. Consumer Reports and Repair Pal are excellent resources to help you narrow down your list, learn more about the features and potential drawbacks of each vehicle, and discover comparable options that may be less expensive or a better fit. Once you've homed in on your top choices, consider which options you need and what you are willing to forgo to get the right deal.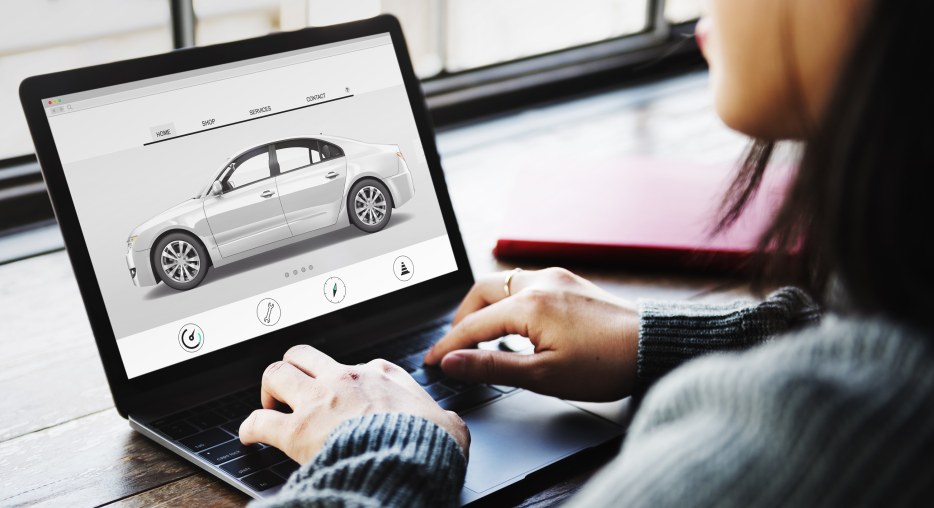 2. Do your homework to determine a fair price.
"The best way to know if a vehicle is priced fairly is to do your research and become an educated consumer," says David Bennett, AAA repair systems manager.
TrueCar has detailed information on current market prices for new and used vehicles based on your location, and it can help you lock in AAA Member pricing with dealerships in your area. Edmunds, NADA Guides, and Kelley Blue Book are also excellent resources for pricing details.
As you're researching, "make sure you are comparing identical vehicles that are the same year, make, model, trim, and accessories," says Bennett. "Otherwise, you aren't comparing apples to apples, and prices can vary by thousands of dollars."
3. Choose your strategy.
There are traditionally two ways to negotiate the final price of the car. You can haggle, or you can make a reasonable "take it or leave it" offer. For inexperienced negotiators, the take it or leave it method may work best. And while negotiating with a private seller may feel less adversarial, ultimately the mechanics of negotiating remain the same. 
The important things are to present a researched, fair offer and to truly be ready to walk away from the deal. Kicking tires and lowballing didn't work very well before, and they are even less effective today.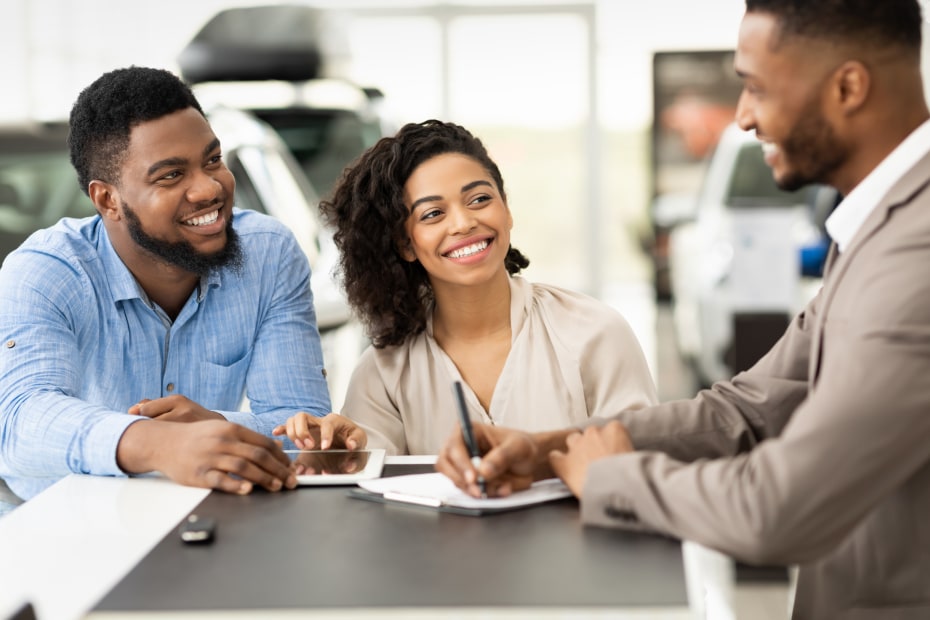 4. Negotiate more than just price.
If you're buying from a dealership, look beyond the number on the windshield. For instance, you can negotiate the interest rate, if you're planning to finance, so you pay less in the long run. To do so, obtain a preapproval from your bank, credit union, or other financing institution before you start shopping. Then ask the dealer or your preferred lender if they can beat that rate. 
In the current market, your old car may command a hefty trade-in value. While you would certainly get more money by selling the car yourself, it can be time-consuming and a hassle. Price-shop on sites such as Carvana and Carmax. Once you get a few online offers, ask the dealer to match or beat the best one. If they don't, sell your vehicle elsewhere.
When buying a used car, get a pre-purchase inspection from your local AAA Owned or AAA Approved Auto Repair Center before moving forward with a purchase. While a dealership or private party may not be thrilled, getting a pre-purchase inspection is a standard practice—and a prudent one. If any mechanical problems are found, those repairs can be negotiated. With a private owner, you may be able to get a lower sale price; a dealership, in most cases, will handle the repairs.
5. Carefully consider add-ons.
When you've settled on a price at a dealership, you'll head into the finance office to finalize the transaction. This is where the dealer makes their money. The finance manager is often the most talented salesperson in the dealership, and their job is to sell you a warranty, paint protection, gap insurance, and more.
These extras aren't necessarily a bad thing, but it's important that you be prepared, read the fine print, and make an educated choice. If you can, come back the next day to sign all the paperwork, so you don't feel rushed or worn down.
Before you sign, double-check whether you can get a lower price elsewhere. For instance, gap insurance, which covers the difference between what the vehicle is currently worth and the amount of the loan, is frequently less expensive from your insurance company or lender.