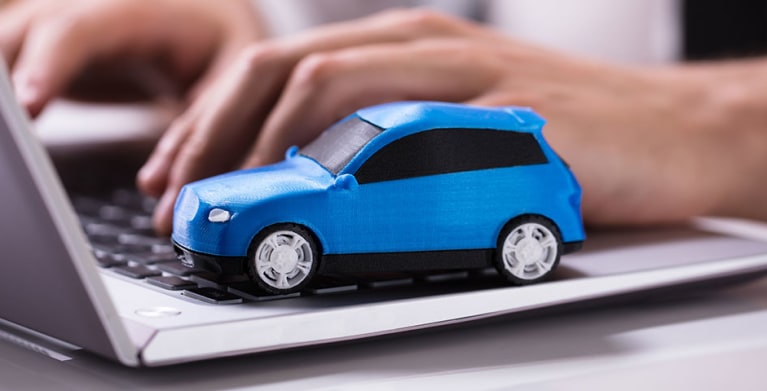 What is Gap Insurance?
Learn how gap insurance may protect you against total loss.
This add-on coverage may protect you if you still owe on your car.
Gap insurance covers the difference between what your insurer pays for your totaled vehicle and what you still owe. For example, if you get into a wreck and the repairs to your vehicle would cost more than its value, your car insurance covers your totaled vehicle's actual, depreciated value—essentially what a comparable make and model would sell for on the used-car market. Unfortunately, your compensation may fall short of the amount you owe on your auto loan or lease, leaving you with no wheels and a giant bill to pay. The good news: gap insurance can help. 
How does gap insurance work?
Suppose you finance a sweet new sedan for $30,000, and a year later you total it. Your car insurance covers the car's depreciated value of $22,000, but you still owe $25,000 on the loan. That leaves a $3,000 gap between what your auto policy pays and what you owe your lender. Gap insurance covers the $3,000 difference so you don't have to write a big check.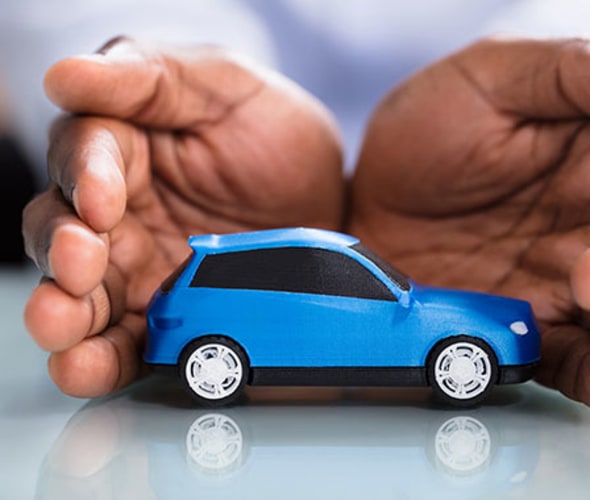 Gap insurance generally kicks in when the total losses to your car are due to:
Common exclusions include:
parts that were added to the vehicle post-factory overdue
auto lease or loan payments
costs for extended warranties
any amounts your auto insurer deducts for wear and tear, towing, or existing damage (prior to the incident)
Is gap insurance worth it?
The cost of gap insurance is usually about 5 percent of your annual car insurance premium. Is gap insurance worth it? Well, it depends. You should consider buying gap insurance if:
If you have a long commute, your car's higher-than-average mileage may cause its value to plummet. If you made a small—or no—down payment, you may also owe more than your car's value. Check a respected industry guide, such as Kelley Blue Book, to determine your ride's current value.
Why should I choose AAA Gap Insurance?
AAA offers optional gap insurance that you can trust at affordable rates. AAA vehicle loan (or lease) protection policy pays the difference between your remaining balance and your car's actual value or your auto insurer's coverage limit. AAA Gap Insurance coverage gets you back on the road quickly, without financial hardship and without affecting your credit rating. As a AAA Member, you also get great perks, including free towing services and discounted travel packages.
Contact an Insurance Agent
---
The availability, qualifications, and amounts of coverages, costs and discounts may vary from state to state and there may be coverages and discounts not listed here. In addition, other terms, conditions, and exclusions not described above may apply, and total savings may vary depending on the coverages purchased. For more information regarding your eligibility for certain coverages and savings opportunities, please contact your AAA agent. Insurance products in California offered by AAA Northern California Insurance Agency. License #0175868, in Nevada by AAA Nevada and in Utah by AAA Utah. Insurance provided by CSAA Insurance Group, a AAA insurer.