At first take, Livermore, California, seems more Central Valley than Bay Area: pleasant city center, quiet residential streets with tidy lawns and fluttering American flags, hot summer days. Yet gravelly soil and the sea breezes that hit this spot 45 miles east of San Francisco allow for great winemaking in one of California's oldest appellations. Meanwhile, a clutch of Afghan, Sri Lankan, and Korean restaurants lends this burg a flavor all its own. 
Wente Vineyards has made wine in the Livermore Valley since 1883. Stop by to see their Winemakers Studio, a tasting room crossed with an interactive wine lab. Visitors can sample small-batch blends and, for $110 per person, spend two hours wielding beakers—with professional guidance—to craft their own.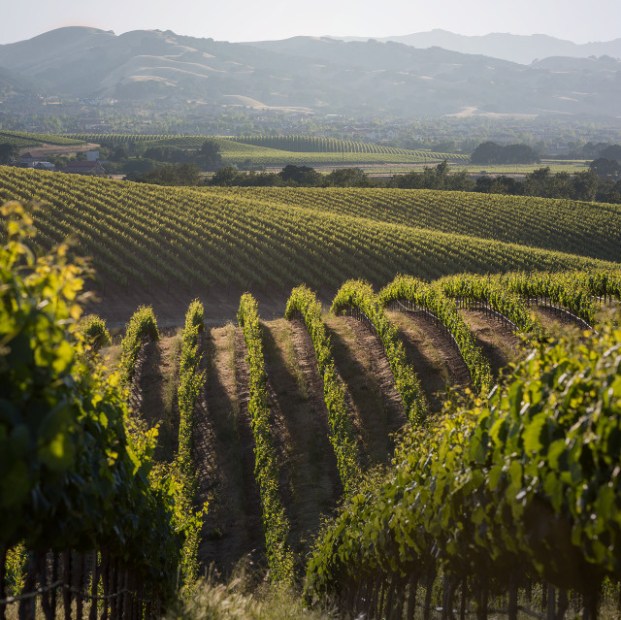 The grilled meats at De Afghanan, particularly the juicy chicken kebabs and chaplee, a spicy, scallion-flecked beef patty, find perfect complements in the nutty brown rice and piquant cilantro chutney. 
At French bakery Casse-Croûte, the café au lait is served in oversize bowls to patrons who breakfast on yeasty pain de campagne and snack on chocolate-stuffed croissants designed to satisfy any sweet tooth. 50 S. Livermore Ave., (925) 371-7700.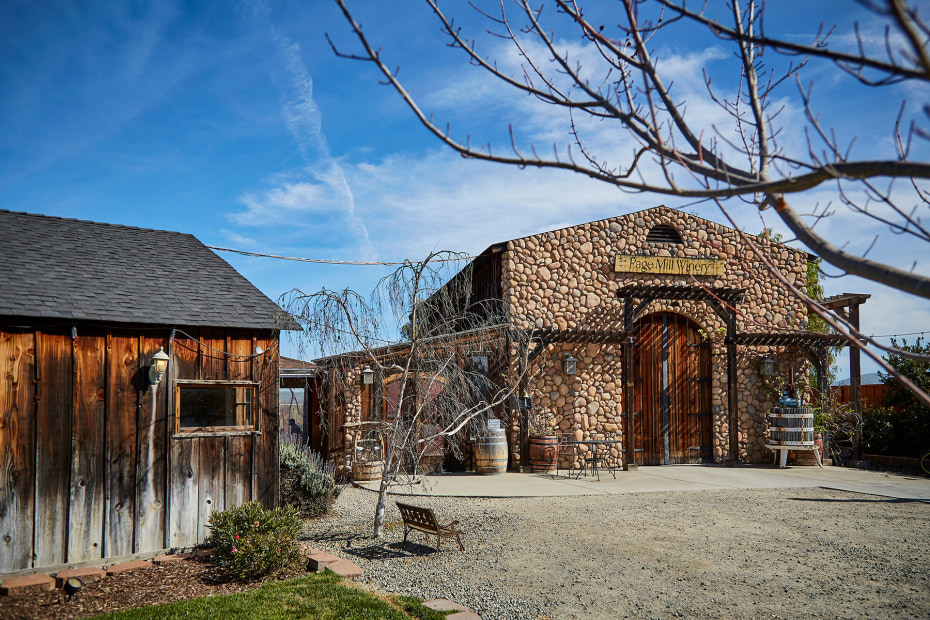 Page Mill Winery harvests 95 percent of its grapes from the Livermore Valley appellation. Settle in at an outdoor table adjacent to the small tasting room and enjoy the hints of honey and almond in the chardonnay. 
Highlights at Revolucion at the Last Word include fried chicken sliders and bacon empanadas. The cocktails are all solid, but the standout is the gastropub's tequila, lime, and chartreuse Jalisco Memories.
Winner of major awards at the San Francisco Chronicle Wine Competition, 3 Steves Winery is owned by—you guessed it—three guys named Steve who parlayed a love for zinfandel and cabernet into a successful business that's open to the public on Thursdays through Sundays. The vibe here is friendly and homey, whether you're enjoying the patio views or the monthly summer movie nights.