Suffering from burger burn-out? Fast-food fatigue?
Starbird Chicken, which has three locations in the Bay Area, aims to provide an antidote by disrupting the traditional drive-thru—with delectable fried chicken no less.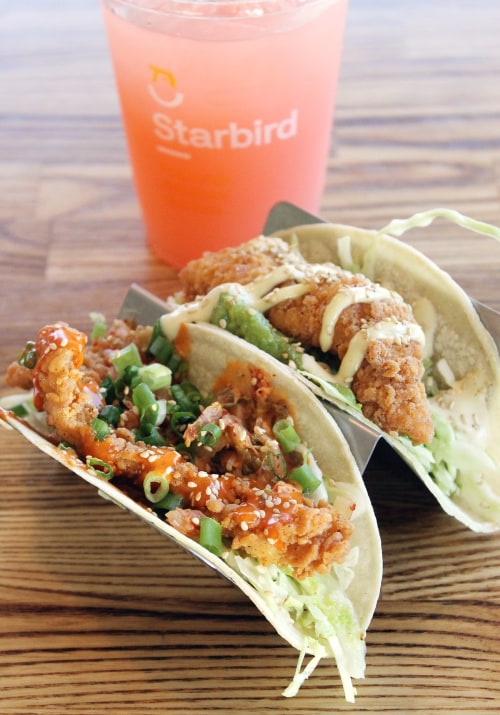 We're talking fried chicken made with free-range, air-chilled, antibiotic-free Petaluma Poultry, coated with King Arthur gluten-free flour and cooked to order, served on buns baked in-house. Also on the menu: organic, cage-free eggs, and house-made ice cream sandwiches.
For those who get tongue-tied at a drive-thru speaker or can't be bothered with lines, Starbird provides an out by letting you order on its app. Pull into one of the parking spots, select "I'm here," and your food is delivered in about five minutes. Eat in your car, inside the restaurant, or take it to go. You also can order through the website or just walk inside as I did.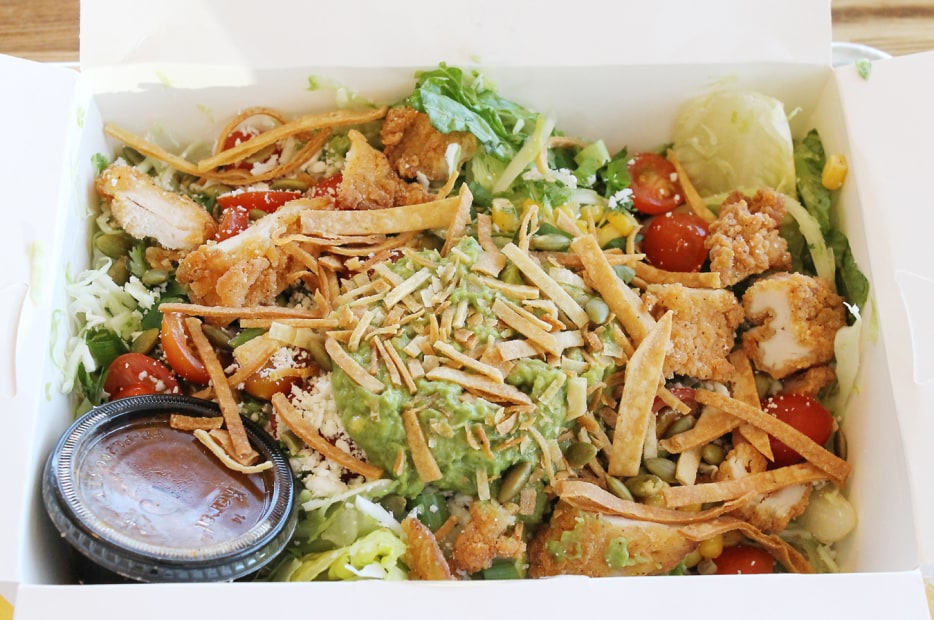 Sandwiches, salads and tacos are made with chicken breasts and tenders, and they are quite moist with a greaseless, crunchy exterior. Choose from various vehicles and flavor profiles. The Banh Mi piles the fried chicken with pickled carrots, cilantro, five-spice mayo, and enough jalapeño rings to get the palate tingling. The Chicken Chop salad offers a play of textures with cabbage, romaine, roasted corn, guacamole, pepitas, cotija, and chipotle lime dressing.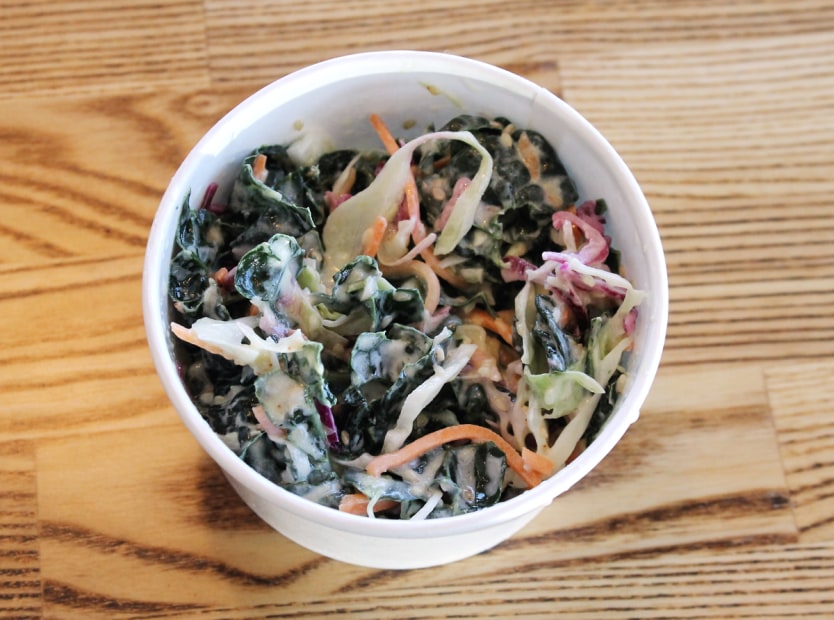 My favorite way to enjoy the chicken is wrapped in a corn tortilla, which lets its crispiness really shine through. The Seoul Mate taco with kimchi and a sweet-spicy Korean sauce reminds me of the famed Kogi Truck tacos in Los Angeles. The California Roll with avocado and wasabi aioli tastes remarkably like the sushi staple.
Grilled chicken or Hodo Soy tofu can be substituted on anything. But you know you're there for the fried chicken, so go for it.