The Bay Area is known for tempting treats like burritos and ice cream sandwiches, but dining out there doesn't have to mean indulging yourself. Here are three of the best restaurant options for light, healthy eating in the Bay Area, from quick meals to award-winning fine dining.
Al's Place, San Francisco
Owner and executive chef Aaron London had a crazy idea when he opened his petite restaurant in San Francisco's Mission district: Make meat the side dish. Here, his inventive takes on pristine veggies, fruits, seafood, and grains occupy center stage, and the protein is something patrons can add on in smaller portions. London has the chops to pull it off, too, having starred at famed vegetarian Napa eatery Ubuntu. It's safe to say he's getting it right at Al's Place, which Bon Appétit named the best new restaurant of the year in 2015.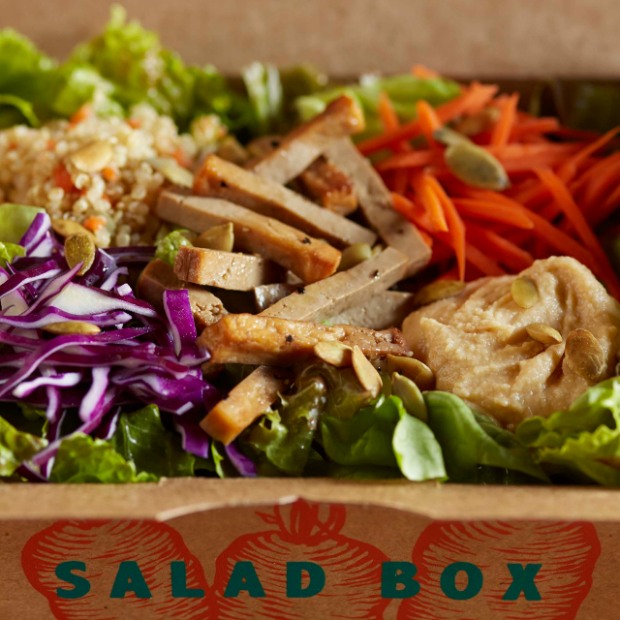 Amy's Kitchen, Rohnert Park
Sometimes you don't have the time (or money) to splurge on fancy health food. Amy's Kitchen in Rohnert Park is there to help. Long a favorite with the health-conscious set for its organic, non-GMO canned foods, the North Bay company is targeting the fast-food crowd with its first brick-and-mortar restaurant. The all-vegetarian options include a flavorful, satisfying veggie burger available in single or double patties, burritos, pizza, fries, and salads, plus non-dairy shakes and fresh-squeezed lemonade. It's organic, it's affordable, and it comes out fast—and yes, drive-through service is available.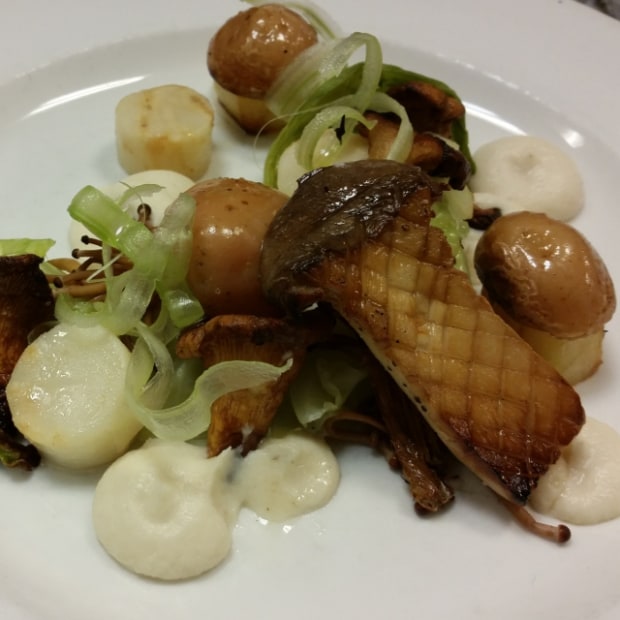 Gather
This oh-so-Berkeley restaurant first gained prominence thanks to its original chef, Sean Baker, and his inventive spins on vegetables, including his famous vegan "charcuterie." That dish is long gone, but new chefs continue Baker's tradition of highlighting the best ingredients from top local purveyors on his vegetable-heavy menu, which changes weekly according to what's fresh. Pizzas with seasonal toppings and Gather's burger, made from Marin Sun Farms beef, round out the options.